Our contributors
The team managing LeipGlo.com or producing our content embody the glocal spirit of this webzine. All are based in increasingly cosmopolitan Leipzig or have a strong connection to the city, and also international experience. They sport diverse nationalities, backgrounds and interests. They'll be regularly taking on topics they're passionate about from their own unique, hybridized perspectives – combining the local and international (global) elements they've gathered along their own trajectories. Expect opinion pieces, reviews and other event- or show-specific posts, poetry and short stories, and tips on how to navigate daily life as a world citizen and Leipzig resident.
We hold team meetings monthly. Readers will be invited to some of them, to meet our contributors and brainstorm story ideas.
---
Editorial Team
---
Ana Beatriz Ribeiro – Founder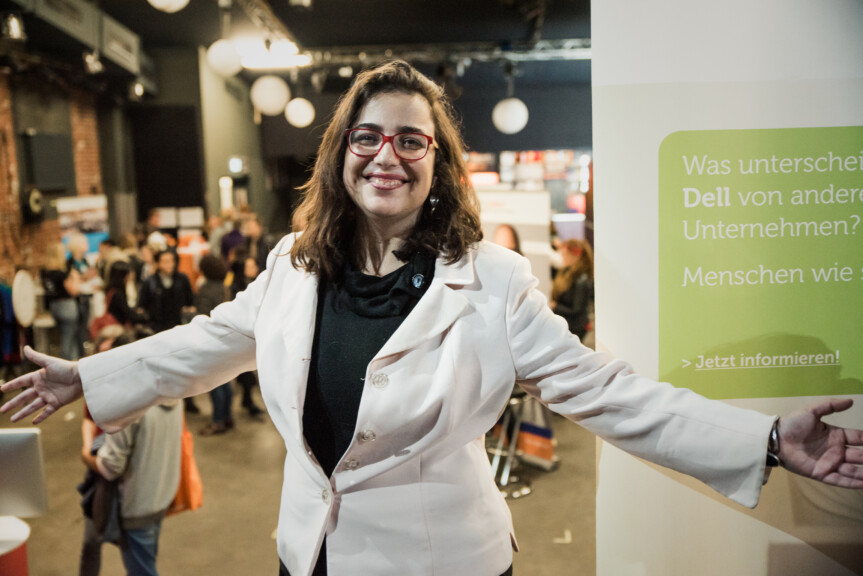 Where are you from and what do you do?
I was born in Brazil, grew up in Brazil and the US, and have lived in Europe since 2010, when I moved overseas to pursue a Master's and then PhD. I have a background in journalism and social sciences and work at Leipzig University, where I first started in 2012.
What do you do for LeipGlo?
I founded LeipGlo in 2015 as my personal blog and have since grown along with the project more towards the business side. As the project manager, I am in charge of directing LeipGlo's strategic vision and plans and overseeing operations and the teams within the LeipGlo team.
What are your hobbies?
Travel, singing, watching movies, writing, learning languages, and coming up with crazy ideas!
What are you in search of?
Living fearlessly.
---
Wendy Biddlecombe Agsar – Editor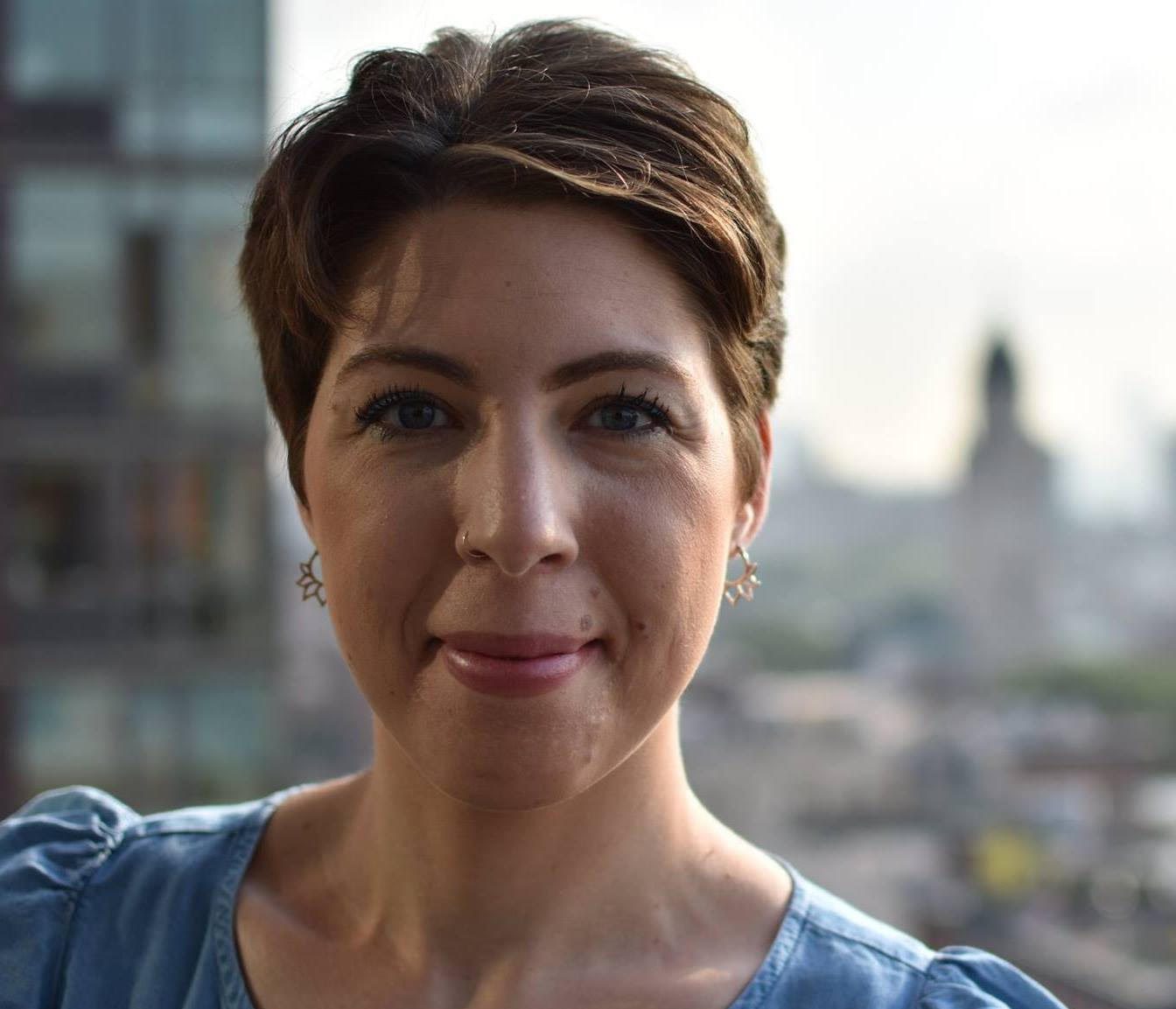 Where are you from and what do you do?
My Heimatstadt is Buffalo, New York; I've lived on Florida's Gulf Coast and moved to Leipzig from New York City in 2018. I work as a freelance journalist and editor.
What do you do for LeipGlo?
I'm the news editor!
What are your hobbies?
Traveling with my little family, gardening and taking care of my houseplants, walks in Leipzig's woods, and practicing yoga.
What are you in search of?
Nothing more complicated than being relaxed and at-ease in the present moment… 🙂
---
Kim Rupp-Gregory – News Reporter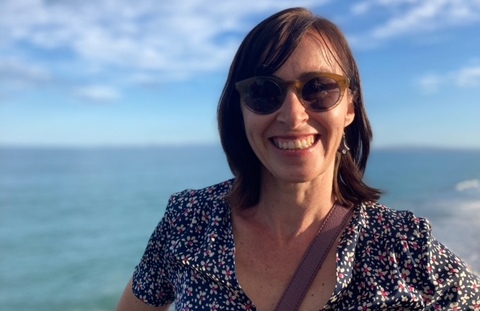 Where are you from and what do you do?
I'm from Wellington, New Zealand, where I worked as a senior public servant. Most recently I was working as Senior Report Analyst and Writer at New Zealand's Office of the Ombudsman. I like working with words to make the world a better place, particularly in areas concerning human rights and international relations.
What do you do for LeipGlo?
I'm working as a reporter for LeipGlo.
What are your hobbies?
I enjoy playing the piano and viola, exploring my immediate surroundings by bike, and travelling throughout Europe.
What are you in search of?
I'm keen to integrate into life in Leipzig and create a place for my family and I here where we feel at home.
---
David Simon – Art Director / Sales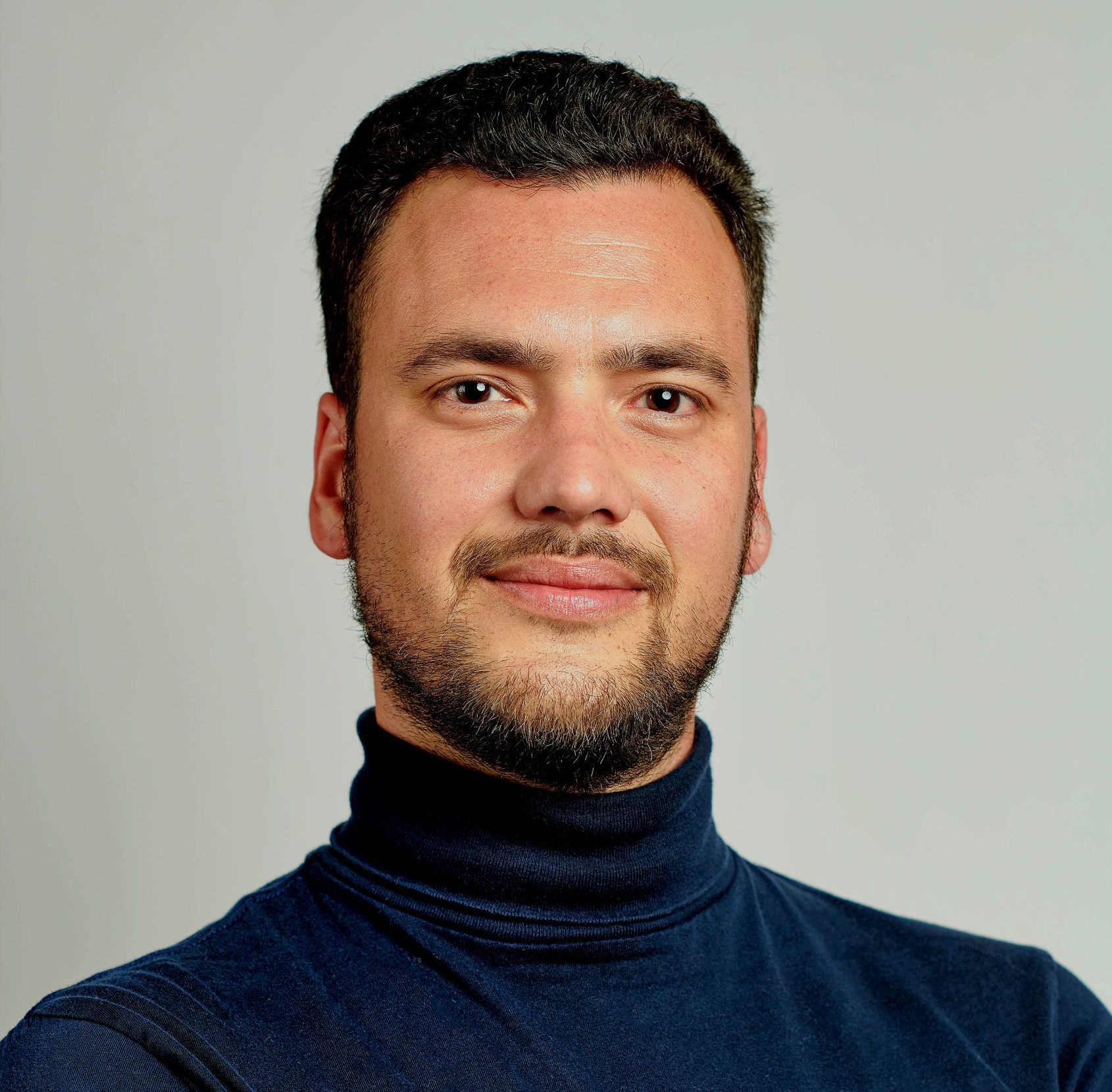 ---
Contributing Writers
---
Maeshelle West-Davies – Arts & Culture (from US/UK)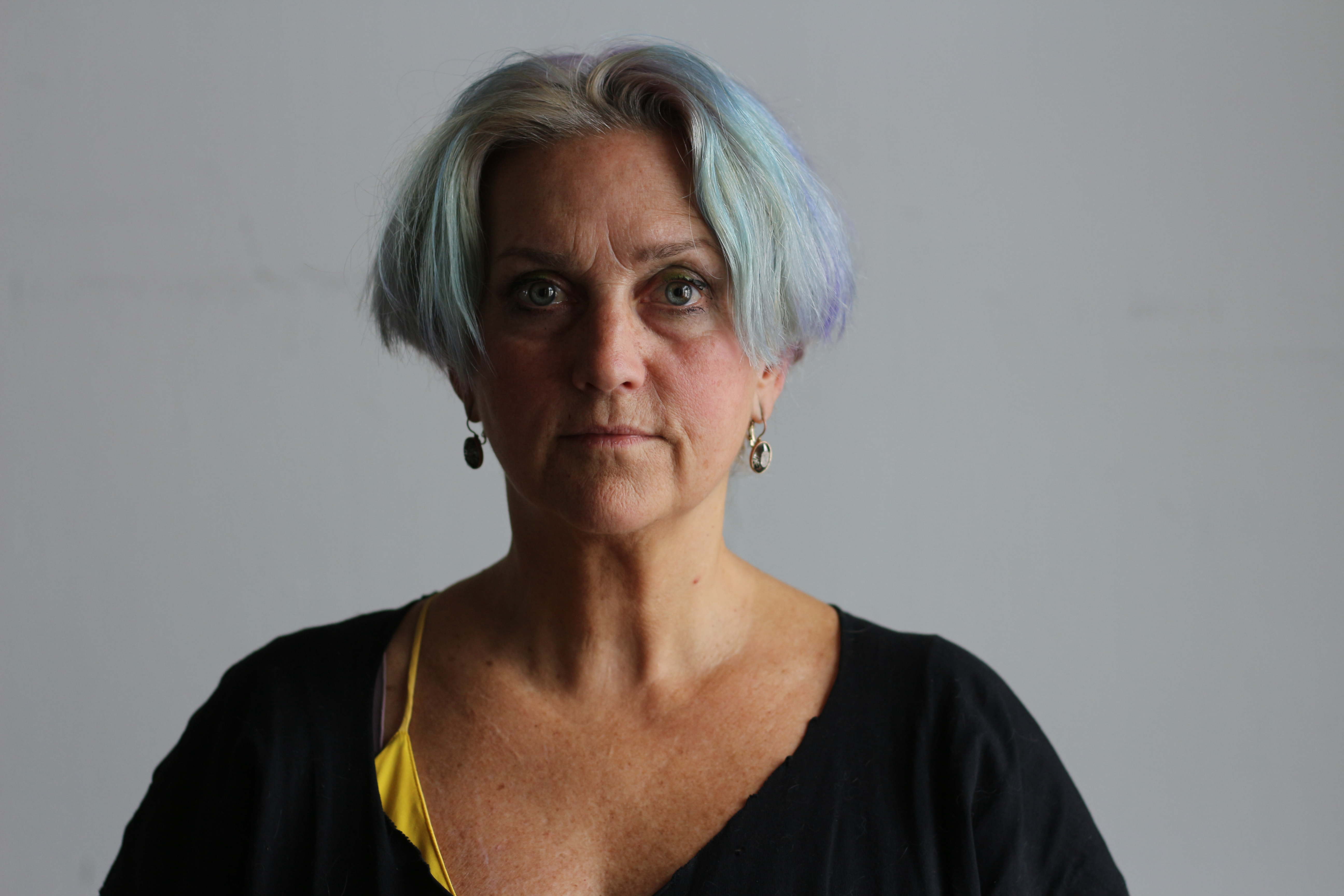 ---
Miruna Mocanu – Entertainment & Lifestyle (from Romania)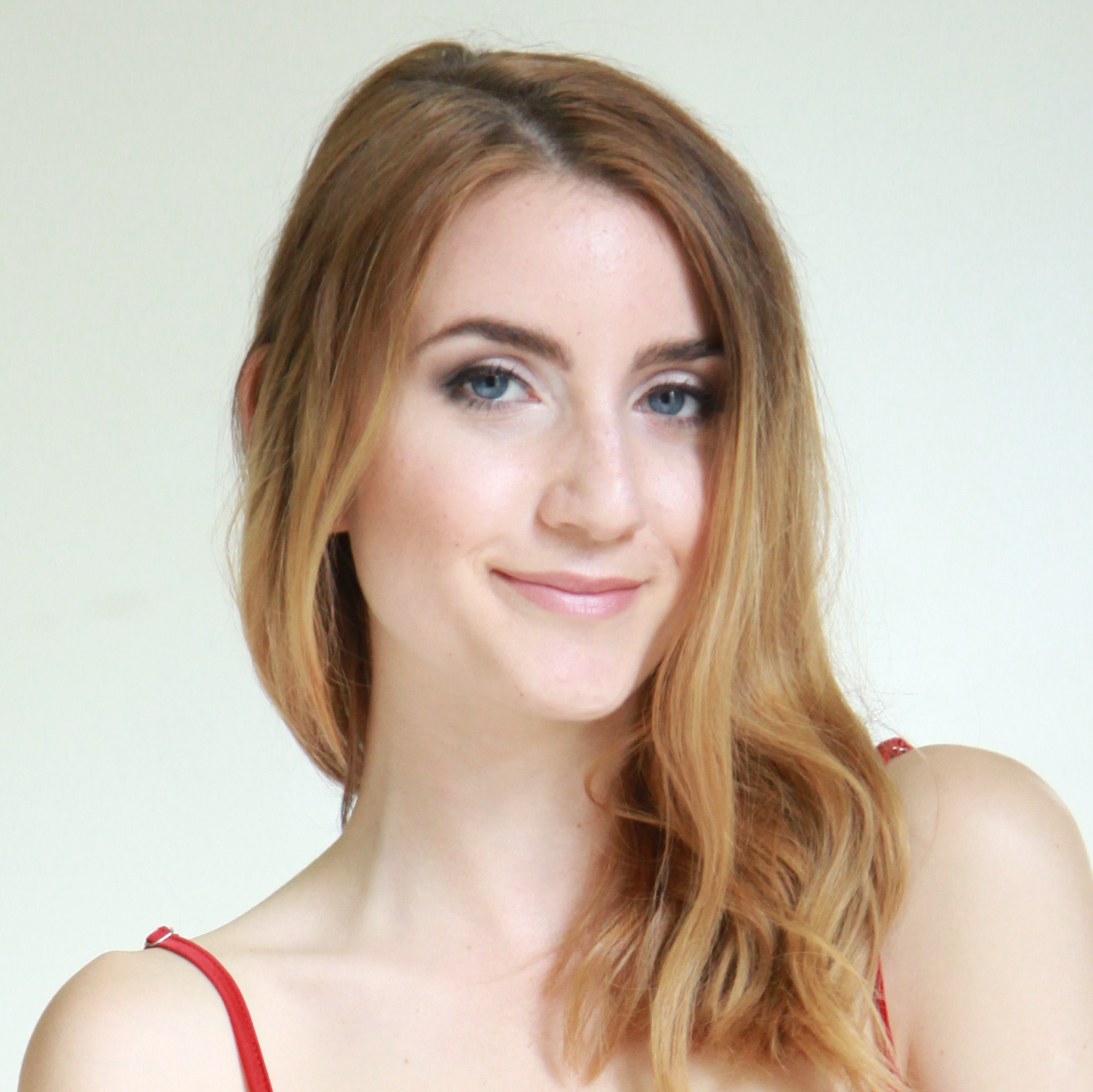 ---
Jessica Fayer – Positive Psychology & Cognitive-Behavioral Couple Therapy (from Brazil)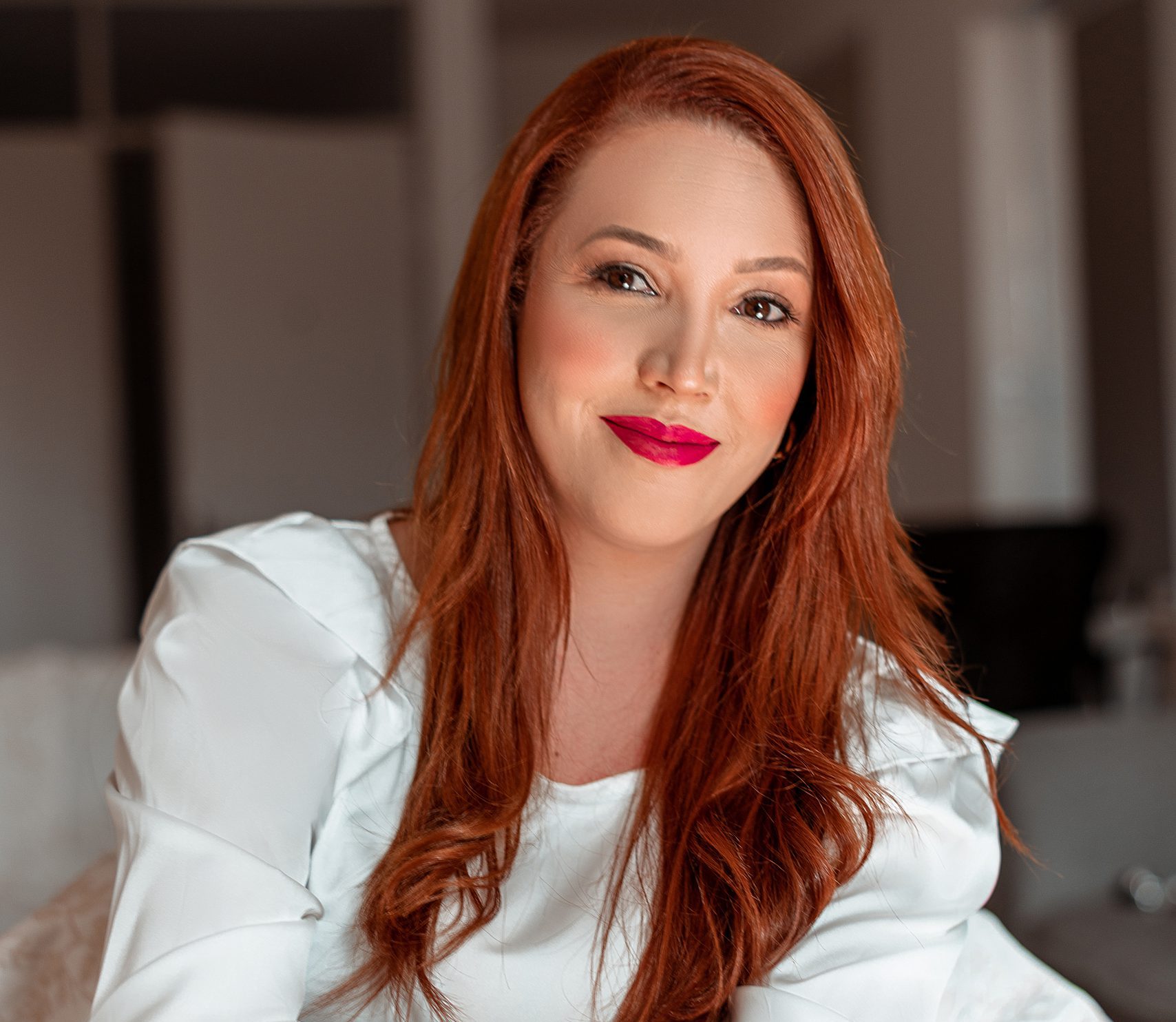 ---
Chrissy Orlowski – Travel & Food (from Canada)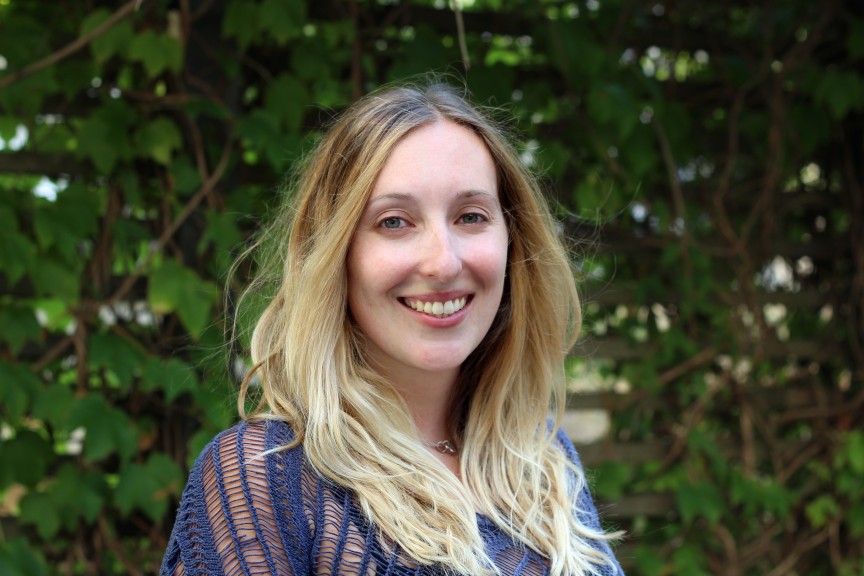 ---
Alfred Weis – Community Sports (from Germany)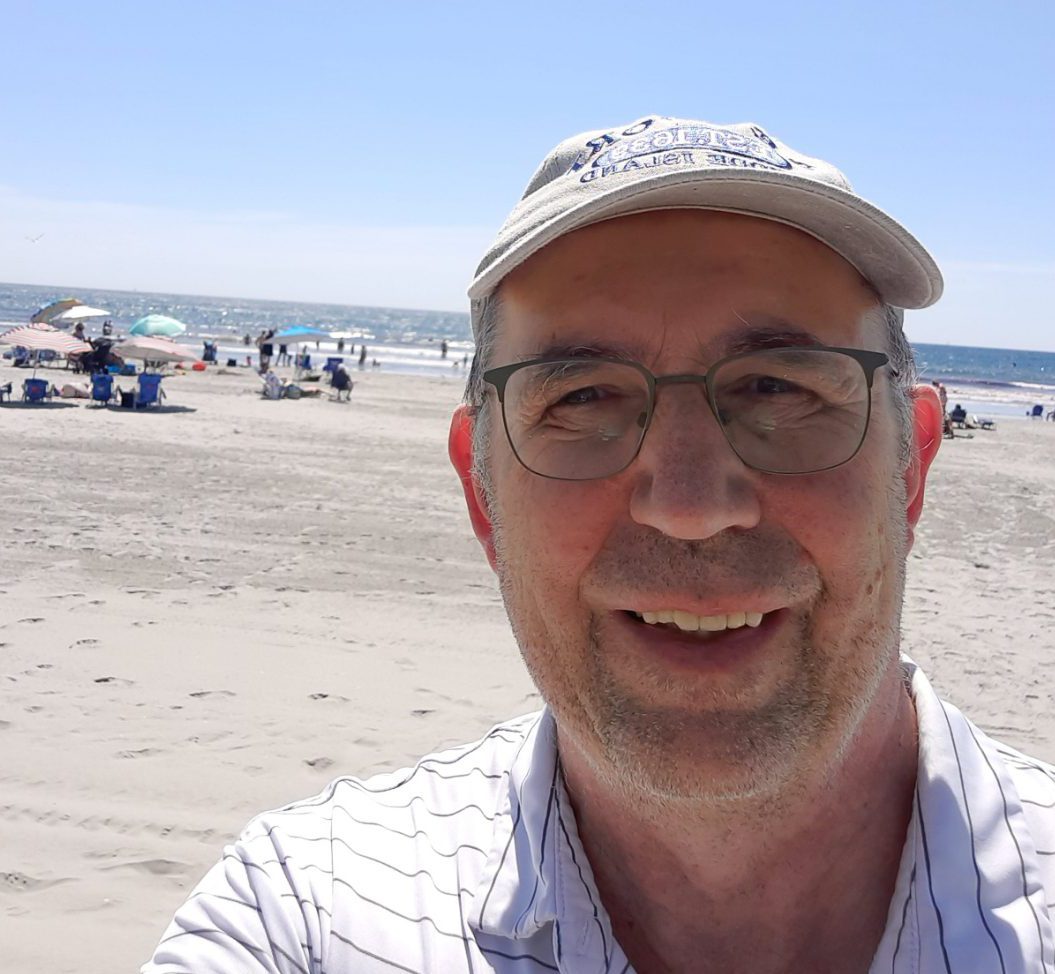 ---
Jane Whyatt – Lifestyle (from UK)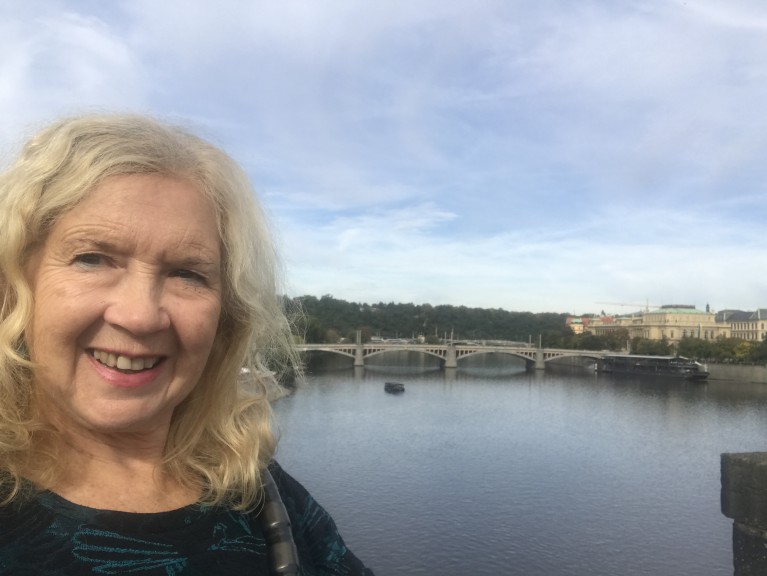 ---
Want to volunteer as a guest contributor?
Please have a look at our guidelines.