Welcome to LeipGlo.com!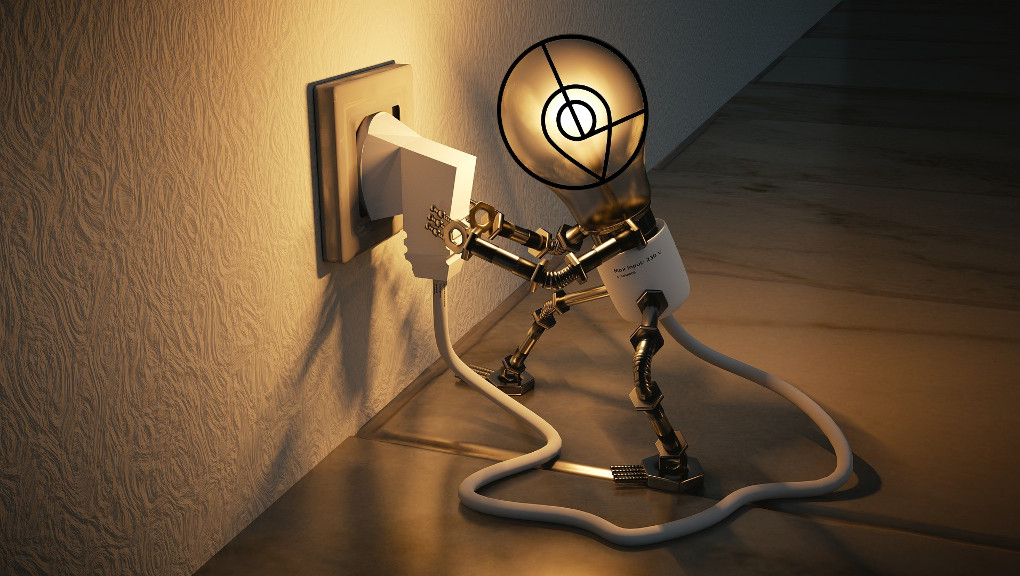 Who are we?
We're a webzine/blog and event organizer based in Leipzig and written for a local as well as international audience, featuring arts & culture, lifestyle, entertainment, politics, social issues and more. We are committed to delivering information we find interesting and which readers may not have access to because they are new to or outside the area, or don't speak German, or are not closely connected with the local international community. Or for locals or anyone who simply likes to read us.
We are working on expanding our offer of events, having had a job fair as our biggest one.
But why call it "Leipzig Glocal?"
Besides its link to the cool-sounding catchword ("local" and "global") and the avenue it presents for thinking beyond the constructed meanings of globalization, the short explanation for the name is the following: It's physically based in Leipzig (as in computers and most of the columnists and many of the events being announced), but is open not only to Leipzig locals but to people living all over the globe to send in their creative offerings. It is also obviously viewable globally. And I guess we could call ourselves "glocal" as well, given our own trajectories, hybridization and adaptations, traveling extensively, moving around, having our bodies here but our souls scattered internationally…?
Diversity is highly encouraged in this hybrid webzine/blog – in styles, thoughts, locations and languages. This is not necessarily an English-only blog, although many of the posts will be in English because it is the language the columnists have in common with most of our international friends. Feel free to share your writing and impressions with us!
Thank you for stopping by!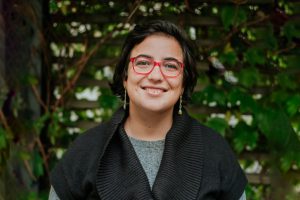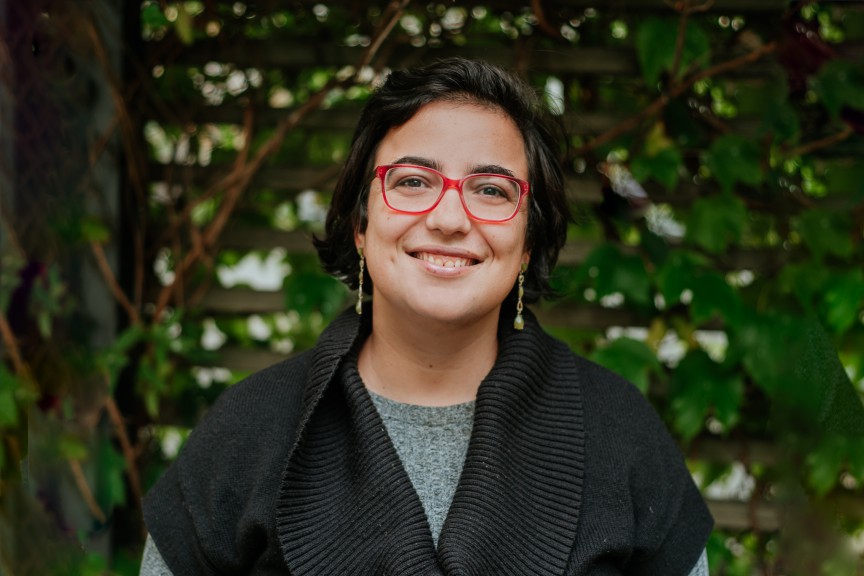 Disclaimer: The columnists are responsible for their statements and opinions, which do not necessarily reflect the opinions of THE LEIPZIG GLOCAL as a whole.
---
We're always searching for guest contributors. Have a look at our guidelines for potential writers, and drop us a line: contact@leipglo.com
---