---
Here is our Leipzig museum list – those accessible certain days free of charge or even always free of charge.
FIRST Tuesday of every month
Thomaskirchhof 15/16
>> Interactive and multimedia display of J.S. Bach's life and work in Leipzig
TIP: Museum-Café Gloria is great for lunch or coffee & cake, as is the nearby Café Kandler
---
FIRST Wednesday of every month
Johannisplatz 5-11
>> 3 museums in 1: Museum of Applied Arts, Museum of Ethnography and Museum of Musical Instruments
TIP: The Café im Grassi for lunch or coffee & cake + a great museum shop
Has 8 different locations
>> Museum of Local History: only the locations Altes Rathaus (Markt 1), Schillerhaus (Menckestraße 42), and Haus Böttchergäßchen
und Kindermuseum (Böttchergäßchen 3) offer this free access
TIP: Free guided tour at Altes Rathaus at 17:00 this day
Katharinenstraße 10
>> Museum of Visual Arts: always free for those under 19; open 12:00-20:00
TIP: Michaelis Museums-Café & Bistro is great for lunch or coffee & cake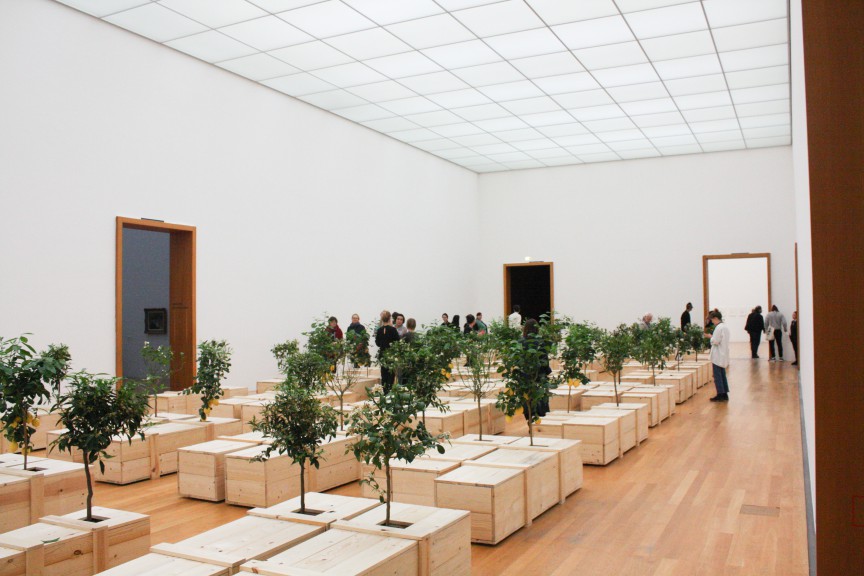 ---
LAST Sunday of every month
Lortzingstraße 3
>> Natural History Museum
---
EVERY Wednesday
Karl-Tauchnitz-Straße 9-11
>> Gallery for Contemporary Art
TIP: Café DAS KAPITAL is great for lunch or coffee & cake
---
ALWAYS free
Grimmaische Straße 6
>> Forum for the Contemporary History of Eastern Germany
Dittrichring 24
>> Known as the "STASI Museum"
TIP: As part of the exhibit, you can also visit an old STASI bunker just outside of Leipzig, in Machern, where tours cost 5 € for adults, 4 € for students (DETAILS)
Spinnereistraße 7 (in the Spinnerei)
>> Center for Contemporary Art
TIP: Various offers, e.g., "international group exhibition of contemporary art; art education for children, young people and adults; art library; events; artist talks; scholarship program; art education program" – Stadt Leipzig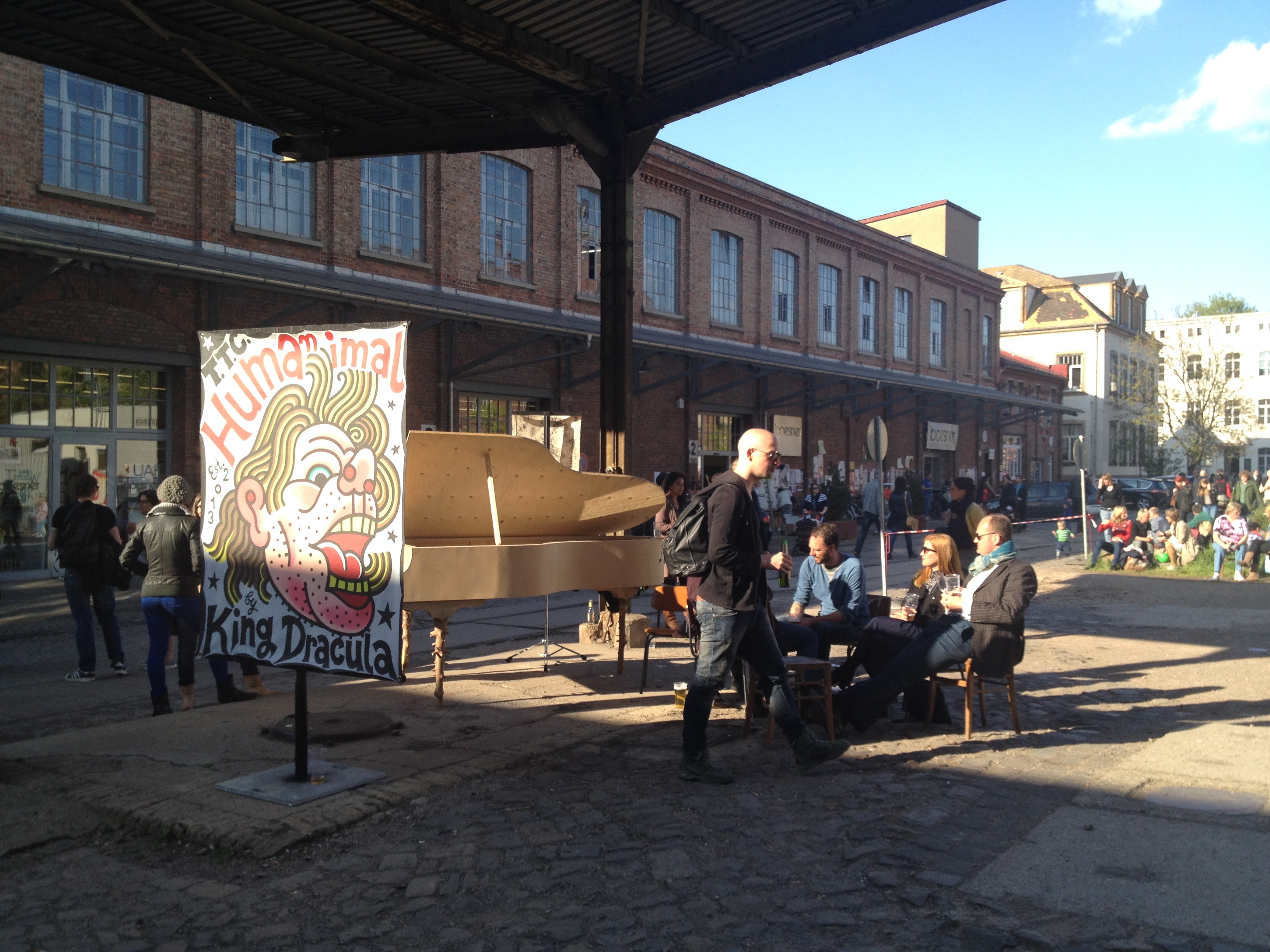 Deutscher Platz 1
>> German National Library Museum
Goerdelerring 20
>> Workshop for school history in Leipzig
TIP: "The school museum sees itself as a lively place where schools can be examined, how they used to be and how they could be. Controversies about pedagogical methods, about resistance and reforms as well as offers for researching, discovering, learning can be worked out in workshops and role plays by pupils and students. The workshop for school history also sees itself as a learning laboratory for research and exhibition projects." – Stadt Leipzig
Beuthstraße 57
>> Dedicated to Leipzig-born artist Gerhard Kurt Müller
Talstraße 10
>> Dedicated to Norwegian composer Edvard Grieg, who often spent time in Leipzig
Springerstraße 5, second floor
>> Dedicated to Leipzig-born artist Werner Tübke
Hauptmannstraße 1
>> Dedicated to late German artists and Leipzig residents Ursula Mattheuer-Neustädt and Wolfgang Mattheuer
---
We try to keep this page up to date, based on Stadt Leipzig information, but we are not responsible for any changes of schedule. If you are aware of any mistakes or changes, or if you have any suggestions, please feel free to email us at contact@leipglo.com.