---
CLICK HERE for the weekly listing of films being shown in their original language versions in Leipzig (meaning they're not dubbed).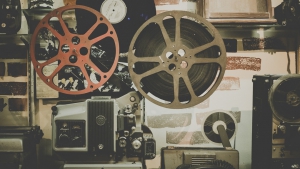 Captions:
OmU – Original audio with German subtitles
OmeU – Original audio with English subtitles
OF – Original film
OV – Original version
Im Original– In the original
NOTE: When ordering tickets, please MAKE SURE TO ASK FOR FILM'S ORIGINAL VERSION. Sometimes they play dubbed version at same hour.