Leipzig, the gem of East Germany, has about 600,000 inhabitants, making it the seventh largest city in the country. The city is renowned for its substantial history, diverse society, and dynamic artistic environment, having a long music and trade tradition. At The Leipzig Glocal, we hope to help you get to know it!
The city consists of various quarters, each with its own unique atmosphere and allure, which you most likely would love to get to know.
The following are brief descriptions of six of the most prominent districts in Leipzig: Plagwitz, Lindenau, Reudnitz, Eisenbahnstraße, Südvorstadt, and Zentrum. We also give some highlights of places to visit.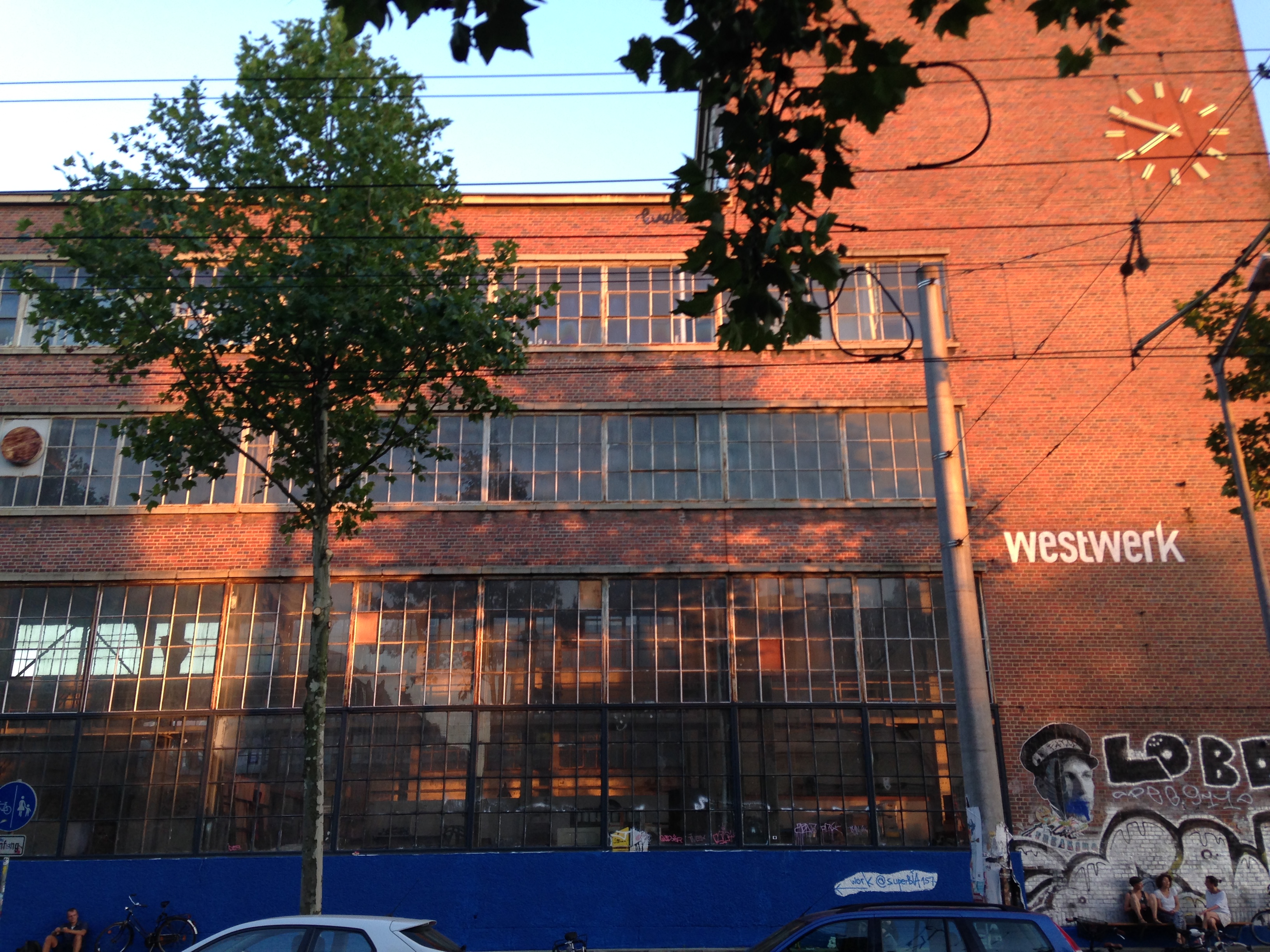 Plagwitz
Located in the western section of the city, Plagwitz is celebrated for its industrial heritage. Former factories and warehouses have been transformed into stylish bars, eateries, and art galleries in recent years. Its harbor and canal area has evolved into a favored spot for water activities and sports. We recommend going canoeing on Karl Heine Canal, maybe getting all the way to Cospundener See.
Lindenau
Lindenau, which neighbors Plagwitz in the west, is renowned for its gritty scene and varied architecture. It is full of cool cafes, restaurants, and stores, making it a preferred location for both local people and travelers. The Lindenau Cemetery, a stunning and tranquil green space, is a popular spot for picnics and walks.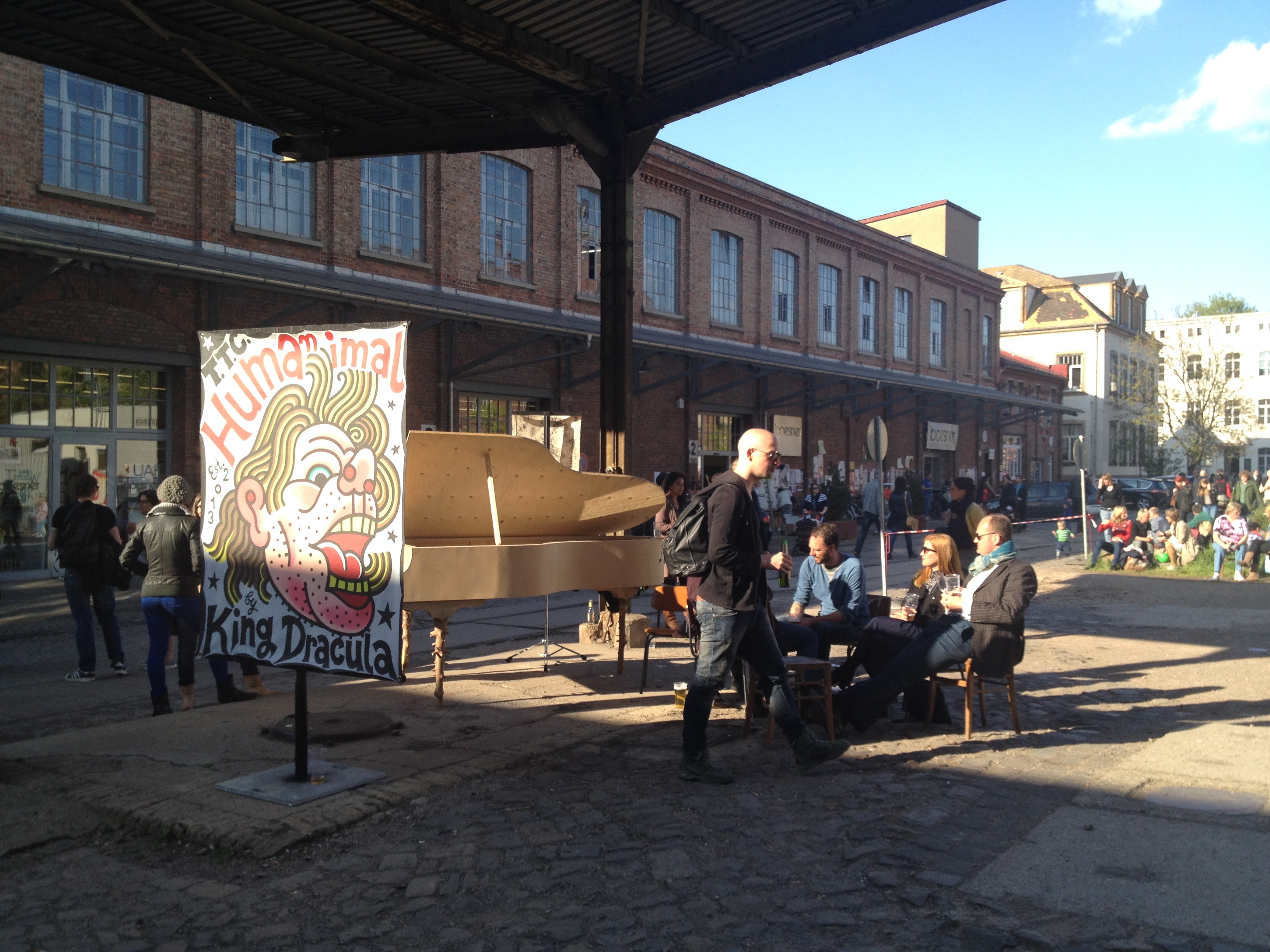 In this area lies another one of Leipzig's major highlights: the Spinnerei, which we would definitely recommend you get to know when you come around.
Built in 1884, it was one of the largest cotton spinning mills in Europe and employed thousands of workers during its peak operation. Today, it is a cultural center and one of the most important examples of industrial heritage repurposing in Leipzig. You can get to know its history and that of its industry at the Spinnerei Archiv Massiv, located on site.
Spinnerei has been converted into a complex of artists' studios, galleries, and exhibition spaces. It is home to over 100 artists and craftspeople, who work in a variety of mediums including painting, sculpture, photography, and printmaking. The complex also houses a variety of shops, cafes, restaurants, service companies, and a startup accelerator.
Reudnitz
The eastern part of Leipzig is where you find the up-and-coming Reudnitz quarter. It's located a short distance from university campuses and the city center, making it a favored place among students, young professionals and increasingly families, as well. Reudnitz is also the site of a number of parks and open spaces, including the Lene-Voigt-Park, a well-known site for relaxation and picnics with its industry-meets-nature backdrop. The park is also a popular place for giving away clothes and other objects.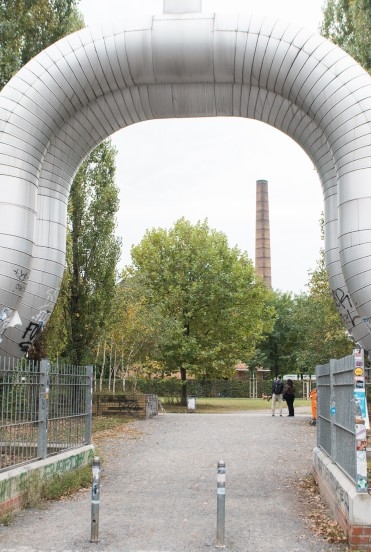 Eisenbahnstraße
Lying close to Reudnitz at Leipzig East, Eisenbahnstraße is known for its diverse and multicultural community. It's home to a number of immigrants and ethnic minorities, giving it a distinct cosmopolitan feel. It also has many alternative art galleries, bars and cafes, little food and spice markets, and yummy international cuisine. Over the past few years, the quarter has developed a vibrant nightlife. Rent is still quite affordable, though, especially compared to some sections of the west, north and center of the city.
Südvorstadt
For those looking for an exciting nightlife and/or myriad shopping opportunities, Südvorstadt, at Leipzig South, is the place to be. This well-located district is home to a variety of bars, dance clubs, and music venues, making it a popular party destination. Right down the main street, Karl-Liebknecht-Straße (Karli), is the alternative district of Connewitz, which has managed to keep its identity despite Leipzig's fast development. Turn right on Kurt-Eisner-Straße and go all the way down, and you get to the massive Clara-Zetkin-Park. There are many independent shops and boutiques on Karli itself, many of which are in historic buildings, making it a great place to explore and find new curiosities or artifacts.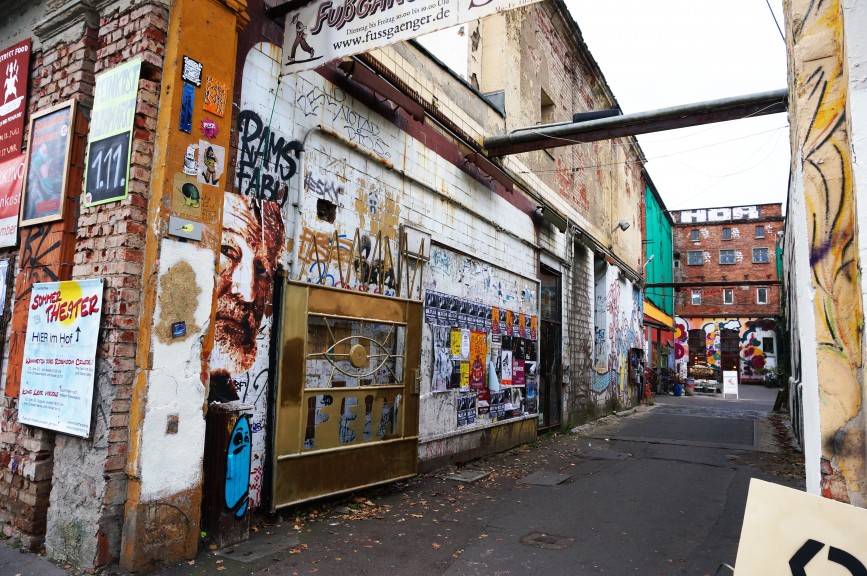 Zentrum
Zentrum, the heart of the city, is known for its abundant history and cultural attractions. The area has a number of museums, galleries, and historic sites, such as the Leipzig Opera House, the Leipzig Gewandhaus, St. Nicholas Church, and St. Thomas Church. The latter is famous as the final resting place of Johann Sebastian Bach, who served as the choir director there for 27 years. The church has a beautiful organ that is still played today, and is internationally known for its all-boy choir. The Leipzig city center also has plenty of shopping and dining locations, as well as a farmers' market at the main square, making it a popular destination for both tourists and locals.
Gohlis
Lastly, Gohlis, located in the northern part of the city, is renowned for its preserved architecture and quiet residential streets. This district is home to a number of historic villas and townhouses, many of which date back to the 19th century. Gohlis has several parks and green spaces, and a beautiful palace to visit. Lest we forget, the district boasts the magnificent Leipzig Zoo and Rosental Park to boot.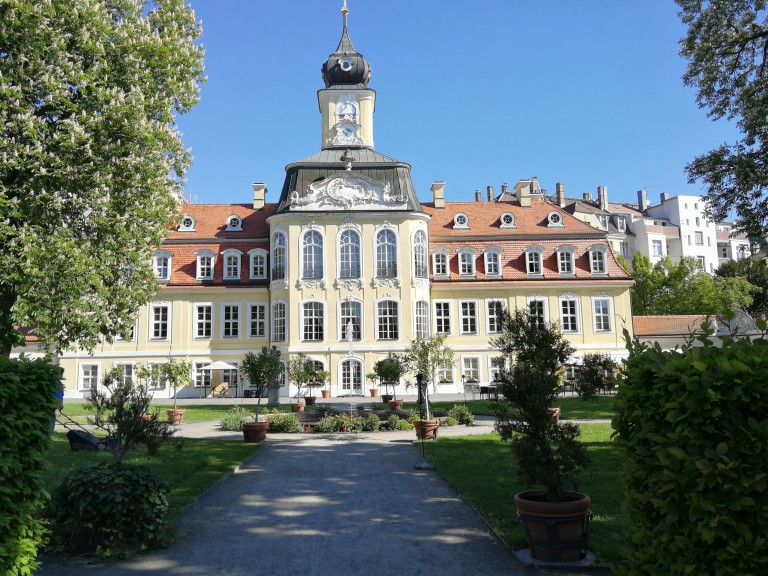 As you can hopefully tell from this, each neighborhood in Leipzig offers a unique experience for both visitors and inhabitants, with a wide range of activities and sights to get to know and explore.
From the industrial heritage of Plagwitz and Lindenau to the vibrant student community of Reudnitz and the lively nightlife of Eisenbahnstraße and Südvorstadt, there is truly something for everyone. The increasingly diverse, cosmopolitan atmosphere especially at Leipzig East and the rich history and cultural landmarks of Zentrum make it an excellent destination for culture, history, as well as food aficionados. Within walking distance, the well-preserved architecture and tranquil residential streets of Gohlis provide a peaceful contrast to the bustling city center.
All in all, Leipzig's neighborhoods offer a distinct and diversified collection of experiences, making it an exciting and dynamic city to visit or live in. There are many more attractions, experiences and bits of the city we did not cover in this article and encourage you to go discover. We sure hope you will at least drop by!