I'd say many of us know how difficult a long-distance relationship can be. Part of being a "nomad" is getting the chance to meet lots of people in different places, and maybe finding love in the process.
We really want to hold on to this love, but it takes so much.
This includes having to find a job that can feed us and hopefully also fulfill us. Preferably, in the same city as our love. (What are the odds?)
Eva and Wolfram are going through this. They are living on separate continents at the moment, but their story gives hope to lovebirds from all over.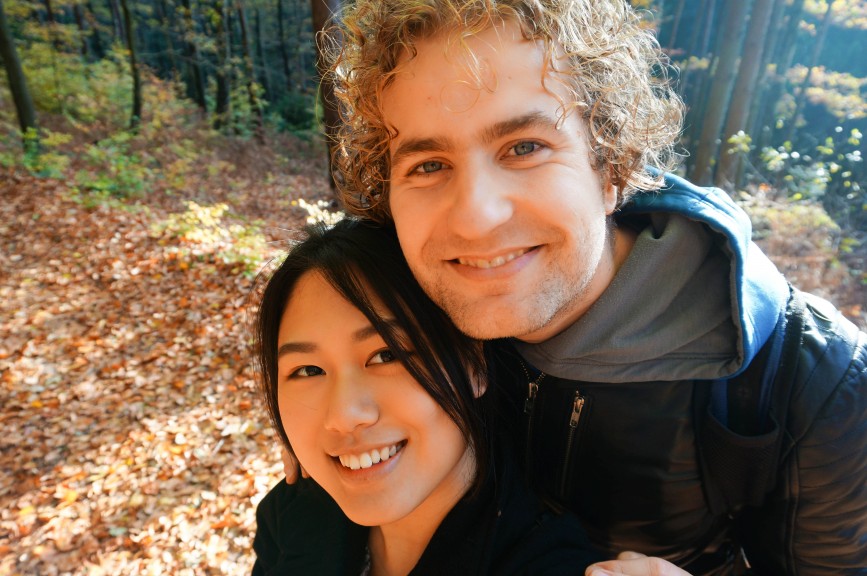 Eva came from Taiwan to the Netherlands as an exchange student in 2014. As many of us also choose to do – especially after coming from so far away and wanting to make the most of every minute – she did a bit of backpacking around Europe.
She managed to visit 13 countries in six months.
In Germany, Eva found the chance to combine travel with one of her passions, and went to the Munich Lindy Exchange festival. This is what allowed Eva and Wolfram to cross paths, as they are "both swing dancers," Eva reveals, adding: "We have been dating since."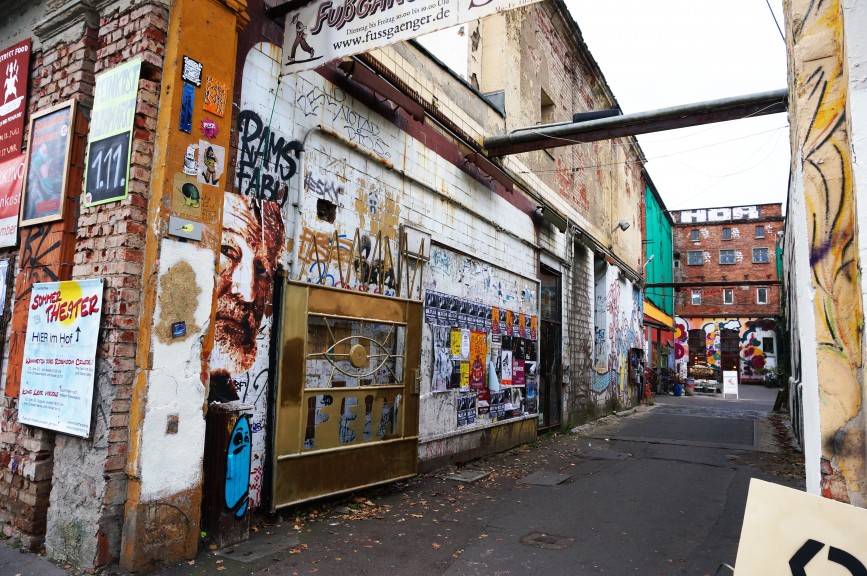 The story continues with Eva visiting Wolfram here in Leipzig, where he's from:
"He showed me around his city, a lovely place with graffiti, beautiful architecture, forest and parks across the whole town, rivers and canals. It feels like a vibrant city that mixes the old and new, nature and buildings, and most of all: friendly people and a relaxed yet 'always something going on' atmosphere."
She was hooked, but had to go back home to finish her Master's.
Wolfram followed her a while later and they spent six months together in one place. As their bond intensified, his visa also expired.
Once again, the heart-breaking obstacle of distance reared its ugly head. In their case, a head 9,000 km long.
Besides wanting to be with Wolfram in Leipzig specifically, Eva just doesn't like the work culture in Taipei:
"People and companies value working much more than living. Working 10 hours a day is really common, and a lot of people are asked to even work more than that. This is not the life I want to live."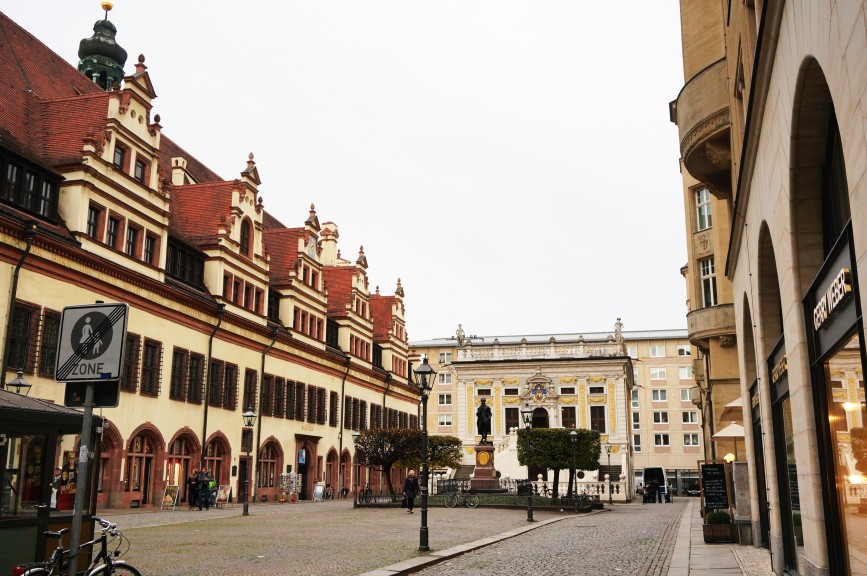 She's a social media and digital project manager and has been applying for jobs in Germany for several months, without getting through. So she decided to channel her creativity and love into a video and website she hopes will finally reach people who can help her realize her dream of living and working here, and recognize the assets she can bring into their company.
Eva loves the career she's chosen, and has been growing it with some impressive results.
She "founded the most popular Chinese poetry Facebook page, with more than 210,000 fans," she says; this led to an art brokering stint and the chance "to refine my skills in social media marketing and brand management."
Her boyfriend Wolfram has been doing his part by reaching out on the web, spreading her video and promoting her talents.
He wrote to LeipGlo, and that's how I heard about Eva's efforts and asked to learn more.
They are happy to share Eva's story, and ask everyone to spread her video.
"I hope the website and video help me gain some opportunities, to reach out to and connect with creative people," Eva says. "All I need is a chance to show what I can do!"
---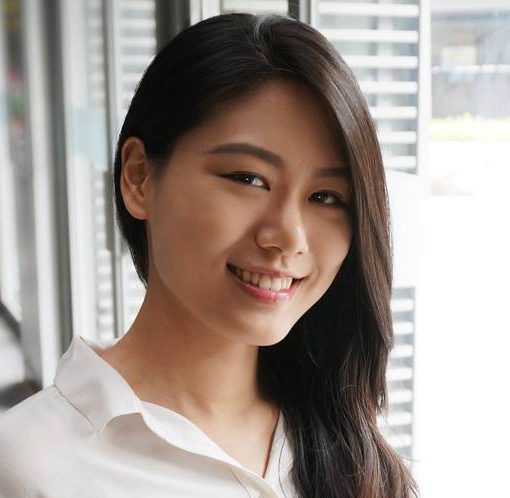 To learn more about Eva Lee, visit http://evalee.fabelfabrik.de/.