Let's start by clarifying what I call competition in relationships: It's those situations where we want to show that we are better than our partner, that we are "on top," and that, if the relationship ends for any reason, it's always the other person who loses.
I see couples in therapy daily who, literally, compete for everything. Who earns more, who is smarter, who has more training, who does the house chores faster and with perfection, who educates the children better, who makes fewer mistakes, and so on.
Psychologically speaking, such behavior indicates great arrogance. People are afraid of exposing their mistakes and failures, and can't accept when it happens. This is arrogance, because they want to convey that they never fail. Such perfection, however, is unattainable.
In relationships, when a partner feels vulnerable, they may soon attack the other, for self-defense: "But you also do this or that …". This is the beginning of an endless fight about present and past mistakes, which are irrelevant for the current disagreement.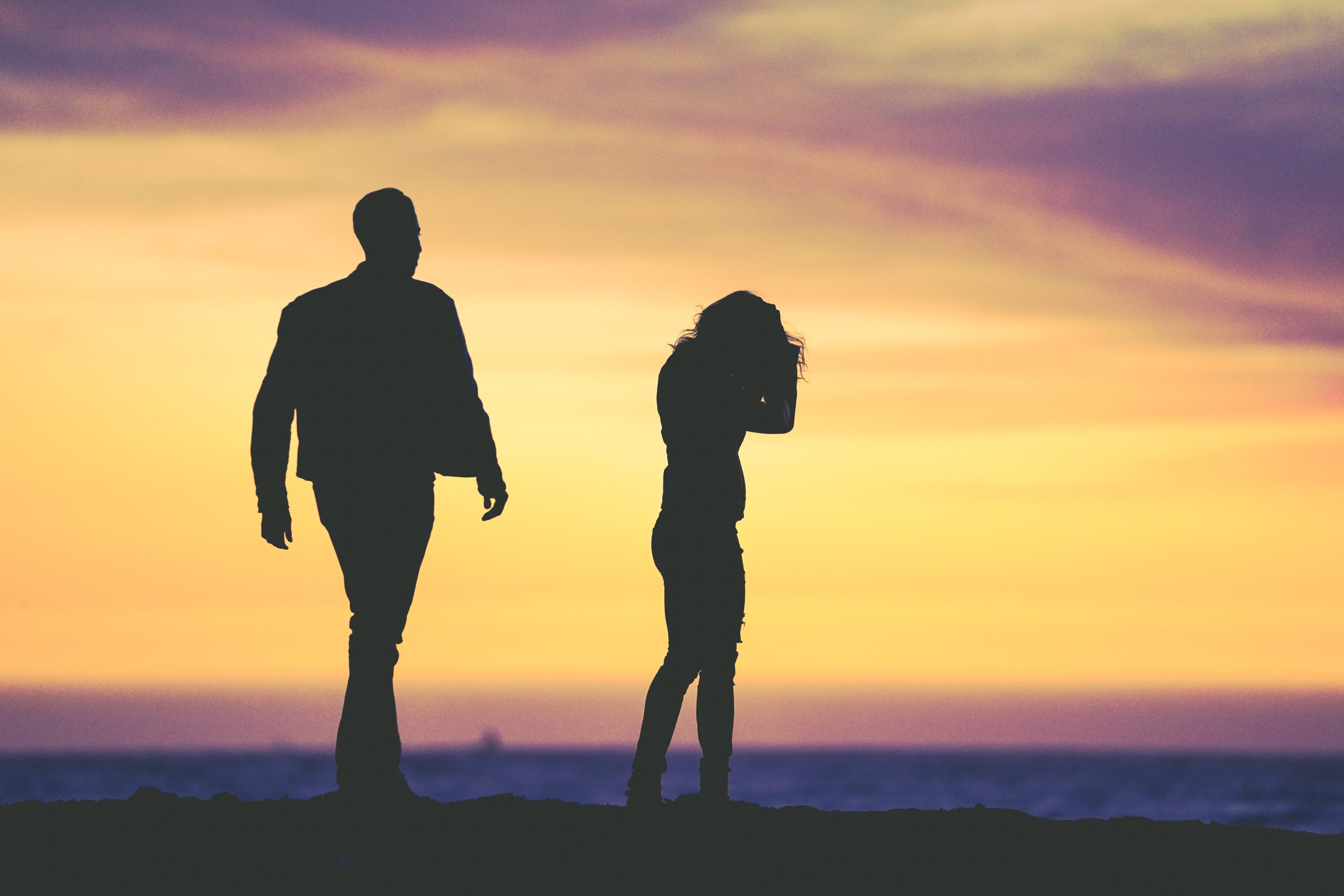 The goal of this behavior is to show that the other is the worst. Yet relationships are based not on competition but on construction. No one wins when the couple loses, and competition doesn't solve any problem.
In couple's therapy, we work on the insecurities responsible for this. For example, some women I have come across want to give the impression that they are always strong, and can end the relationship without dismay. They therefore tend to treat their partner recklessly, while downplaying their own mistakes.
We can start by admitting that both have made mistakes, and that's okay! It's part of human behavior.
What matters is how much we actively work on our flaws. This understanding empowers us. But for that work, we need other people to support us.
When you feel the need to win the fight and be right, to rub your partner's mistakes in their face, and to hear a "yes, you're right, and I'm sorry," stop and think about what you want to achieve: solving the problem or satisfying your ego?
To find solutions, we don't need a fight, but harmony. What matters is your relationship's quality, not who is right.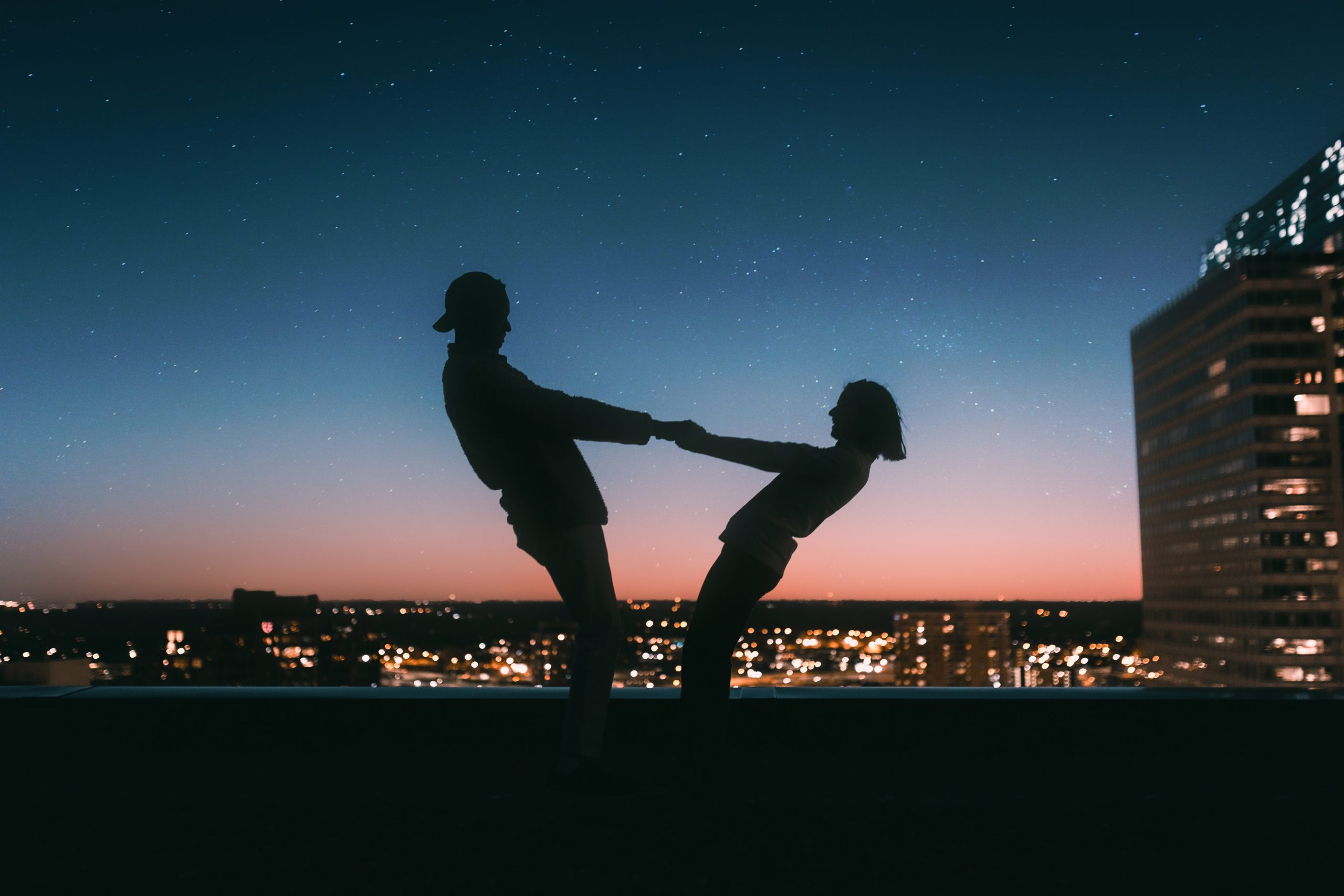 Photo by Josh Hild on UnsplashEditor's note: Got a burning question about life, strife, or relationships? If so, email it to contact@leipglo.com with the subject line "Ask Fayer." We're launching a new advice column LeipGlo Team member and psychologist Jessica Fayer, to be published here on LeipGlo.com. She's looking forward to hearing from and answering you!