Are you relocating to Germany to start a new job or study abroad? If so, you're in the right place. Germany is a popular destination for expats taking the next step in their professional careers. Likewise for students enrolling in a study abroad program at their college or university. Germany has the largest economy in Europe and plenty of jobs across various industries. However, there are some things you should know before hopping on your flight.
Here's how to prepare for your move. I've compiled a few helpful tips to follow for managing any relocation anxiety you may experience.
Prepare a checklist for your move.
One way to ease your stress about relocating is to take ample time to prepare. Think about interviewing for a job you're interested in. It's OK to be nervous, but you'll be able to breeze through it with the right preparation. The same concept applies to relocating. The more you prepare for your move, the smoother it will be.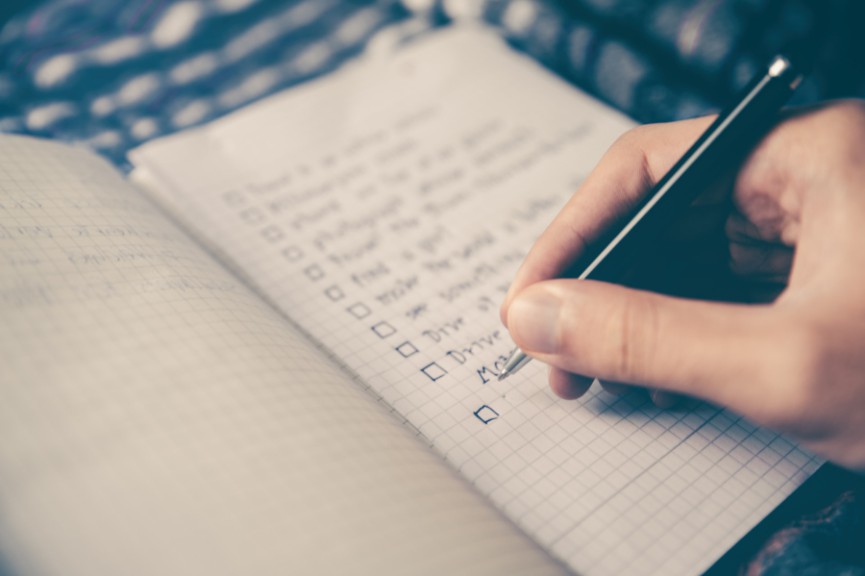 Before you start packing and saying goodbye, you'll need to take care of a few critical things. Once you've decided to start the relocation process, you should consider making a thorough checklist with important details. A checklist will help you list the tasks you need to complete in an organized way, not just relying on your memory. You'll be able to cross off tasks you've already completed, which is a good feeling. Furthermore, you can continuously add new items to complete as you prepare for your relocation.
Now is also a great time to start researching German culture, language, social etiquette, and geography. Try to get the lay of the land in advance, before you arrive. Even if you don't have a great sense of direction, you can research helpful tips, learn about public transportation options, and watch videos on what it's like to travel in Germany.
Arrange your visa.
As a broad rule, anyone can apply for a nonimmigrant visa — tourists, students, or anyone else temporarily visiting the country. There are a few different types of German visas and you might be confused about which one you need. Thankfully, the German Missions in the United States has an online visa navigator, a website to help you determine which visa you need to apply for before relocating.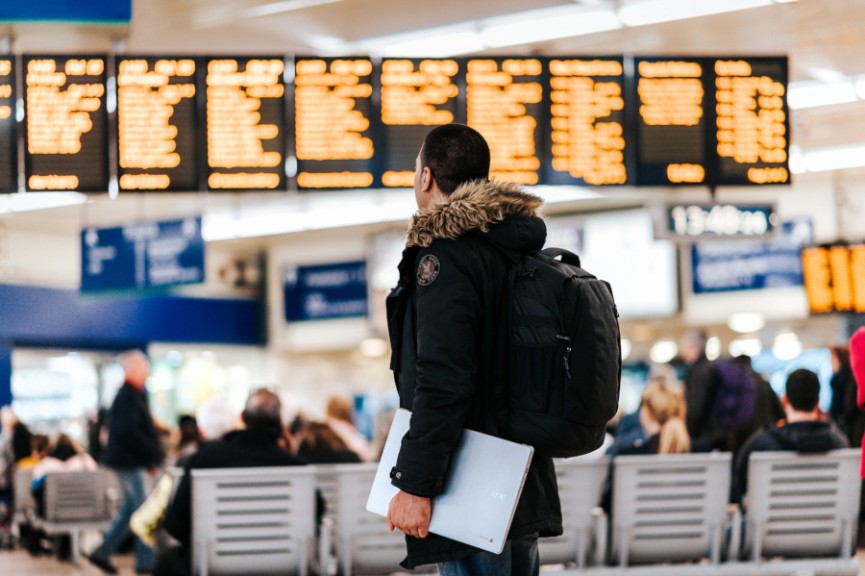 Other considerations you'll need to be aware of include packing and shipping your belongings, sorting out your finances and health insurance requirements, and finding a place to live in Germany. If you're a student, you'll also need to ensure everything is squared away with your school's study abroad program to prepare for your trip. Have you completed your application? Do you need to go through an interview process to qualify for a study abroad program? All these questions should be answered before you even book a flight. The same applies to anyone relocating to Germany for a new job.
You should be in touch with your employer and inform all your co-workers about the move. Speak with your direct supervisor, work with HR to change your contact information, and let the company know when you plan on actually traveling to Germany for your relocation.
Your checklist should be tailored to your unique circumstances. For example, study abroad students or employees relocating may not need to worry about finding a place to live. Most colleges and universities will arrange your housing situation for you. Many companies will offer relocation assistance for employees. Additionally, employers are hiring far and wide due to the remote nature of work, so now is the time to consider relocating and jumping on the opportunity to do so.
Understand your emotions.
Making any lifestyle changes can bring up a whirlwind of emotions. Relocating to a new country is something many people never experience in their lives, but there are so many benefits.
There are a handful of common emotions you'll feel if you're moving abroad, both positive and negative. You might experience fear, anxiety, worry, sadness, or loneliness while you pack your things and cross items off your to-do list.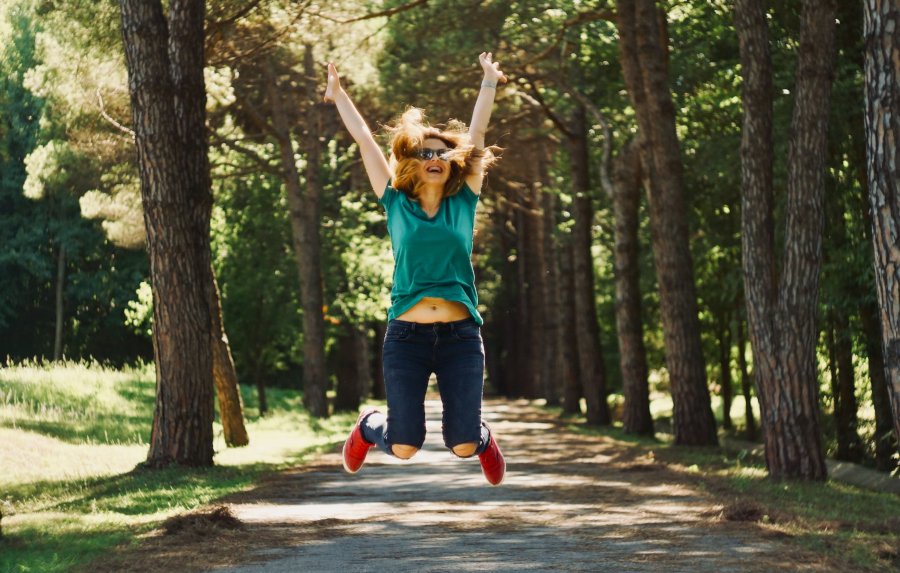 However, you'll probably also feel several positive emotions, such as excitement, relief, joy, inspiration, or happiness. Relocating will open up plenty of new opportunities to make memories, expand your horizons, meet new people and learn new skills. It's also important to remember that you may experience culture shock upon your arrival. People who visit new countries often will tell you to make cultural adjustments when you relocate. Most travelers would agree that your goal is to avoid looking like a tourist. This is a helpful travel tip no matter where you visit because tourists are often seen as easy targets for crime, such as pickpocketing or mugging. Try your best to learn cultural nuances and blend in with the crowd.
There is no right or wrong way to feel when you relocate, whether it's a long-term move or a semester abroad. Identifying which emotions you're feeling gets you one step closer to understanding them and using coping strategies to manage them.
Tips to reduce your relocation anxiety.
You've made a checklist, acknowledged the emotions you feel, and are ready to reduce your relocation anxiety. Unfortunately, this feeling is somewhat unavoidable, especially if it's your first time leaving the country.
You may not be able to eliminate your worries, but you can take some actionable steps to reduce the amount of stress you're experiencing. Follow some of the tips below to lower your relocation anxiety levels.
Meditate
Meditation is a tried-and-true practice many people use to ease their stress during an anxiety-provoking event. It's a simple way to increase your calmness, keep your mind clear and promote happiness. You might not know how to start meditating, but that's OK. There are plenty of helpful meditation guides online to get you started and various podcasts, playlists and apps you can use to start meditating.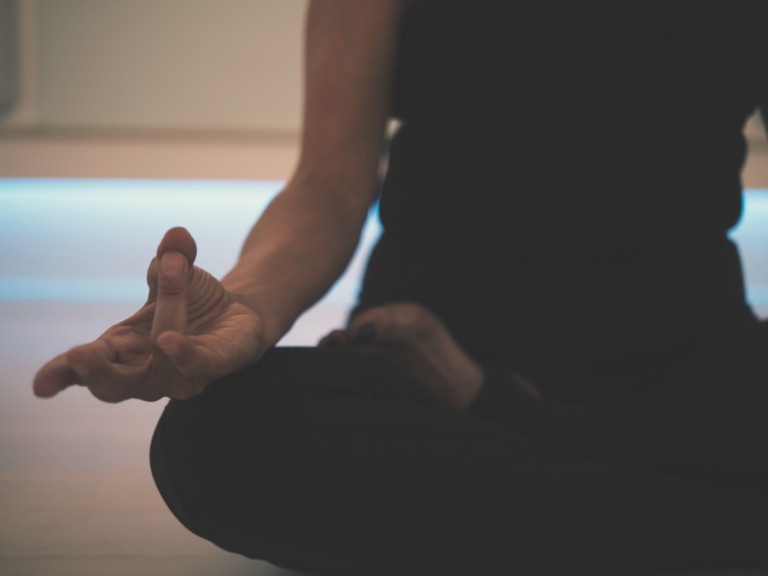 Stick to a daily routine
Your room or house is likely full of packing boxes, clothes, important documents and other items you need to ship during your move. However, do your best to maintain some routine in your life. This could mean going to the gym every morning or taking a walk after the sun sets. Find time during the day to complete one simple task routinely. Sticking to a schedule will help you feel more in control during the chaos that ensues pre-relocation.
Ask for help
One of the best things you can do is to reach out to someone if your relocation anxiety is overwhelming. You can discuss your feelings with a parent, sibling, best friend, co-worker, adviser, teammate or anyone else you trust. Suppose you feel anxiety becoming a more serious mental health issue. In that case, you can also contact a mental health professional or licensed counselor to set up an appointment before you plan on relocating.
Prioritize Self-Care
Lastly, spend extra time caring for yourself before your relocation date. Focus on doing the things you love to do and invite your friends, family or co-workers to join you. This could mean trying a new restaurant, seeing a movie, taking a day trip or going shopping. Self-care can take limitless forms, meaning there is no specific activity you must perform. The most important thing is spending time doing something that makes you happy and relieves stress.
Adventure Awaits! Studying or working in Germany will provide you with lifelong memories and valuable experiences. Not many people can relocate or experience living in another country, so you want to make the most of your time. Take time to prepare, acknowledge your emotions and use the tips above to manage your relocation anxiety.