The first time I heard about the annual Museum Night in Leipzig and Halle, it made me think of the one in Amsterdam. Once a year, all major museums in the Dutch capital are open all night, even after midnight. So cool!
Although Leipzig and Halle take a slightly more modest approach, Museumsnacht is definitely an occasion not to be missed.
Some basics to get you started on your Museum Night trek:
When does it run?
Every May
What's in it for me?
Some 80 museums in Leipzig and Halle are open all evening and offer special exhibitions, workshops, tours, and live entertainment.
Your ticket includes all participating museums, plus transport (more info below).
Where do I find the coordinates?
The program on the Museumsnacht website is unfortunately not available in English, but it's more or less self-explanatory.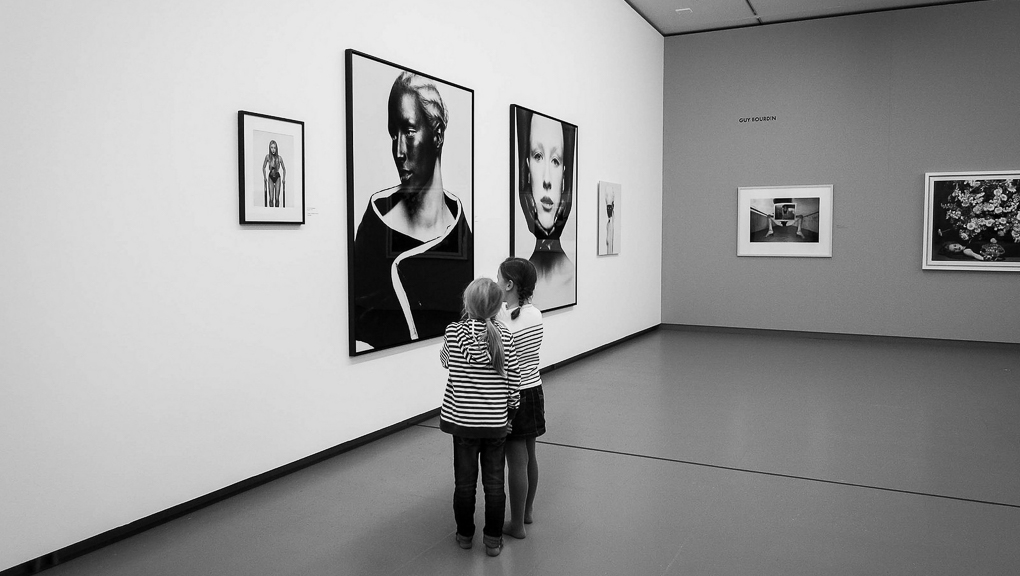 TIP: If you mark the museum or exhibition you'd like to visit by clicking MERKEN, you can plan your whole route via MEINE MUSEUMSNACHT. I would also recommend downloading the map via ANFAHRT ► Stadtplan.
How much do I have to pay?
Tickets are €10 for adults, €8 with (student) discount, and €5 with the Leipzig Pass. Children and teens (up to age 18) enter for FREE when accompanied by an adult. Tickets can be bought at each museum, at ticket stands in the main train stations (Leipzig and Halle), and at an information point on the Leipzig Markt.
NOTE: Your entrance ticket is also valid for public transport (in all MDV city trains, trams and buses) within the zones 110 (Leipzig), 162, 163, 225 and 210 (Halle) from 4 pm to 3 am on Museum Night.
In addition to that, special Museumsnacht buses will be available in Halle and Leipzig free of charge.
What if I want to pull an all-nighter?
Still feel like partying after midnight? Dance the night away at Moritzbastei in Leipzig or CLUB No 12 in Halle. Admission is free with your Museum Night ticket.