There are people who like cats and people who like dogs. I like books.
Books are not furry creatures that go around the house shedding hair on the furniture or emitting strange noises. And yet books have soul. They are somehow alive; each possesses its own unique characteristics.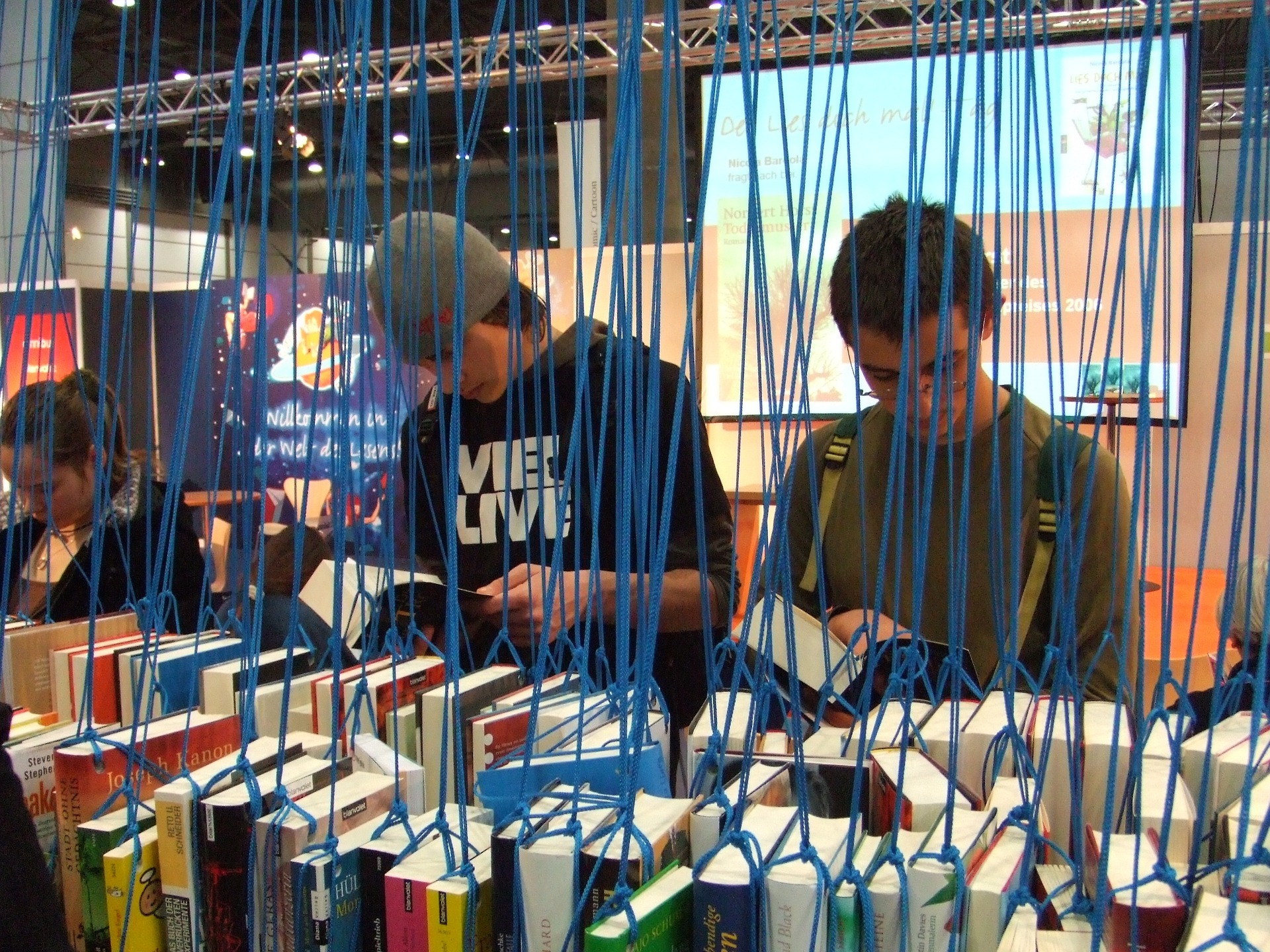 When the traditional annual Leipziger Buchmesse (book fair) approaches, I get book fever.
This festival centered around books, with thousands of books, book-related events, writers, and readers, is an annual highlight. Of course, it features books on every conceivable topic, from novels, to textbooks, children's books, DIY and craft books, travel books, and more. There are some 400 exhibitors from all over the world and special international offers, so you are likely to find something in your language of choice.
In addition, authors have the opportunity to join roundtable sessions with experts to discuss all aspects of writing and publishing. (Leipzig Glocal contributors did that back in 2016 and it was so much fun.) Self-published authors do readings and presentations of their work, with Q&A sessions. There is also a meet & greet between writers and publishing companies, offering young authors an invaluable networking opportunity.
The Leipzig Book Fair offers much more than books, and it runs between April 27th and 30th this year.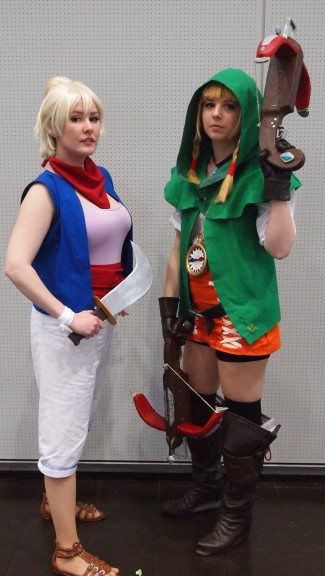 There are many different events to choose from, a firm fan favorite being the Manga Comic Con. Local and international cosplayers, from as far as Japan, come together at this annual celebration of all things anime, manga and comic-related.
Around the Leipziger Buchmesse, there are events, exhibitions, and performances scattered around the city, including concertos, poetry readings, gaming events, and all kinds of performances. These are under the umbrella of Leipzig Liest, and you can find all the events at different Leipzig venues HERE.
Friends' tips:
1. For those who like their wine with a splash of crime, don't miss the Krimiabends at (w)einstein 13. Here beloved German crime writers will pair readings from their work with the wonderful wines on offer. (From Loudine Heunis)
2. Literary event in English and German with Dutch author at the GRASSI (from Anne Dietrich):
View this post on Instagram
Spring is reading season in Leipzig. With so much to do, read, learn and experience, the Buchmesse truly has something for everyone.  One thing is for certain: You are sure to find much to entertain and inspire you and broaden your horizons. 
---
To keep up with cool events in the Leipzig area and post your own, check out our Events Calendar.
---
The original version of this article was published March 20th, 2019.