Leipzig, one of the most vibrant and fastest-growing cities in Germany, is known for its rich cultural scene and increasingly for its dynamic international community. After a long break due to the pandemic, we're buzzing with excitement as The Leipzig Glocal (LeipGlo) Job Fair makes its much-anticipated return. This year's event will take place on October 17, from 2 to 8 pm, at Werk 2 Leipzig.
What is the LeipGlo Job Fair?
For those of you who may be new here, the LeipGlo Job Fair is an annual event that brings together glocal job-seekers and internationally-minded employers in Leipzig and the surrounding region. Organized by us over at The Leipzig Glocal, a platform dedicated to connecting newcomers with the local community, this job fair plays a crucial role in bridging the gap between international talent and job opportunities.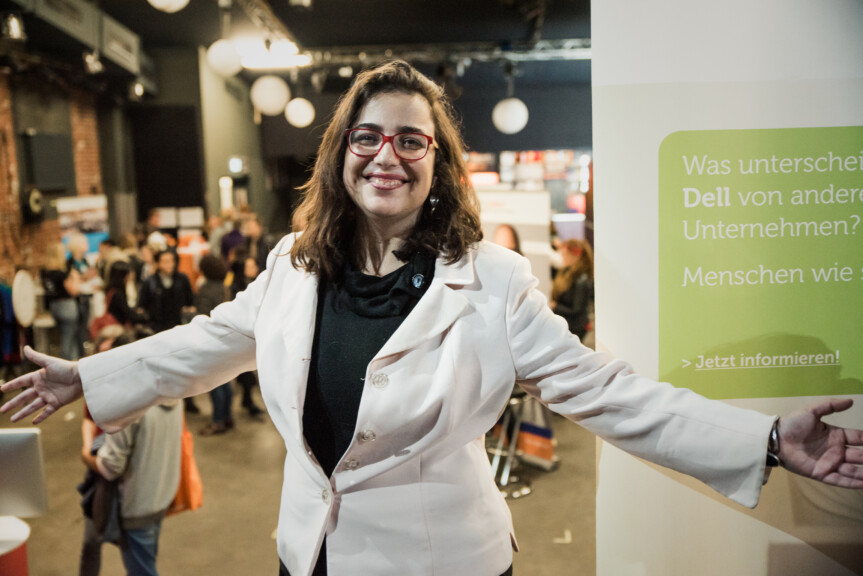 Why Attend?
There are plenty of reasons why you should consider joining us at the fourth edition of the LeipGlo Job Fair on October 17:
1. Diverse Talent Pool: The fair attracts a broad range of talented individuals from various backgrounds and industries, making it an ideal place for employers seeking a diverse workforce.
2. Networking Opportunities: It provides a platform for both job-seekers and employers to network, exchange ideas and explore potential collaborations.
3. Job Opportunities: Job-seekers can discover a wide array of job openings, from entry-level positions to senior roles, across different sectors.
4. Community Engagement: The event fosters community engagement by connecting international residents with local businesses and organizations.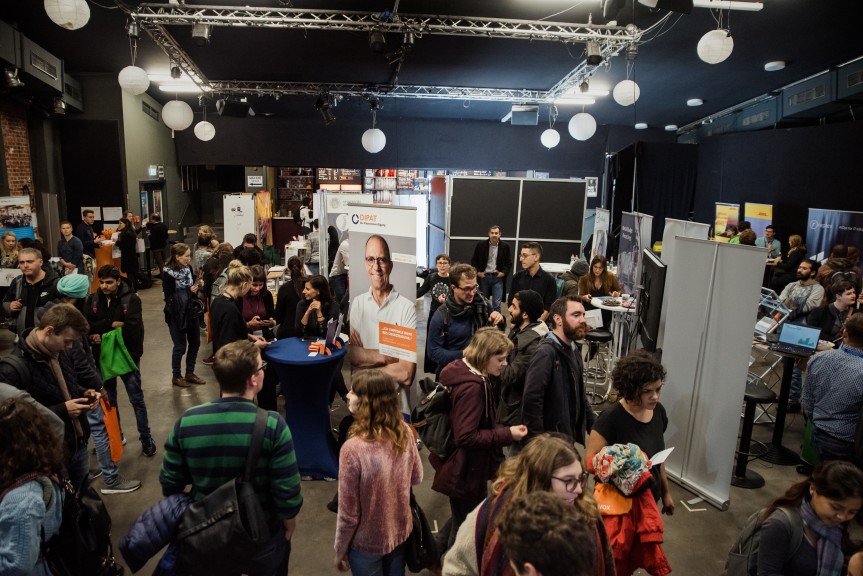 Meet the Exhibitors
This year's fair features a diverse lineup of exhibitors, each offering unique opportunities and insights into the job market in Leipzig. Here are our exhibitors so far, along with a brief overview of each:
Die Techniker: TK is LeipGlo's health partner, generously covering our job fair Services Area, which will feature the following companies: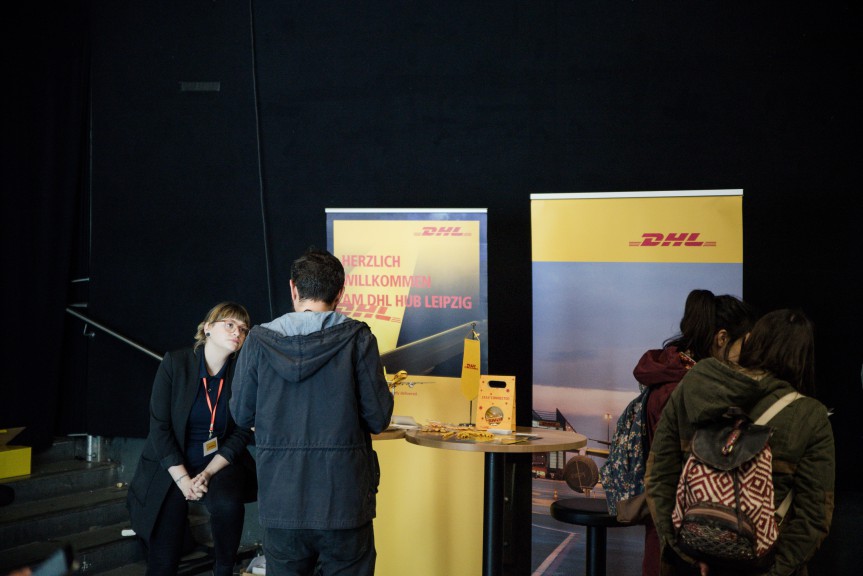 LeipGlo Job Fair Exhibitor and Job-Seeker Registration
Exhibitors interested in securing a last-minute spot at The Leipzig Glocal Job Fair can contact elia@leipglo.com for inquiries and registration details.
For job-seekers, registration remains open, and attendees can obtain a free ticket to attend by visiting our event page on Eventbrite.
As you see, The Leipzig Glocal Job Fair is back with a bang, connecting talent and opportunities in Leipzig's increasingly welcoming and varied job market. Mark your calendars for October 17, 2023, at Werk 2 Leipzig, and get ready to explore career prospects with our exhibitors. Whether you're a job-seeker or an employer, or just want to check out what's out there in terms of career prospects, this event promises to be a valuable experience among Leipzig's thriving, glocal community.