1st Leipzig Glocal Job Fair: Autumn 2018
---
Here's our updated PROGRAM:
LEIPGLO JOB FAIR: 13:00-21:00 o'clock (1-9 PM), Tuesday, 13 NOVEMBER 2018
AGENDA
13:30-13:35 – A warm welcome from The Leipzig Glocal
14:30-14:45 – Career Service Universität Leipzig: "Applying in Germany"
TALKS: Some interesting services you may not have known about – Brief MC'ing by LeipGlo
15:10-15:20 – A few words from Get a Mint
15:20-15:30 – Welcome to the Welcome Center
15:30-15:45 – Career Service Universität Leipzig: "Legal aspects for foreign graduates in Germany"
15:45-15:50 – Frauenkultur Leipzig: "Women at work – Intercultural women's center for information and encounter"
15:50-15:55 – Schulhaus Europa: "Mit einen Auslands Praktikum über Erasmus Plus"
15:55-16:00 – Joseph Natoli on entrepreneurship
16:00-16:05 – Techniker Krankenkasse
16:05-16:15 – Company Open Mic (max. 5 mins each) – Brief MC'ing by LeipGlo
16:50-17:00 PM – Basislager: "The value of coworking for startups"
18:00-18:10 PM – SpinLab: "Spinnin' up some good things in Leipzig"
19:00-19:05 – LEIPGLO CAMPAIGN LAUNCH: #BeABiggerDot
19:05-19:30 – Company Open Mic (max. 5 mins each) – Brief MC'ing by LeipGlo
---
Where: WERK 2 (Halle D), Kochstraße 132, 04277 Leipzig
---
Why organize a job fair?
We often hear about how fast Leipzig and region are growing. But even with quite a few job search engines and job fairs serving the area, companies and staff that would be a perfect match still have trouble finding each other. As a result, many become disenchanted and leave our area for "greener pastures" (*cough* Berlin).
We lose many bright, promising job-seekers of diverse backgrounds and talents – and job-givers as well, in a vicious cycle.
As the only local-based international web magazine, The Leipzig Glocal is in touch with this reality. We have launched a campaign to connect great companies with qualified employees among the broad, diverse audience we have been building up – from Germany and over 160 countries.
Our popular jobs page, which reaches thousands of people per month, is part of these efforts. The other is to go offline with our 1st Leipzig Glocal Job Fair, in cooperation with Basislager Coworking, Universität Leipzig Career Service and Techniker Krankenkasse.
Our webzine currently gets about 15,000 views per month and has nearly 8,000 followers combined on social media. We will use these channels and our local institutional partnerships to make sure we reach as many job-seekers as possible.
Where, when, for whom?
The LeipGlo Job Fair will be held at Leipzig's WERK 2 on 13 November 2018, 1-9 PM.
All interested job-seekers and companies with local headquarters or branches are invited to join. The event is free for job-seekers and was first-come, first-served for job-givers, who had to purchase a stand in advance.
Thanks to our experience in event organization, enthusiastic follower base, and extensive networks in our community, we are able to host an event that
will cater specifically to international-minded people: foreigners and Germans with experience in local and more global contexts ("glocals"); and
will connect companies with a highly diverse, motivated and talented work force, in a more direct and personal way than online job search engines or gigantic job fairs could.
What are the exhibit options and rates for companies?
The stand spaces are now sold out. To get more information for future job fairs or advertising options, e-mail us at contact@leipglo.com. We look forward to your message!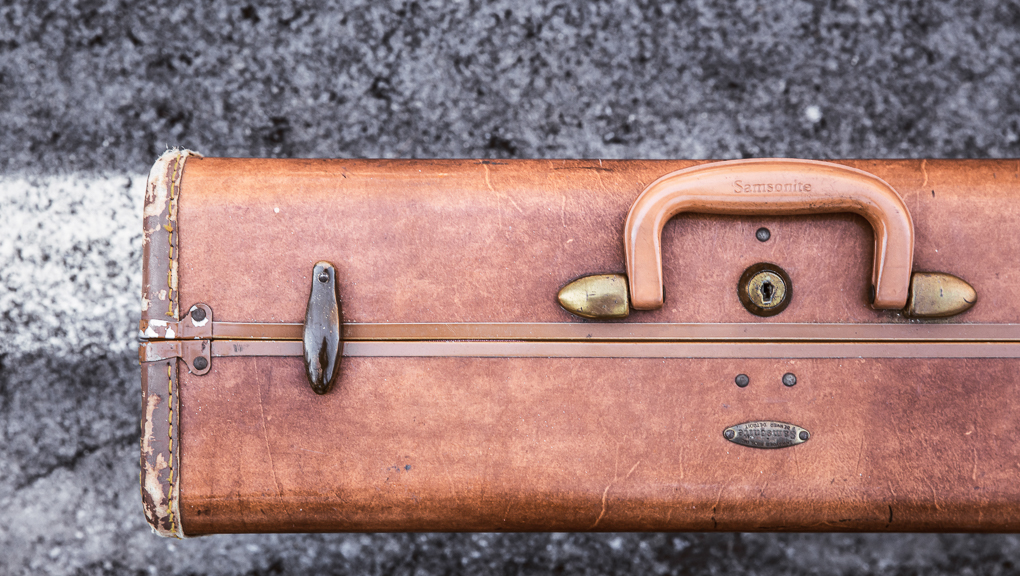 ---
News
Nov 2018
---
Sept-Oct 2018
START ME UP: Thanks to Die Techniker (TK), 7 smaller companies got to join our job fair at a discount. They will pitch in a competition from 5 to 6 PM in Halle D, for a chance to win cash prizes.
---
The FREE registration for job-seekers is open! Via our Facebook event page or the Eventbrite website.
---
A little shoutout to our confirmed LeipGlo Job Fair exhibitors:
PRISMA European Capacity GmbH
DHL
Verivox
Dell
Mynewsdesk Deutschland
Spreadshirt Deutschland
BirdieMatch
2b AHEAD Ventures
Starter and Kicker
get a MINT
Data Information Intelligence GmbH
Teach First Deutschland
ARBEIT UND LEBEN Sachsen
Sensape
Gesundheitsforen Leipzig GmbH
Replex GmbH
d25.io
CRONIMET
LightTaker
Welcome Center Leipzig
And to our partners:
Techniker Krankekasse
Career Service Universität Leipzig
---