On 1 March 2018, LeipGlo turned three years old. They say most startups don't survive even the first year. I think the secret to our initial success was, believe it or not, the absence of money. That, coupled with the incredible stamina of a small team of regular contributors, all volunteers.
I'll explain. There has been no money telling us what to publish (except for the odd paid article or job ad). No money to pay our writers, but also no money to cultivate ambitions too large for our current reach.
No money to go bankrupt with, or to incorporate into a full-fledged business, either.
In short: There hasn't been enough money to complicate things; but no money also means very big limitations.
We have kept this webzine going mostly on our own energy, willingness and expense – and on the creative contributions of community members who identify with us. Even on the darkest days of sickness, demotivation and personal tragedy, we've kept this flame alight.
We never really go on vacation. We're within the reach of a chime.
Money – that's always been somewhere on the horizon, just beyond our reach. We talked about actively trying to obtain it in our anniversary post last year.
Once we get enough likes, or views, once potential clients realize what a gem we are. And then we will deal with the accountant, and the taxes, and the concrete business strategy, and the expectations.
Since last year, we've managed to get a few advertising clients, but not nearly enough to pay our bills. Let alone further develop the capabilities of our site.
Of course, to get to the next step of our journey, to the next (sustainable) level of success, we cannot remain unfunded.
Now, the time has come to admit that money cannot remain a moving target for us, if we want to survive.
We have to make choices to be able to go forward with our lives (and also simply to eat and pay rent) – and we want to choose LeipGlo. Our study grants have run out, our part-time jobs are over, and the demand drives us to dedicate ourselves entirely to this webzine.
Our base of creative contributors has been multiplying, but with it also the need for some sort of compensation beyond friendship, smiles and high-fives. At the same time, we feel the need to remain faithful to our mission, which is to deliver high quality information to the glocal community, in Leipzig and beyond, and represent its diversity without "selling out."
We want to keep giving glocals a voice and a hub they can rely on.
We've been thinking of ways of bringing in some cash flow without assaulting our readership with flashing banners from random sellers. So for starters, why not turn to our loyal readers themselves?
We're still in the process of developing and refining our plans and avenues. So far, here's what we've come up with as ways you, dear reader, can support us:
1) Make a donation via PayPal (or card) through this button (also available on the sidebars of the LeipGlo site):
---
2) Buy products from our Spreadshirt shop through the Shop & Support LeipGlo page or directly through the Spreadshirt site. We've got a growing selection of T-shirts, bags, mugs and more with our logo and designs.
We'll do themed collections: to start with, famous quotes, and later quotes from our creative contributors and readers, among other offers.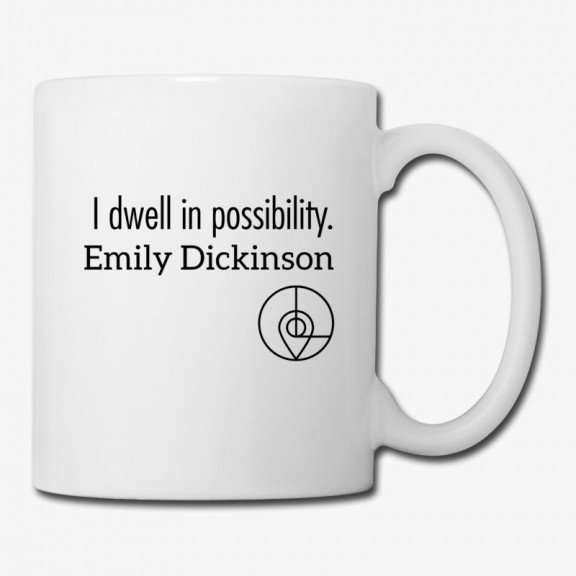 ---
3) Order a paid post with us for a cause or endeavor you support and think should get exposure. You can find out more details by writing to us at contact@leipglo.com.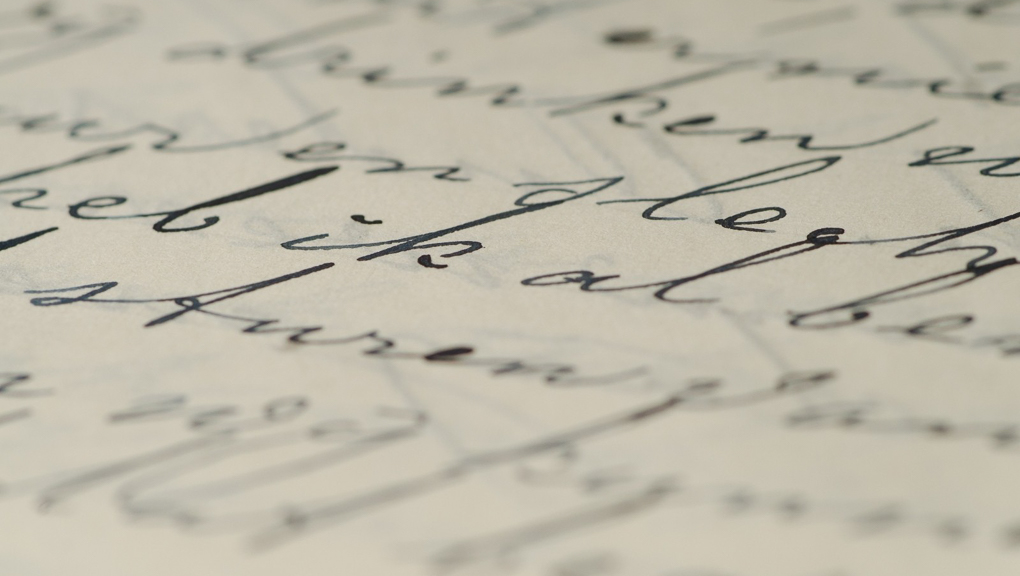 ---
Running LeipGlo, Leipzig's only webzine in English, is a daily joy and a daily battle. It takes a lot of work, and quite a leap of faith. We need you to take that leap with us.
If you like what we do, if we have contributed to your life in any way, please give back and help us continue! Whether we've helped you find a job in Leipzig, a movie in the original that touched you, an English-speaking doctor when you had a problem, the chance to see a museum for free, a fun event or article that inspired or entertained you – we want to keep doing that for you and your friends.
And more: we want the chance to improve and grow.
No matter how little you can give, or how often, we will immensely appreciate it. Thank you for your time and interest – always! If you've got a minute, please share this post and let others know.