I recently moved to the city of Leipzig. From what I can tell, the traditional style of beer found here is Gose, and its origins date back to the early 1300s.
Seriously, can I be more excited by the ancient dates of beer origins? Being from Canada, the land of newness, researching that a particular style of beer dates back to the centuries we had to learn about in high school history classes (where beer was never mentioned), is a very exciting time.
Gose differs from the traditional beer ingredients (originally water, barley and hops), due to the addition of seasonings, and turning the flavour. But that's alright, because the Free State of Saxony granted an exemption to the German Purity Law that forbade adding ingredients to beer recipes.
It is classified as a sour beer because it turns sour from lactic fermentation (a process for all sours) and is flavoured with coriander and salt. Gose will likely be a golden and slightly cloudy colour, as it is an unfiltered beer.
My beer palate particularly enjoys sours.
I have been fortunate to enjoy a number of very creative and unique sours from North American craft breweries, where the brewer might experiment with different fruit flavours.
In Toronto, I particularly enjoyed this one beer flavoured with lemon, so it had just the right balance of that pursing of your lips, mixed with the gentle rush of carbonation.
Gose has a long history of disappearing and then coming to a revival, and it is originally not from Leipzig, but the town of Goslar, a little more than 150 km northwest of Leipzig. Goslar was named, as is the beer, after the Gose River flowing through the town, which has rich minerals throughout, thus leading to the saltiness in Gose.
Fun fact: Since beer is about 80% water, where the water comes from and what it tastes like has a huge influence on the beer flavour.
Gose beer became popular again in Leipzig after World War II, then dropped off again, and was revived in the 1980s and '90s. It's been growing strong ever since.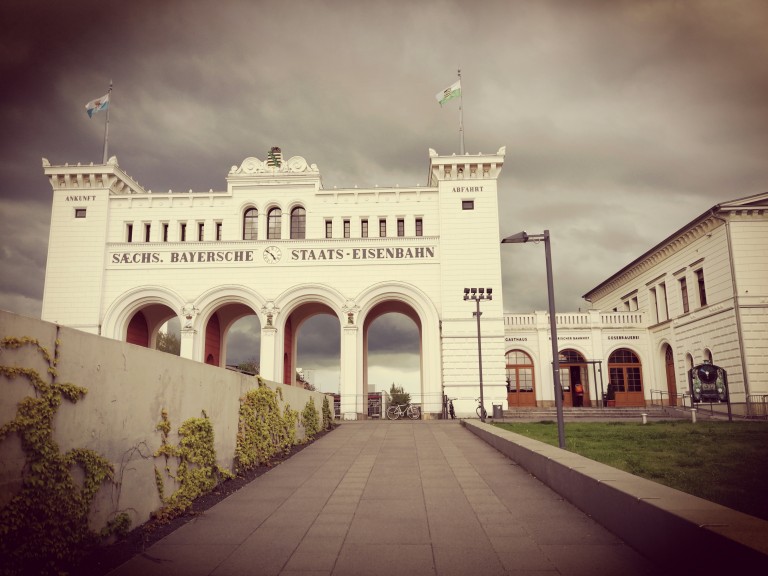 Aside from grabbing a bottle or two at the local supermarket, there are two places I am aware of thus far in Leipzig with traditional Gose. The largest and most popular producer is Bayerischer Bahnhof, which has a nice Biergarten in the warmer months, is good for groups, and serves lots of German foods. The lesser known one, but in my opinion with tastier food, is Gosenschenke "Ohne Bedenken."
Gose may not be an indulgence for all, with the salty coriander coming through.
However, it is most certainly worth trying – especially when out exploring what Leipzig has to offer.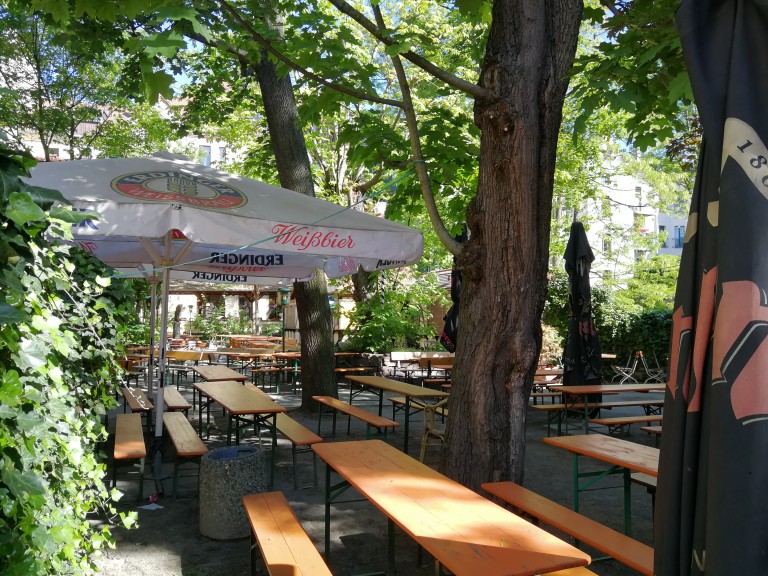 The different beer styles are all unique in the way they are brewed, what the ingredients are, where the ingredients come from, and so on. Gose is a lesser known, but equally worthy beer style to explore. Why not try out what the locals have found tasty and important to keep brewing for centuries? Gose for the win!
---
Bonus tip: If you go to Gosenschenke, why not make a little tour out of it in Gohlis and visit the Gohliser Schlösschen? It is literally a few minutes down the street. Adding "chen" onto a German word basically just means it's of a smaller size; the Gohliser Schlösschen is a bourgeois late Baroque building. Since it became publicly owned by the city of Leipzig, it offers events and programming throughout the year.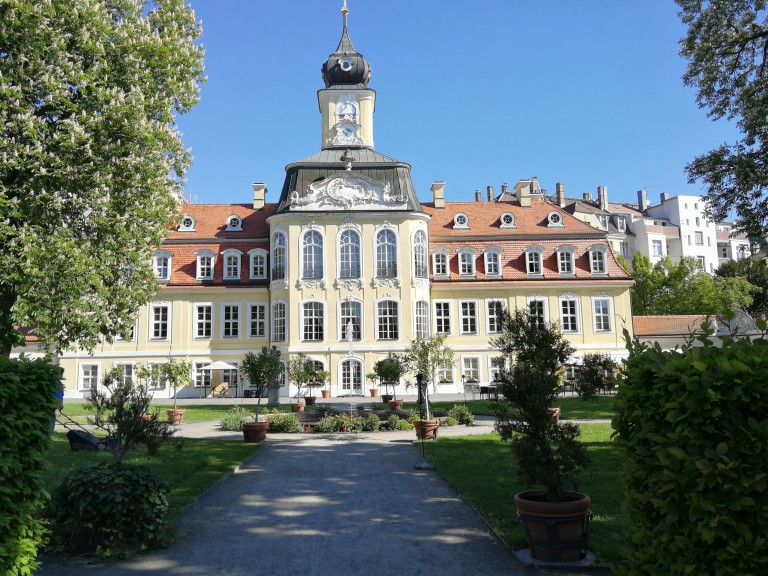 ---
Cover shot: Bayerischer Gose. Photo © Chrissy Orlowski