The trams are definitely getting more crowded, and it's not just because of winter. Although Leipzig's population growth seems to have slowed down since 2015, it's steadily inching closer to the peak it reached nearly 90 years ago, in 1930 (estimated at 718,000). According to statistics from Stadt Leipzig, the city numbered 596,517 residents on 31 December 2018, compared to 590,337 in 2017 – a growth of just above 1 percent.
In 2018, 33,886 new residents moved to Leipzig, while 26,912 moved away. If you balance that out with births and deaths, the city ended up with 6,180 people more than in 2017. So Leipzig just narrowly missed the 600,000 mark, which it will reach in 2019 if it adds about half as many residents as it did in 2018. The number will bring the city into the league of Dortmund, Düsseldorf and Stuttgart.
A significant amount of the growth is due to new births, which is not surprising at all given the number of prams we see on the trams.
There are plenty of toddlers and newborns, more than any time since Reunification. In 2017 and 2018, 13,755 children were born in Leipzig – in a country that is overall aging faster than it can make up for it. Chatting with LeipGlo, Jörg Frohberg, a father of four and entrepreneur based in Leipzig, theorized that this is due to still being able to afford an apartment large enough for a small to mid-sized family in the eastern German city, in contrast with western Germany.
"Many students came here in their 20s or early 30s, and have now decided they've reached the age to have kids and that this is the place where they want to settle down," he said.
There is also the factor of good quality of life. Over the past decade, Leipzig has ranked high in terms of green spaces, amenities in the city center (supposedly the best among German metropolises), and creativity. This comes along with a lot of hype ("Hypezig") in international media.
The cityscape itself is changing fast these days, which has its up- and downsides, of course. Quite a few beloved spots in the city have been closing due to rising rent for businesses and/or landlords forcing them out, among other factors, while many new ones open and city quarters go through major redevelopment. One very visible example of this makeover is the old Post building, now a high-end mixed-use complex. It heralds a whole new city center across from Augustusplatz, reaching into Wilhelm-Leuschner-Platz.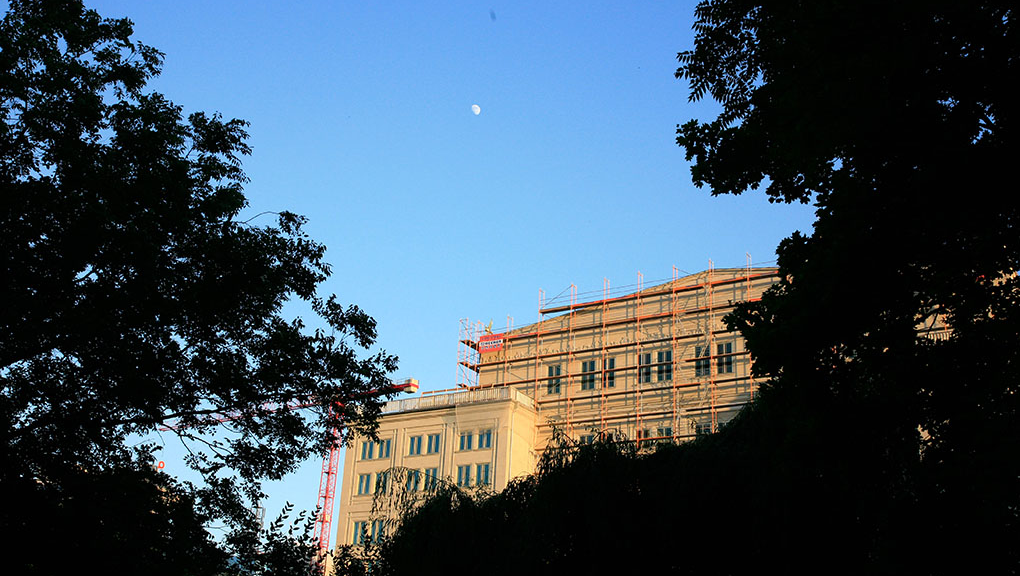 Leipzig's growth comes along with greater cosmopolitanism, though certain regions are more represented than others.
By the third quarter of 2018, Leipzig residents with migrant background had reached 14.6 percent of the city's population, up from 13.9 percent a year earlier.
The overwhelming majority of foreign or naturalized residents – about 30 percent – are from a handful of European Union countries, according to the latest demographic numbers for Leipzig (2015-17). Here are the 10 largest groups from the EU, in order, ranging from about 5,000 to about 1,000 residents:
Polish
Romanian
Italian
Hungarian
Bulgarian
French
Greek
Spanish
British
Austrian
Among the world's largest countries, Americans, Chinese and Indians each represented close to 2 percent of Leipzig's foreign or naturalized population in 2017, compared to Russians' 10 percent. Meanwhile, the city's Syrian population nearly doubled in two years: from 4,474 in 2015 to 8,441 in 2017. They have caught up with the number of people of Russian background in the city, which used to be the single biggest group besides people of German background.
Still, even as the largest groups among migrants – with Syrians topping the list of newcomers – Russians and Syrians each make up less than 2 percent of Leipzig's overall population.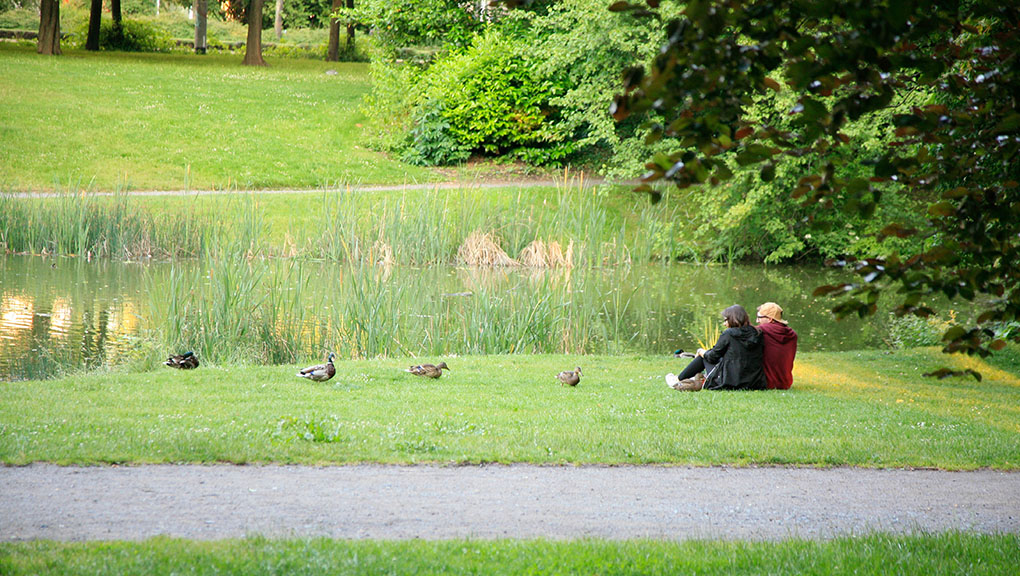 We will continue to dig into the city's statistics in the coming weeks. You can have a crack at it yourself by visiting Stadt Leipzig's facts & figures page.