Updated: 8 April 2018
The fate of our favorite local spots is often in the hands of landlords or the faceless "market." And the casualties have been piling up lately. A lease not renewed has led to the death of Vietnam Restaurant in Petersbogen, according to a friend of the family that ran the business. A jacked-up rent dealt the fatal blow for Poniatowski, Leipzig's Polish hub. In February 2018, the alternative club 4rooms faced the final curtain.
But these are just the ones I've had closer contact with, personally; dozens more have kicked the bucket all over town. (An update from 2019 is the demise of So&So north of the city center.) As Leipzig's cool factor goes up, the very elements that made it cool in the first place seem to be going away, often forced out.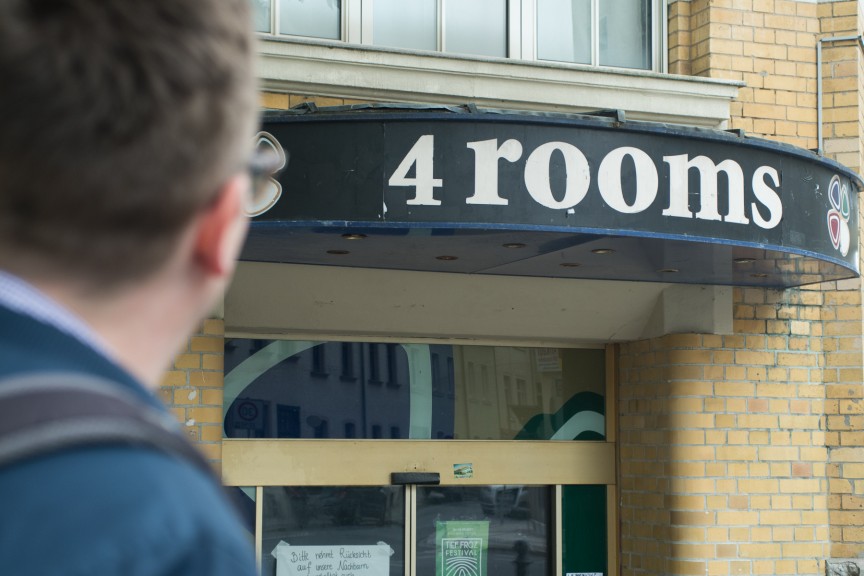 In a previous interview with LeipGlo, 4rooms regular and Reudnitz insider Martin Meißner said the landlord sold the space to investors who'd turn it into residential flats. So the nature of the "rooms" would drastically change.
Later, it was announced in the media that the club would be turned into a school.
Meißner had particularly enjoyed attending the pub quiz at the beloved neighborhood hangout, and appreciated its giving a chance to up-and-coming bands. There's no word on 4rooms being able to move to another location, and either way, this represents a great loss to local residents and the underserved Reudnitz nightlife.
On the page for their last club music event, a "soliparty," 4rooms staff wrote:
"4Rooms… unfortunately has to shut down at the end of February due to gentrification issues. And [the last dance] will be awesome! A colorful evening full of colorful people, [with] everything from loud live music to hits to wild techno-stomping. On two floors, we will pay tribute to this historic shop. The rooms and this evening should all be remembered for a long time!"
But the very last event date on the 4rooms Facebook page was something they called "Black Friday." The name likely refers both to the grimness of their closing and the notorious Friday sale post-Thanksgiving in the US. After 13 years of existence, 4rooms would auction off its "utensils… rarities and atrocities," dug up for the occasion.
There is a sadness, of course, but there's also a sense of community and a dollop of humor:
"We will install a large treasure trove, where everyone can put together a beautiful ensemble for the spring from the leftover clothes. There will also be a garbage table with books, odds and ends, cables from old Nokia phones, chalk, beer mugs and small shot glasses with dried-out puke for years, where you can pick out something nice for your belated Valentine's Day present. After the auction, we will sit down at the bar or go for a dance on the dance floor, reminisce over 13 years and cry. And drink!"
Elsewhere in Leipzig, many other drunken goodbyes have had to be said, memories called up, and objects liquidated. In its January 2018 edition, the local magazine Urbanite lists 53 bars and restaurants as having shut down in Leipzig since 2013.
Of those, 32 closed in 2017 alone, and 13 in 2016.
Many were on the west side of Leipzig, notorious for its rising rents, although Urbanite vaguely names reasons besides "the economy" for the closings ("personal or of force majeure"). On the east side, where rents are still supposed to be cheaper, it plots Poniatowski and Cold Cat on its featured map of closures.
Not every space listed has altogether disappeared from the nightlife sphere. Wärmehalle Süd in Südvorstadt, for instance, has now become a craft beer bar. But it looks completely different, and its warm, improvised living room feeling – often livened up with music on stage, including from traveling troubadours – is gone. Hip branding has replaced it.
As "development" continues, what will become of Leipzig's alternative scene?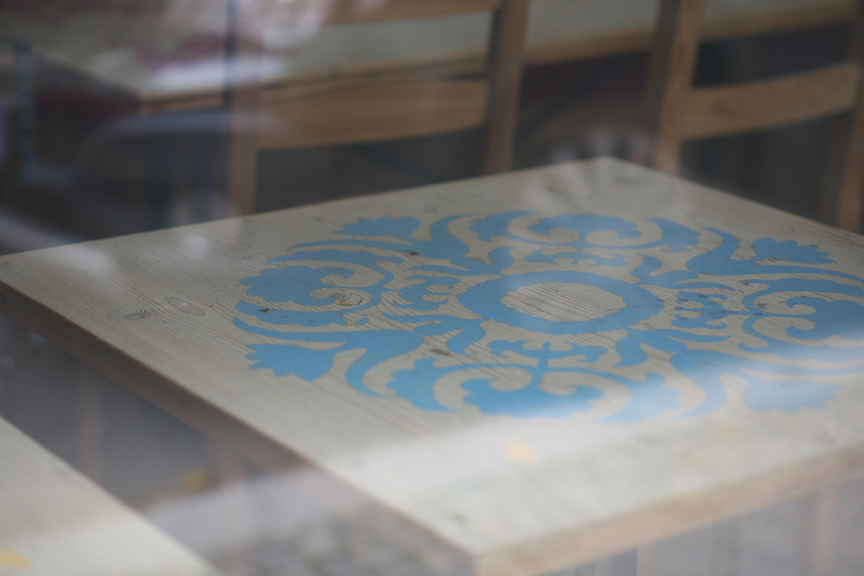 You can see the full published map and list of local closures (early 2018 edition) on the Urbanite website.