A few weeks ago, as DOK Leipzig 2019 was just starting, I got the amazing opportunity to talk to Fernanda Pessoa, director of the documentary Arid Zone. Fernanda arrived at Passage Kinos with a smile on her face and immediately ordered a glass of wine to take the edge off. After all, her movie was about to have its world premiere.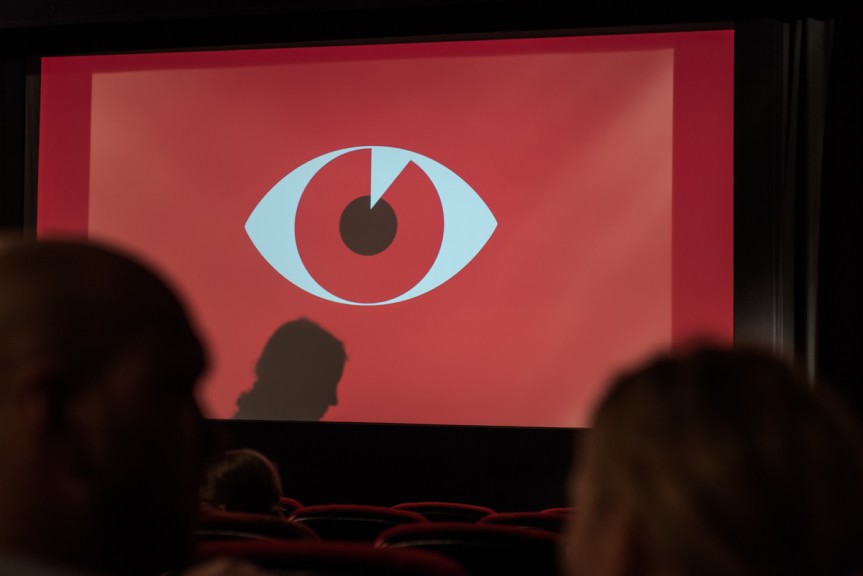 The movie is in the format of a letter that Fernanda wrote to her 15-year-old self when she was living in Mesa, Arizona, as an exchange student. "I had no wish of going back to Mesa. I had promised myself never to go back there again. But after I read an article stating that Mesa was considered the most conservative city in the United States, I decided to gather a filming crew and go."

The article showed a study conducted by researchers from MIT and UCLA that indicated which cities in the US were most conservative and which were most liberal. She wanted to see what had changed and what had not. 
"It was only after I read the article that something clicked, I could finally understand what was going on in Mesa during the time I was there."
The documentary slowly reveals what the main issues for Fernanda during that year were. Enduring the culture shock, the curious looks directed at her, and the little (or not so little) things that happened during her time in the USA were all justified by her eager adolescent dream to live an "American life" as depicted in early 2000's teenage movies.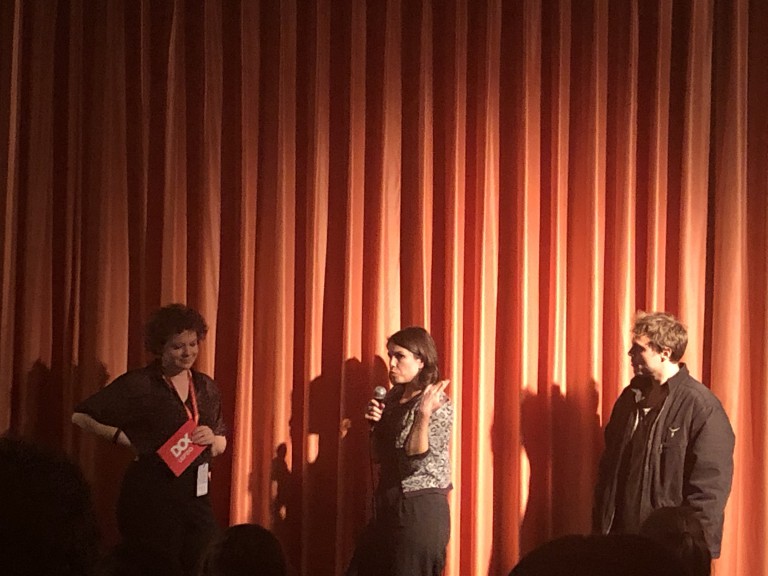 She was a stranger, an outsider.
Someone new and exciting, but not exactly welcomed by everyone. And the movie shows exactly that.
In the scenes in Arid Zone where Fernanda is alone in the middle of an empty cafeteria, looking out to the vast arid nothingness of Arizona, or even standing by a sculpture in the unbearable heat, you can feel she is a foreigner, someone could try incredibly hard but never really quite belong there. Just like when she was a teenager. And everyone there knows it.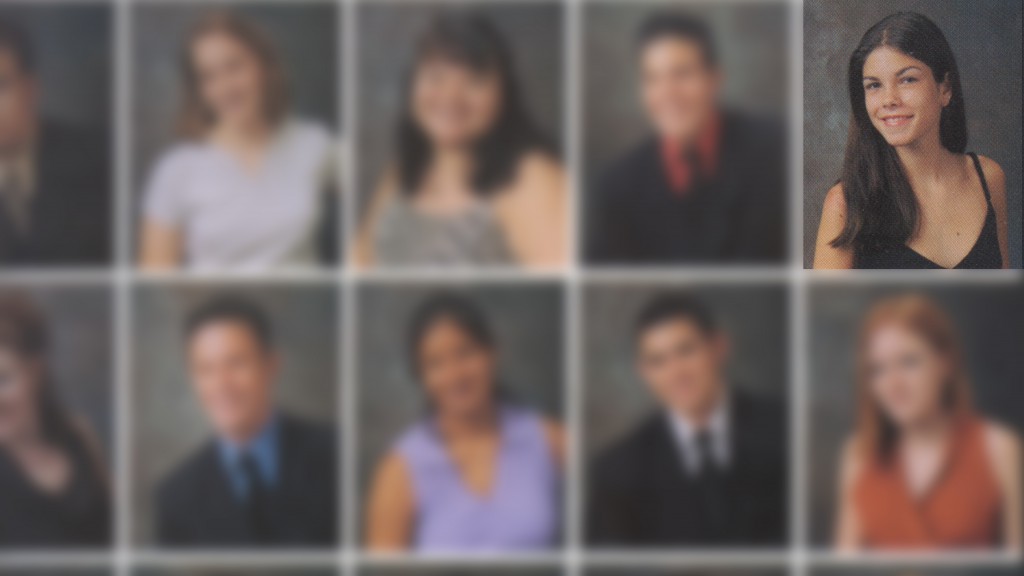 As she interviews people who were in some way or another part of her life in Mesa, we can understand why Mesa is considered the most conservative city in the US. There are the usual markers: guns, gender roles, racial preconceptions and, perhaps most of all, contradictory phrases – so many that the film presents itself as accidentally comical.
"For me, being a conservative means being open-minded," said one of Fernanda's interviewees.
Strangeness and beauty
Fernanda makes poetry with images. (Perhaps that happens to be why her name is the female version of the great Portuguese poet Fernando Pessoa?) She captures a perfect balance between the strangeness and beauty of Arizona throughout her film.
Even though the movie does not contain an in-your-face political approach, we can still read her political opinion in between the lines. She talks about Brazil being a cultural colony of the United States. Maybe that is the reason why Fernanda dreamt so much of going to the United States when she was younger.
When I asked her about her opinion on the current Brazilian government, she said "Bolsonaro wants to be Trump. And not only him. A lot of Brazilian people wished Brazil was like the United States. But we can't be. Our history is different, our language is different, we were colonized by different countries. Nothing is the same, and yet Bolsonaro makes a fool out of himself saying 'I love you' to Trump."
As a Brazilian woman, having lived in other parts of the world, even if never in the US, I could relate to so much of what Fernanda said and experienced on a personal level.
Unfortunately, Arid Zone did not win the award for "Next Masters Competition for Long Documentary and Animated Film." But it did win an honorable mention. That means, of course, that you should watch it.
Since it only premiered recently, the movie is not yet streaming or sold anywhere. LeipGlo will make sure to keep you posted.