The DOK Leipzig 2021 festival is right around the corner and finally showing its precious selection of films in Leipzig's cinemas again. To prepare our readers for the onslaught of documentary and animation goodies coming to our silver screens, we put together a small selection of movies that we want to highlight in this year's program.
---
The perfect premise for us quarantine-experienced moviegoers: Director Paweł Łoziński set up his camera on his Warsaw apartment's balcony for two years and gathered material from his everyday encounters during that time. The Balcony Movie promises to show an eclectic mix of people from all walks of life. Finding human connection through the removed and really going the distance of two years to find enough quality material for a feature film. We are excited about this oddity and so should you.
---
This new feature documentary by the director duo Sarah Noa Bozenhardt and Daniel Abate Tilahun tackles one of the most divisive topics of our modern era: maternity and childbirth. In rural Ethiopia, the film crew manages to offer intimate and unique glimpses into the many worlds that concern childbirth. The clinic trying to tackle maternal mortality by urging women to come to them but also the local woman, whose decision might be to have a home birth instead. among us women promises to be a prescient and illuminating take on one of the most universal and timeless aspects of human life.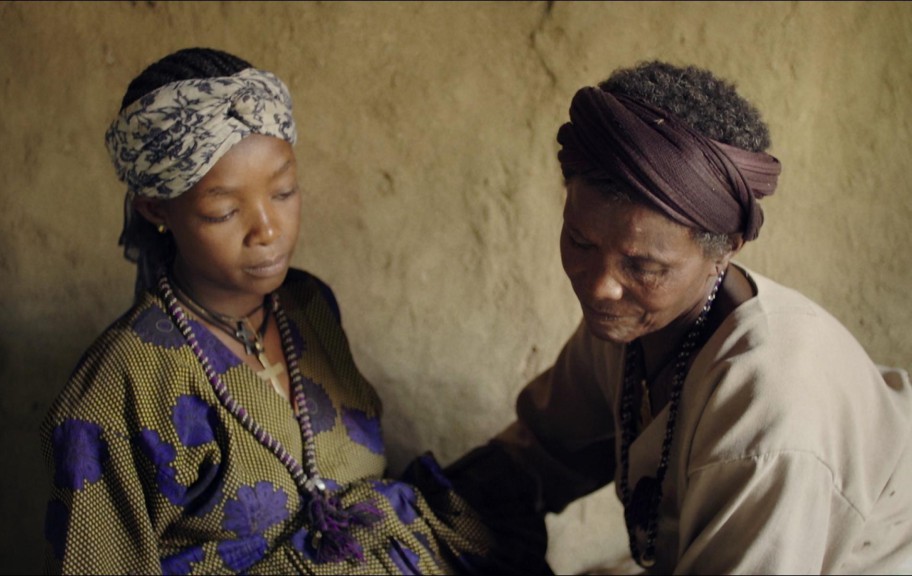 ---
In this cinematic switcheroo, we get a coaxed glimpse into Ukrainian rural living when director Aleksey Lapin returns to his home village under the pretense of casting an upcoming historical movie. While this movie project is only made up, the insights that this project gleans from the local community are not. Similar to many modern documentary films, KRAI plays with the expectations of the viewer and intentionally blurs the lines between fiction and reality. Shot in beautiful monochrome and willing to take its time with each moment, KRAI promises to be a hidden gem in this year's selection.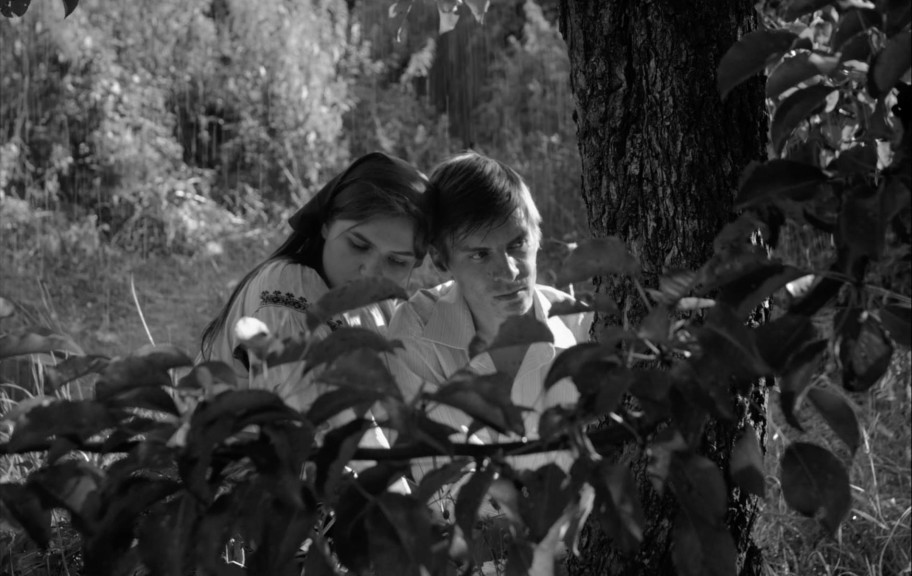 ---
This Ghanaian production takes on one of the most important and pressing issues of our time by portraying the titular Fati's decision to return to her home country, six months after making an arduous journey to Europe. Pregnant with her fifth baby and on the perilous sea route via Italy, this move mostly garners disbelief from her local neighbors and family. Director Fatimah Dadzie tries to straddle the line between resentment and compassion in this honest portrayal of Fati's homecoming. Locals show their disapproval in intimate talking head interviews while Fati is shown returning to her daily life as a strong woman. A story whose harsh realities clash against our perception of a global world.