Over the next few weeks, The Leipzig Glocal will be introducing its new team of professionals and begin implementing changes to its brand. The first team member we'd like to introduce is Kim, a journalist from New Zealand who used to run LeipGlo's predecessor, Leipzig Zeitgeist. She'll be LeipGlo's main news reporter.
---
Kia ora (hello in Māori, the language of the indigenous Polynesians in New Zealand)!
In early February I physically moved half a world away from Wellington, New Zealand, to Leipzig. Mentally I've moved from a series of rather sad "lasts" to exciting "firsts."
There was my last day working as a report writer at New Zealand's Office of the Ombudsman, the last black doris plum ice cream I slurped down and the last delicious dinner out with dear friends at El Matador, a much-loved Argentinian restaurant on Wellington's famed Cuba Street. I enjoyed my last swim at a favourite little bay around Wellington Harbour, and the last time I wandered through the bush at the top of our hill-side spot to take in the harbour view. There was my last night at home, camping out on a mattress, and the last time seeing my oldest daughter, mum and dad and brothers for a while.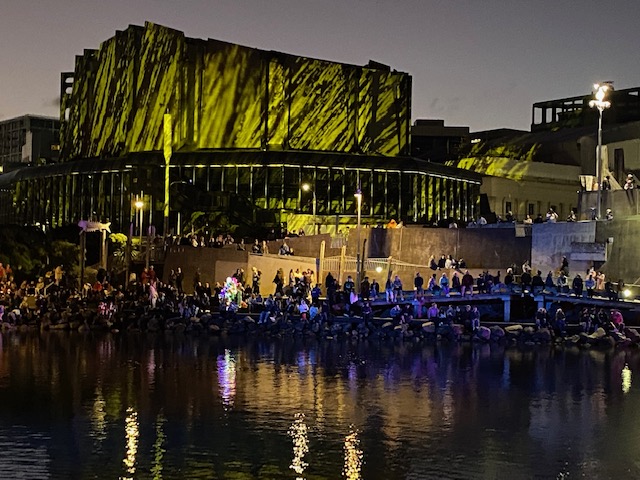 As sad as these "lasts"' have been, the "firsts" have been exciting: savouring Jack Frost's handiwork on Leipzig's greenery, adopting my local ruin, taking in the history and culture of this place with all my senses and generally biking, walking, and eating my way around my new (old) hometown.
While I say "firsts," the first few weeks have been really about rediscovering Leipzig.
I lived here from 2007 to 2013 with my husband and (then) two young girls. It's been fun introducing my teenage daughter to the city where she was born. Since arriving, I've also been playing "spot the difference." For example, the very modern Catholic church, St. Trinitatis, opposite the Neues Rathaus is a new addition. Leonie (the tunnel borer) has now finished her work beneath the city centre, and a number of ruins around the "Wintergarten Hochhaus" to the east of the main train station have disappeared in favour of smart new buildings.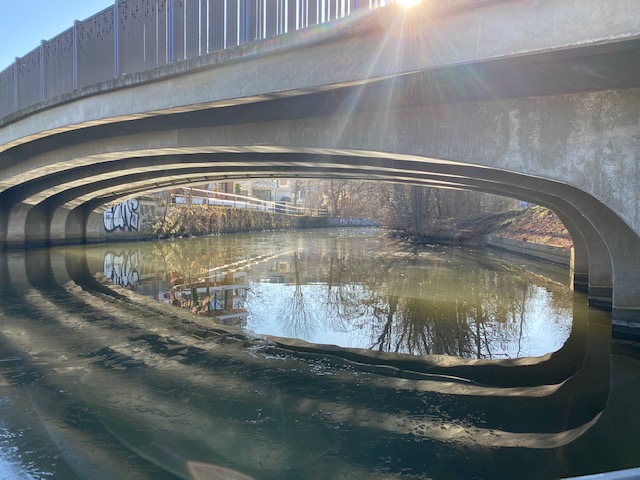 I'm a journalist by training, and when I previously lived here, I passionately created and co-edited Leipzig Zeitgeist, Leipzig's international voice, a magazine about Leipzig's people, places and happenings. Ten years on, returning to Leipzig signals the beginning of new adventures.
The Leipzig Glocal offers me the opportunity to share my experiences with you and I can't wait to start! I look forward to bringing you stories of this place that seek to enrich, inform and entertain, wherever you are at on your Leipzig journey.