[Sponsored post]
When I first moved to Leipzig in 2012 as a student, I hadn't heard of any international university campuses in the city, let alone international career events. At the time, I knew of only one expat group in town and had to get by with one networking event per month in which we all spoke English. Although I had a lot of fun, no career-boosting connections ever came from that for me.
How things have changed since then. Leipzig has become a lot more cosmopolitan and attracted diverse actors bringing in exciting opportunities for people from various backgrounds.
Now, Lancaster University Leipzig gives us both an international campus AND international career meetup.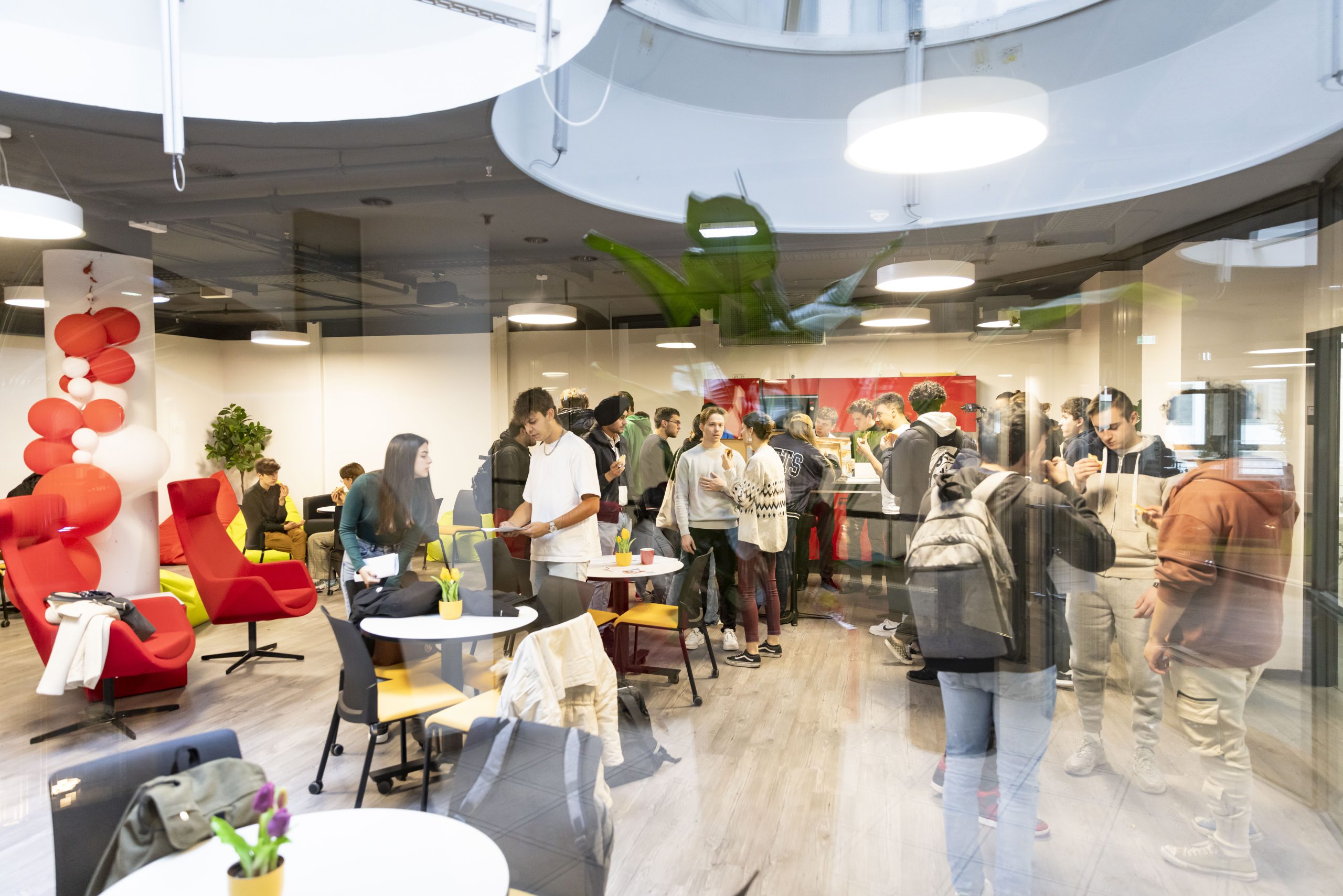 Lancaster University Leipzig is a branch of the prestigious UK-based Lancaster University and teaches entirely in English. The Leipzig campus opened about three years ago. From their arrival here, the people behind the campus have made efforts to integrate with the local (and glocal) community and help their students thrive in the city.
Their latest effort is the aptly named International Career MeetUp, their first to date in Leipzig. The event is on 15 March and promises an informal and friendly atmosphere where job-seekers can connect with potential employers. The university has been busy reaching out to companies and has about 15 confirmed for participation so far.
"We are organizing this career fair to create value for Leipzig's international community and industry," explains Josefine Fitchett, Career and Engagement Manager at Lancaster University Leipzig. "Students' career success and industry engagement is one of our university's top priorities. Increasing our visibility and bringing people together is another valuable side effect."
The event is open to both the university's students and the general public – best of all, it's free to attend.
The companies coming to the International Career MeetUp represent fields such as computing, accounting and finance, business management, and logistics. Attendees can expect to meet employers EY, EEX, Spread Group, XITASO, and the SpinLab startup accelerator, among others. These companies are especially interested in hiring international students and people with an academic background.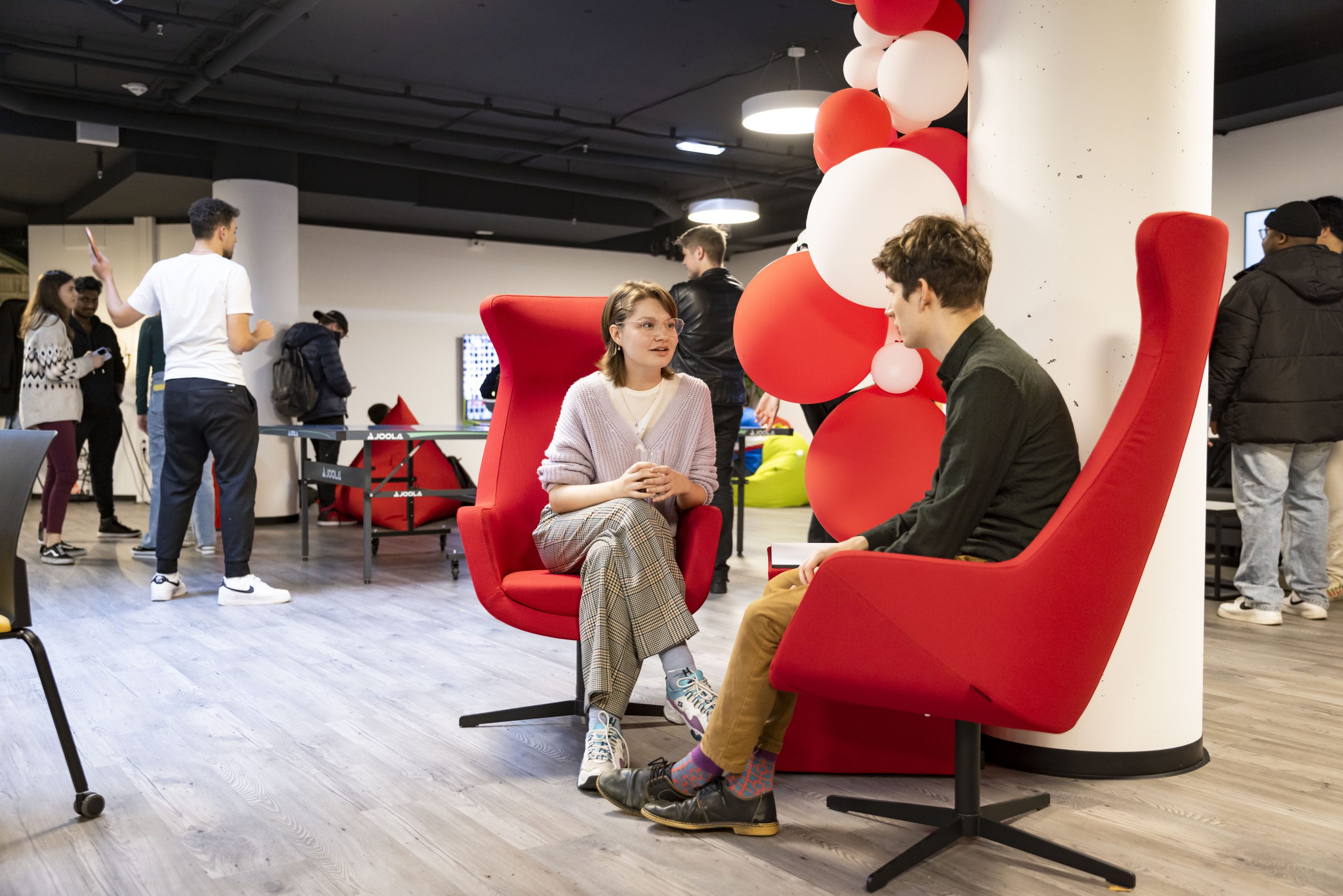 The event will last four hours, from 2 to 6pm, during which employers will be able to interact with job-seekers one-on-one, chat, and talk about the positions they have available. These can be student positions, internships, or graduate jobs. The host even offers games attendees can play together.
Lancaster University Leipzig is also happy to introduce visitors to its centrally-located campus.
In 2020, the university started operating its Leipzig campus with four BSc (Hons) programmes in Accounting and Finance, Business Management, Computer Science, and Software Engineering. It is launching its first MSc programmes in Cyber Security, Data Science, Logistics and Supply Chain Management, as well as Management, in October 2023.
"We are delighted to announce the start of our new Master's programmes," says Dr. Elisabeth Grindel-Denby, Campus Director. "Small study groups at a truly diverse campus, excellent academia, and direct access to prospective employers – all that and more is what's awaiting our future Master's students."
With more than 250 students from 75 countries, Lancaster University Leipzig prides itself in being a truly international institution, spreading its inclusive approach to the community beyond the campus. Besides providing the right education to its students, it wants to help you find your ideal job so that you can build your dream life in this vibrant city.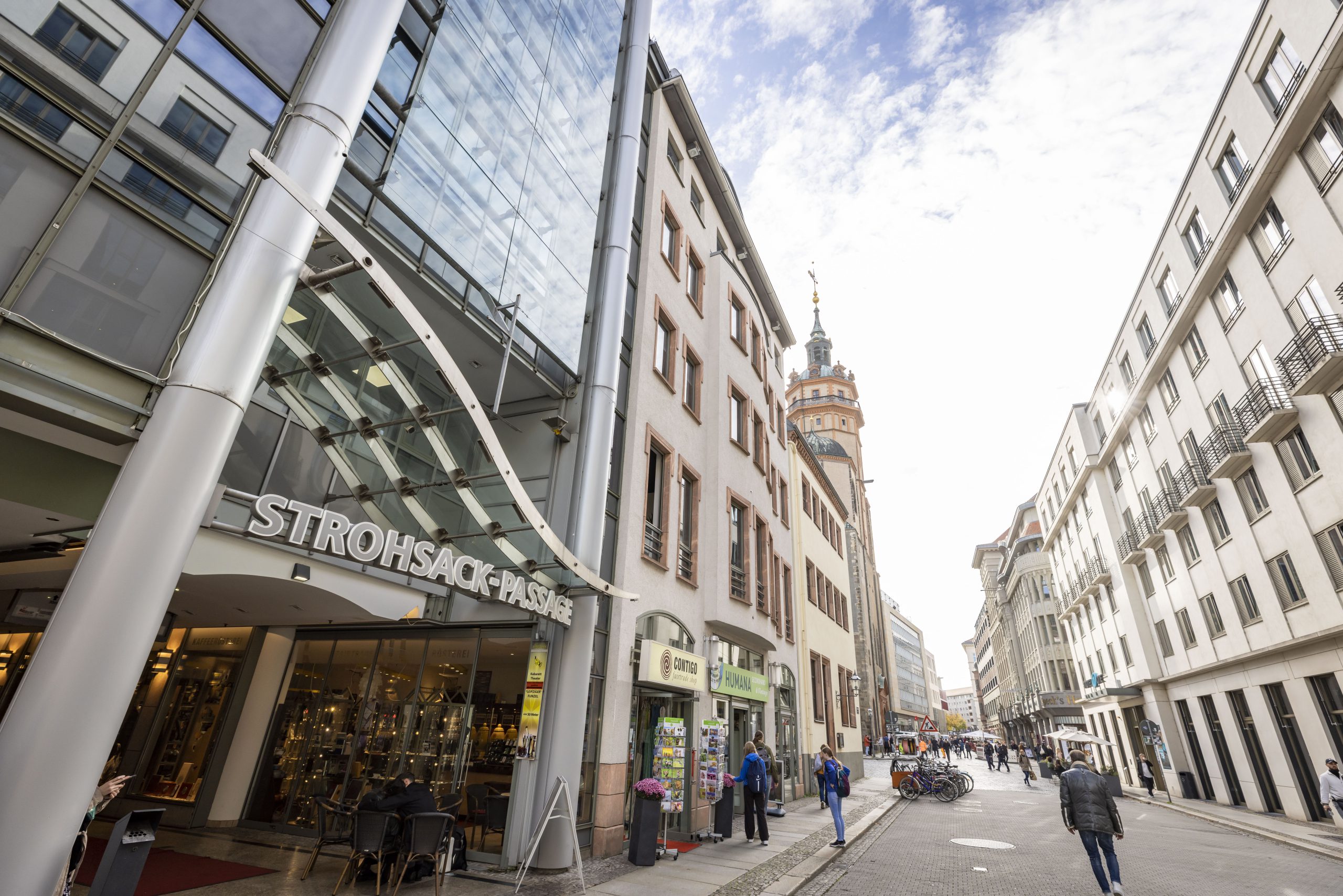 International Career MeetUp – Lancaster University Leipzig
When: Wednesday, 15 March 2023, 14:00 – 18:00
Where: Lancaster University Leipzig, Nikolaistraße 10 (1st floor in Strohsack Passage), 04109 Leipzig
Registration/tickets (FREE): Eventbrite