Life in 2023 can be complex and challenging, often leaving us feeling stressed, under pressure and struggling to cope. Transformational life coach Danielle Lebel is driven by helping others overcome life's challenges and create the life they truly want to live.
I recently took part in a free discovery coaching session to learn some tips and tricks from this trained expert.
"Success is an inside job," Danielle acknowledges.
So naturally we begin with her "Magic Three:" relaxation exercises, breathing techniques and Qi Gong. This has an immediately calming effect and helps clear my mind for what's coming next.
"What makes your heart sing?" Danielle asks me. It's a big question that also focuses my mind on what really is important. The series of questions that follow demonstrate that Danielle is a very active listener—curious and observant.
Just like the first question, those that follow are not always easy to answer and make me question assumptions that may have been holding me back. This is the art of a good life coach, to probe, put a mirror in front of you, make connections, and ultimately help you develop a course of action to bring about positive change in your life.
I talk about age and how, strangely, the older I become, the less confident I feel.
Danielle's brilliant advice, delivered in her very calming voice, is to pick an age when I felt I was really on top of the world. So, my new age is 35, I've decided! Now, when I wake up in the morning, I remind myself of my "new" age.
Danielle goes about her work with passion and empathy, building trust with me in a non-judgmental way. While she doesn't impose her beliefs, beware that she may challenge yours—it is just part of the job of a transformational life coach.
There may also be homework that involves reflection and introspection—that "inside job" business. But it will be worth it! I've learned that results can include a better work-life balance, better stress management, and improved relationships.
By the end of my session, I feel like I'd built up and learned quite a bit about myself. The whole experience was positive and enjoyable and is to be continued . . .
Work with Danielle Lebel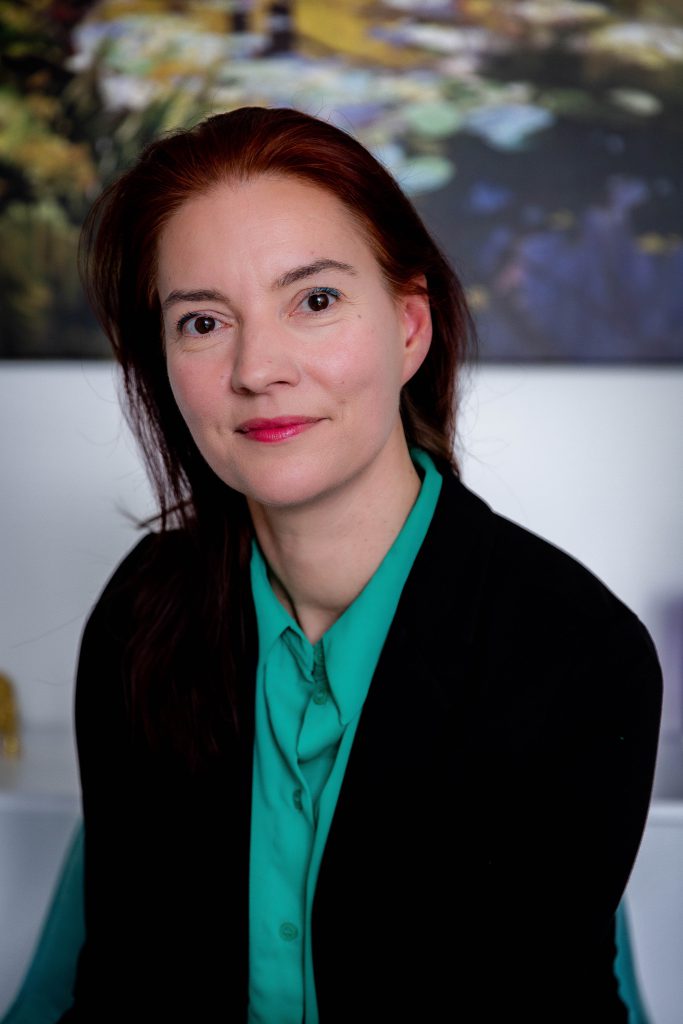 Danielle offers individual one-on-one coaching sessions as well as corporate coaching (in-person and virtual). Prices are available on request. Each session is about 60 minutes, and Danielle will tailor her coaching to your needs, starting with a package of six sessions. She also offers a free discovery coaching session that lasts between 45 and 60 minutes.
You can learn more about Danielle and her services on her website.
Don't miss Danielle's TEDx talk and workshop, "Success is an inside job" on 10 June 2023 at Leipzig International School. The event is organised by the school's students for the community. MORE INFORMATION
---
All photos by David Simon, LeipGlo Art Director