In today's interconnected world, the digital landscape has transformed not only how we communicate but also how we perceive ourselves and the world around us. From Leipzig to Los Angeles, the challenges and opportunities of online self-expression are universally relatable.
The freedom that obscurity can offer is encapsulated in the sentiment that when unnoticed, one can express without hesitation. Yet, this obscurity is a double-edged sword. While it offers freedom from judgment, it also signifies a lack of acknowledgment, a sentiment that resonates with many in our digital age.
Leipzig, known for its rich cultural heritage and vibrant arts scene, can provide writers and artists with a platform to reach a global audience. This includes the realms of fine arts and film and their growing digital presence. However, with this broader reach comes the challenge of maintaining authenticity and protecting one's privacy.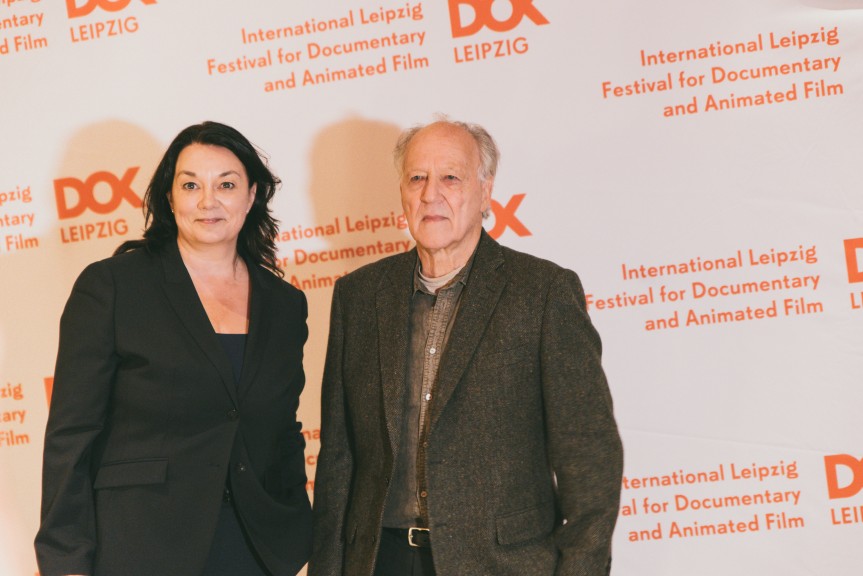 The pressures artists face in balancing genuine self-expression with the desire for broader acceptance are evident in today's cult of the digital.
The philosophical undertones of our age touch on existential themes of authenticity and the nature of reality. In an era of "simulacra," where online personas often overshadow real-life identities, the quest for genuine self-expression becomes paramount. The Leipzig Glocal champions authentic voices, offering a platform for diverse perspectives that reflect our city's unique blend of local and global influences.
As we navigate the complexities of the digital age, it's essential to find and cherish our own authentic voice, celebrating the unique perspectives that each of us brings to the global conversation. The following poem serves as a mirror, reflecting our shared experiences, fears, and hopes.
When Nobody Reads You Can Write What You Want
When nobody reads,
you can write what you want:
poems without
proper rhymes,
laments people
would troll you for,
flawed logic
without an AI's touch;
or recount AI chats
you'd rather hide.
When nobody reads,
you can write what you want.
Do we even know
what that's like?
When a post can make
or break a life,
when we're simulacra…
what's reality like?
Our platforms widen,
our brains decline.
When nobody reads,
you can write what you want?
What if it's leaked as
celebrity photos might?
I went viral last week,
some reporter called me,
maybe it's my time.
What if the cameras
love me and what if
my momma was right?
When nobody reads,
you can write what you want!
It's worth giving up that
bit of real estate
others hate you for.
Let them take it
while you reclaim
that drowned out voice
you didn't even know
was yours in the first place.
View this post on Instagram