English hardcore trio Broker have set out to tackle the phony culture of the time we live. Their straight-talking music comes with lyrics conveying the madness of a world that affects both our psyche and worldview in an insalubrious way.
However, there's good news, as we can look forward to seeing them live on stage in the early days of November. Leipzig kommt!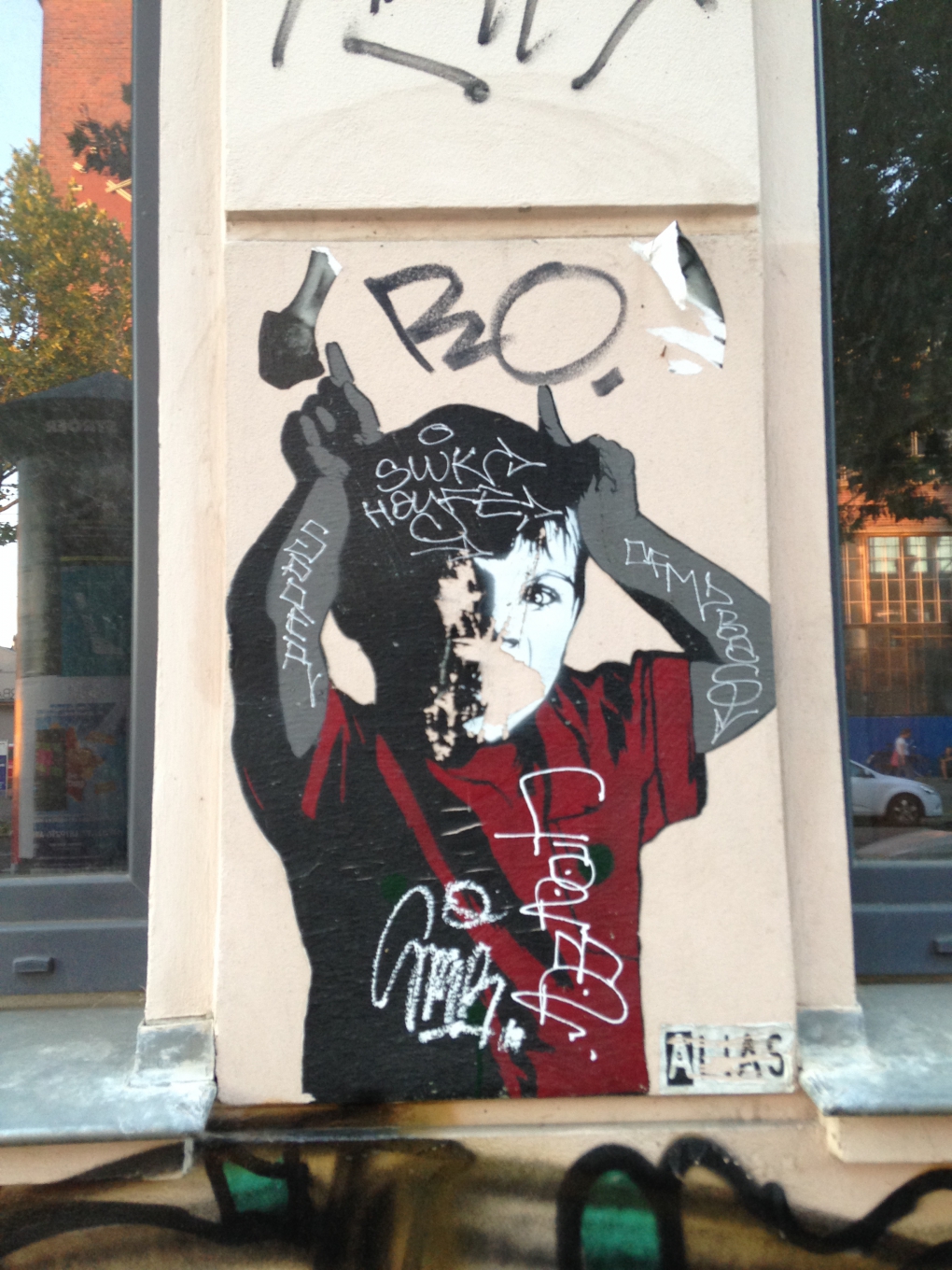 We all know and value Plagwitz for its grungy appeal and hip(ster) ambience. Despite a growing commercial scene that has us in fear for the area's urbane character, a whole lot of cool underground stuff still endears the west of Leipzig to our artistic hearts.
There are, for example, refreshingly offbeat indie events. Like the upcoming gig of Broker, a trio from Brighton that's just released their CD, Quixota, on Smalltown America, a DIY record label based in Northern Ireland and London.
(BROKER) may look like a box of odd socks but there's nothing else mismatched about their precise, mathy hardcore, and tonight they're nothing less than immense – Kerrang! Live review
That CD comes right at your ears at the speed of Mars Volta, the intensity of Cursive and the heavy whack of Slint or Botch. Add a singer who's pelting out his direct and incisive lyrics, and you may get a whiff of the live sound Broker will bring to our beautiful city in the near future.
Having listened to the whole new album, it was quite awesome to encounter a band offering much more than a one-trick pony.
The sound is always very rough around the edges and conveys a stage-sound feeling. The varying degrees of speed, emotion and immediacy make this album a true gem for anyone valuing hard guitars, in-your-face drums and a singer who can scream and shout without losing a distinct sense of prominent melodies.
If a heavy dose of math hardcore sounds like something you'd love to digest on a Friday (4 November), slip on your knackered converse and head out to Klingenstraße just off Gießerstraße in Plagwitz.
You'll find the Spelunke (German for shebeem/dive bar) as you turn into a little backstreet next to Chinabrenner after about 100 meters on your left. Show starts at 7 p.m.
---
The album is now available on physical and digital formats from Smalltown America.
Tour Dates:
26 October – Rennes – Terminus
27 October – Le Havre – Mc Daid's
28 October – Paris – Le Cirque Electrique
31 October – Amsterdam – Vondelbunker
1 November – Hanover – UJZ Korn
2 November – Gottingen – Dots […]
4 November  – Leipzig – Spelunke