Those of you who were at our Cocktail Holiday Party were the first to know that we are ready to leap off the net and into the analog world for our new bi-monthly series, Cocktail Open Mic. To get it off to a good start, Leipzig Opera mezzo soprano soloist Wallis Giunta will do something she doesn't often get the chance to do: sing some country songs for us.
You may know her as Cinderella or have seen that she was voted best Breakthrough Artist in UK Opera by WhatsOnStage, but we know her as Wally. In addition to her many accolades, she's a genuinely nice person who loves dancing and fostering baby bunnies.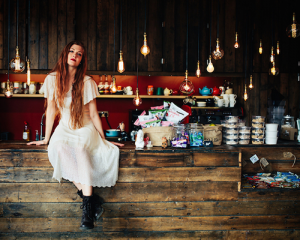 In case you don't know what an open mic is, it's where you (our readers) get to read your writing or something by your favourite author, or you can play an instrument, sing a song, tell a joke, tell a story, perform a short monologue, etc.
In other words, the mic (microphone) is yours! You can also just come and enjoy the others' performances without having to take the stage yourself. There's no pressure.
In addition to you and Wally, we are proud to bring Daniel Salvatore into the mix. He will play some original compositions with another of his bandmates from Los Deportables.
Our Master of Ceremonies will be actor, voice over artist, and presenter Peter Seaton-Clark. He can currently be heard as the voice of the Head of the DEA in Netflix's El Chapo, and was most recently seen as an actor on Arte in a somewhat timely series about immigrants. Ironically, as one of the most British people in Leipzig, he has been cast as an American for his last 4 roles. Maybe we can tease him into doing some accents.
We are super excited about this collaboration with dance studio Baileo. The space is welcoming and central, so it doesn't matter which part of town you live in. You'll find Janine and Meylem just as friendly as we (Ana and Maeshelle) are. And the bartender really loves making very tasty, reasonably priced drinks.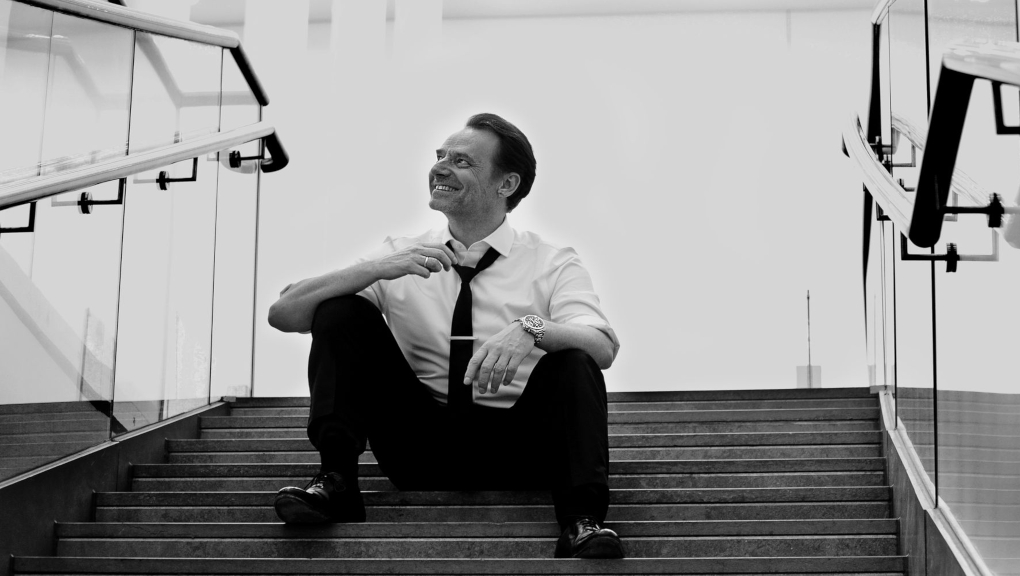 After the show, Jahmain Jahme– Leipzig-based DJ and event organiser– will keep the momentum going by sharing his Carribean vibes with us. We will be in a dance studio, so it has to be done! Get ready to get down to calypso, afrobeats and reggae. It's going to be a great night!
---
Cocktail Open Mic
Friday 2 Feb
from Leipglo and Baileo
Dittrichring 17
04109 Leipzig, Germany
doors open 8:00 PM
show starts 8:30 PM
3€ cover
includes welcome drink