Britain's Lancaster University chose the fast-growing, increasingly young and cosmopolitan Leipzig as the location for its first branch in mainland Europe.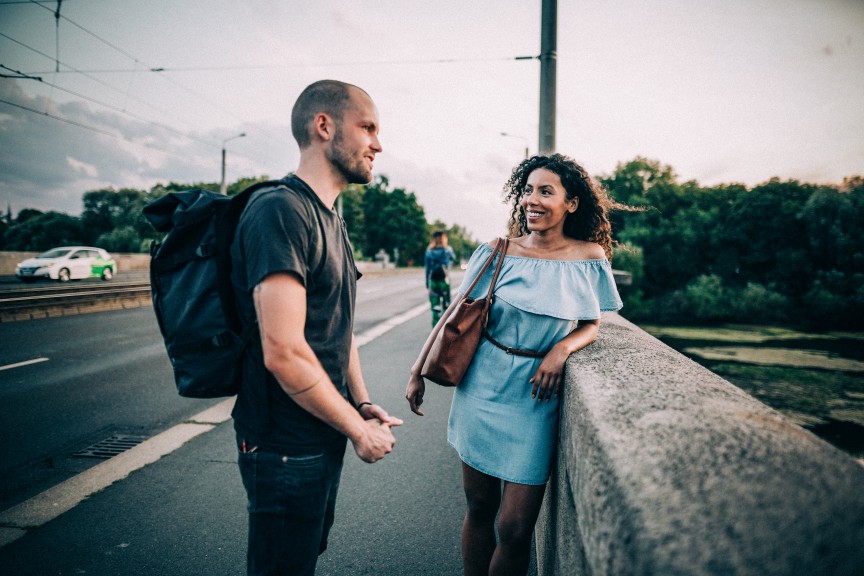 LU Leipzig is starting out with a small campus at Design Offices. It has just welcomed its first batch of students for the foundation course, which gets them up-to-speed on academic lingo and other requirements.
LU Leipzig Campus Director Elisabeth Grindel-Denby assures us that Brexit won't affect the degrees' recognition.
"It's the first full-degree public university British branch campus in Germany, and it's recognized in both countries. At the end of the program, students receive a British degree which will enable them to work worldwide," she said as she showed LeipGlo around the new premises.
Ranked among the top 10 universities in the UK, Lancaster also runs degree programs outside Europe: in Accra, Ghana; Kuala Lumpur, Malaysia; and Beijing, China. LU's presence abroad has gotten high praise, with The Sunday Times Good University Guide 2020 naming it "International University of the Year."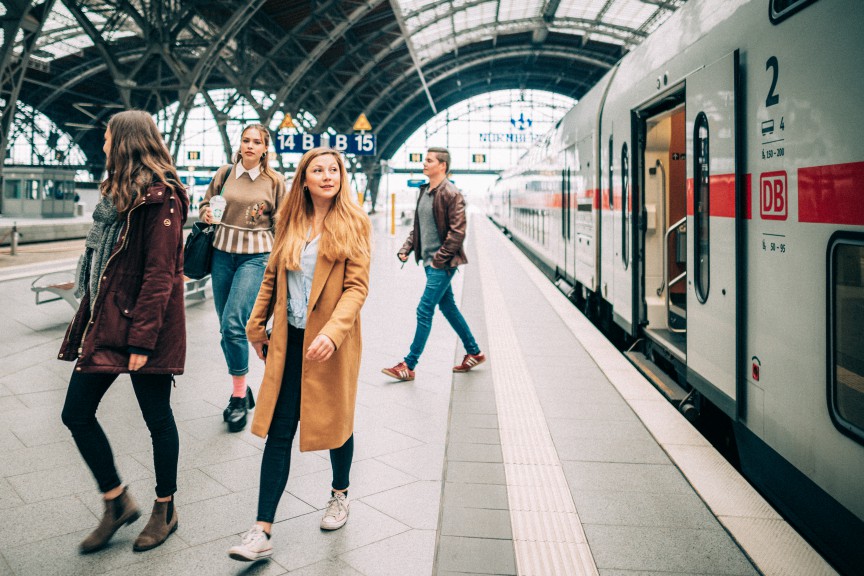 Before she became Leipzig campus director, Grindel-Denby already had a deep connection to LU. A native of Meißen, Saxony, she got her PhD in Sociology of Migration at Lancaster, which is also where she met her husband and a lot of her close friends.
Grindel-Denby happened to find her way back to her UK alma mater in the middle of building a life once again in her home state.
She came across the LU Leipzig job in a university news thread, and nabbed it. She's now able to channel the knowledge from her PhD – about international students who bring their families to their study destination – into the experience of running a Lancaster University campus abroad.
The whole team at LU Leipzig is excited to launch the full-degree programs in September, to which both native and non-native English speakers are encouraged to apply. The foundation courses, starting in September and January every year, aim to get all admitted students ready to follow the degree program, if they need a little more time. Students may also be eligible for scholarships.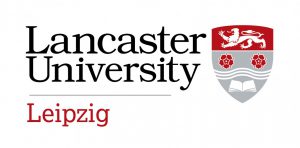 For more information on Lancaster University Leipzig, including how to apply and find accommodation, visit their local website.