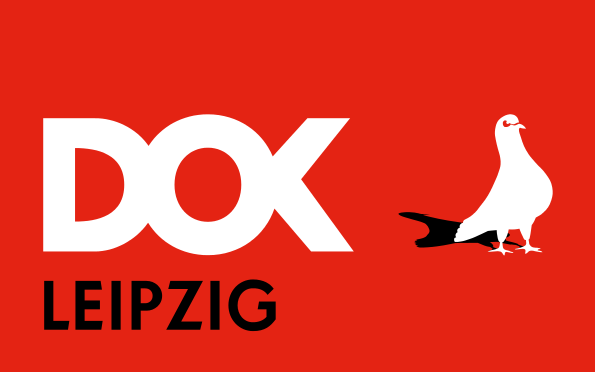 Leipzig is a movie-loving city; you may have noticed it by the many mini film-festivals that happen at local cinemas throughout the year, almost weekly, I would say. But the biggest and most traditional one is about to open now. Leipzig will host its 58th DOK Fest from Monday, Oct. 26, until Sunday, Nov. 1; this gives you a whole week filled with truly fascinating-sounding documentaries and animated films to get lost in. Venues across town will be participating, including those holding their own parallel festivals, such as MDR-Mediathek (DOK-Woche) and Leipzig Hauptbanhof, whose legendary Zeitkino will re-open after 23 years of inaction, showing films from Oct. 26-Nov. 8.
DOK Leipzig is a long-held tradition that overcame initial political roadblocks that could have killed it, navigated the choppy waters of censorship and transcended the 1989-90 transition to keep going uninterrupted since 1960. It's one of the world's oldest documentary film fests. I find that quite admirable.
Having started as the "1st All-German Leipzig Festival of Cultural and Documentary Films" in 1955, the festival has greatly expanded its scope over the years, featuring films from around the world and keeping up with the digital revolution: It's now called "International Leipzig Festival for Documentary and Animated Film." This edition's "Country Focus" is South Korea, with a mix of 16 short and feature-length films produced in that country. There is also a whole string of short films (18) from Hungary, from various decades: "Collages from Underground. Animated Documentaries from Hungary." And rounding out the very diverse nature of the festival are 24 short films from around the African continent, named "Animated Africa. Sub-Saharan Animations." 
Contemporary Syrian films also have an important presence at this year's fest, with i.e. the short 9 Days – From My Window in Aleppo; The 84-minute Amina Profile, about a star Syrian blogger, an online lesbian relationship and a crime; the 70-minute Home, about a cultural center built in the middle of the Syrian war chaos; and the feature-length Haunted, about people in Syria "mentally coping with the horror that can erupt any time." Besides the situation in Syria specifically, violence, war and refugee tales in general are discernible themes in this year's DOK Fest. The keyword "mind" gives you a bit of a respite when looking for movies on the DOK Fest site (though not on every item).
Through all this variety, the festival hasn't forgotten its GDR roots, and you can see that clearly by many of the movies on offer this year. I've explored the festival's booklet and here's what jumped out at me under the local history theme:
Tip: The keyword "Leipzig" on the DOK Fest site gives you a complete look into films that will give you different windows into the town's cultural, political and social life, past and present.
Thankfully, the festival is affordable – 6-7€ per movie, 20€-35€ for a full day of movies, 45-70€ for a full festival pass. I would make sure to purchase tickets or passes in advance as movies tend to get sold out. Another piece of good news for people like me is that most of the movies are in their original languages with English subtitles. Cinestar offers simultaneous translation into German with headphones.
Visit the official DOK Fest site for more information including the full program for its 2015 edition.