When I decided to take the long trip Down Under, I didn't know what to expect. I avoided reading much about Australia or looking at pictures on the internet, opting for the surprise factor. So when I found myself in Melbourne in the beginning of February, I was astonished at the crowds of Chinese tourists who were feeling quite at home in one of Australia's biggest cities.
There were red lanterns literally everywhere as the Chinese were entering the New Year, the Year of the Rooster.
A large Chinatown is situated in the heart of Melbourne, with countless Chinese restaurants, nail parlours and souvenir shops. (It turns out 6% of the city's population is estimated to be Chinese.)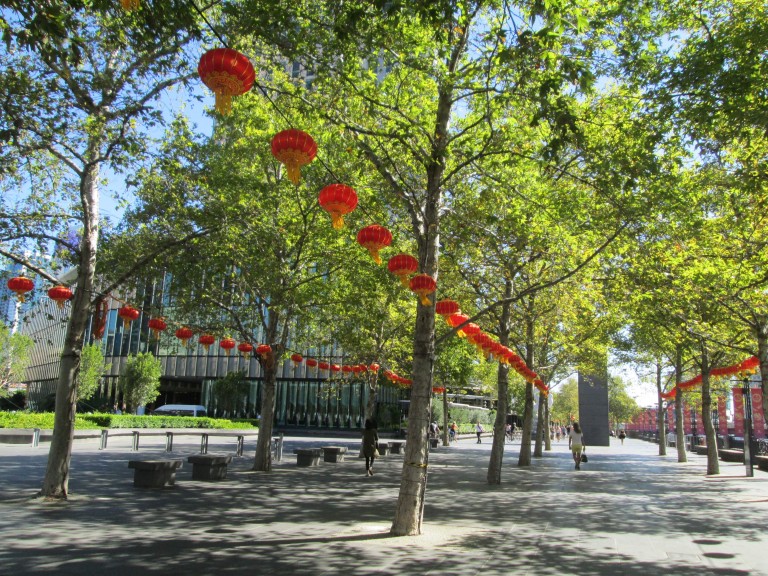 It is not the first time in history that the Chinese want to invest in Melbourne. Already in the times of the Gold Rush in the 19th century, they were going there as workers and lived in dire circumstances along with gold diggers from other countries, hoping to become rich.
Not all of them managed, but many remained and became Australian citizens a long time ago.
Melbourne is a city booming with business, skyscrapers and sparrows.
The little birds are omnipresent there; they won't only jump on your table and demand a portion of your meal as you are sitting in the open, but they will also enter in every shop, even in a bank!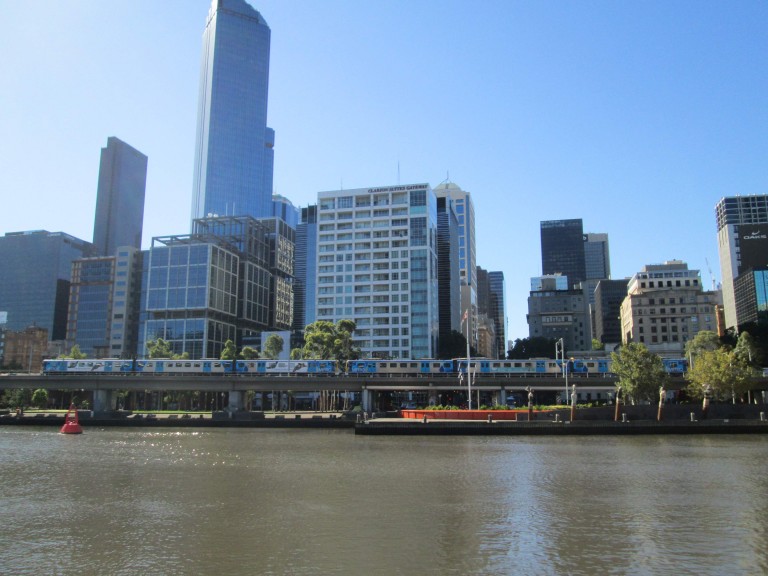 Despite its colonial British past, Melbourne (and I guess the whole of Australia) follows a rather American way of life. On the rise are shopping malls, fast food – and consequently many obese young people – as well as low-quality TV shows.
Still, Melbourne preserves some of its original beauty thanks to its two noble Arcades (Royal and Block), with their special clocks striking the hours; and the Hopetoun Tea Rooms, an establishment which is a must for locals and tourists alike for its atmosphere and its sweets.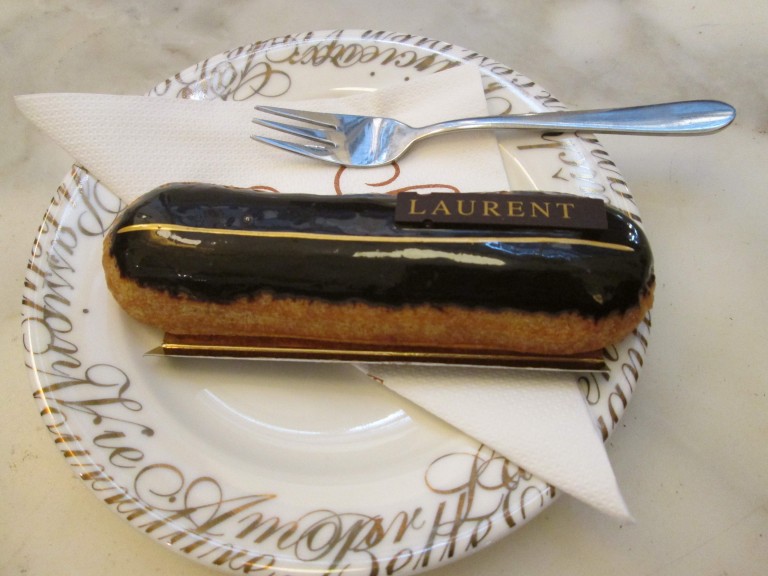 However, for more appetizing sweets, I would suggest the nearby Laurent. And on the subject of culinary delights, let us not forget the good scones and the beef pies in Australia.
There is a lot more to see in Melbourne, the capital of the southeastern state of Victoria.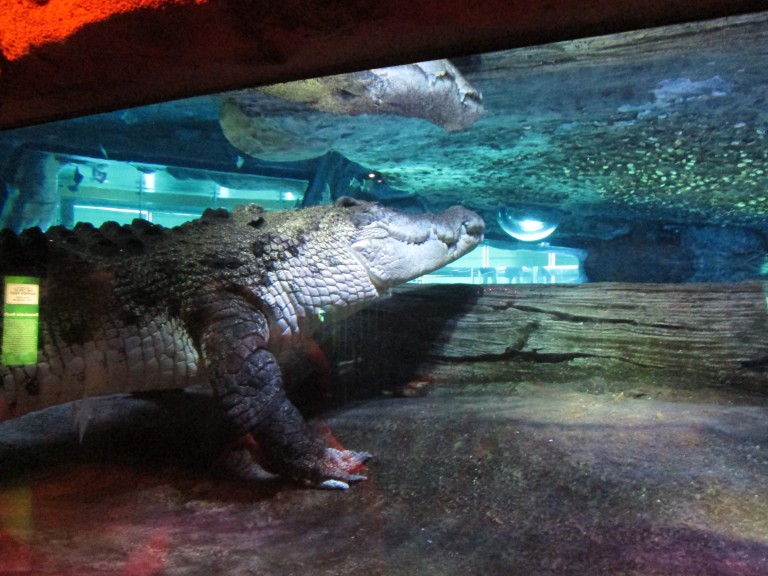 Like the Sea Life with sharks, penguins, a crocodile, etc. I found it a bit expensive but still worth a visit.
The State Library of Victoria, on the other hand, is free and for me, an avid reader, it was maybe the greatest highlight with its beautiful dome and interesting exhibitions.
The Immigration Museum for me as a Greek was an interesting reminder of many compatriots and relatives who came to Australia to look for a better future.
The Botanical Gardens, the Shrine of Remembrance, a walk along the Yarra River, as well as St. Kilda beach for a swim, are some more things one can enjoy in Melbourne, as well as a ride on one of the old trams.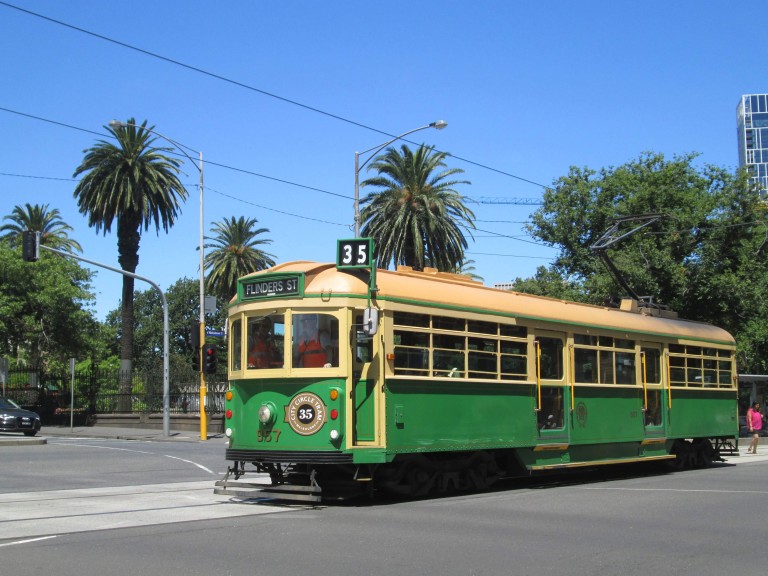 For some excursions around Melbourne, you can make your way to Phillip Island, with its little fairy penguins and its Wildlife Park. You can feed the wallabies, kangaroos and emus there, watch the koalas on their eucalyptus trees and get to know animals whose names you have probably never heard.
The Mornington Peninsula is the place for the good life, with its beaches, wineries, antique shops etc. – a really pleasant part of the state of Victoria.
Last but not least, you find the city of Ballarat and Sovereign Hill, where you can feel like a gold digger for a day, surrounded by people (pretending to be) from the Victorian Era.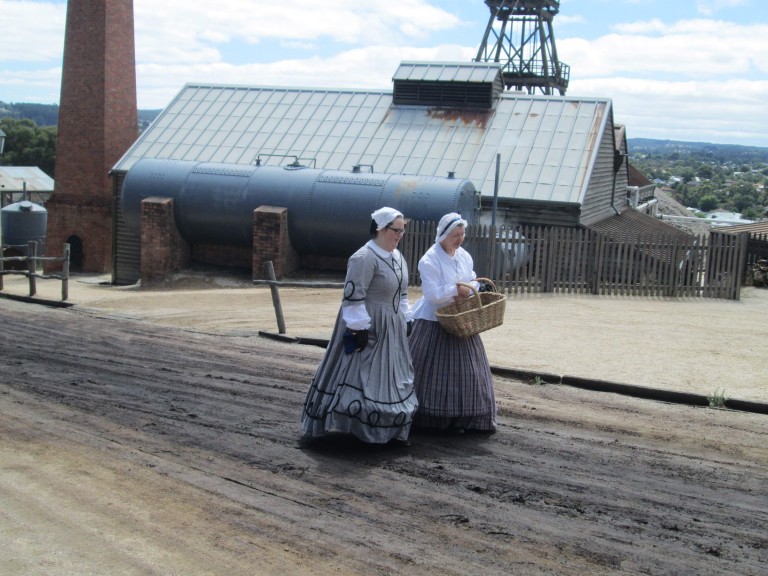 And of course the Great Ocean Road, featuring cliffs and impressive rocky formations. You have surely seen pictures of the Twelve Apostles, but there are more similar rocks on this road.
If you enjoy eating fish and sea food, the area has a lot of that to offer. On the way, the city of Geelong caught my attention, but there was not enough time for a visit.
How about you? Have you got suggestions for travel in Australia? Share your thoughts with us here!