It's July is a family matchmaking platform that offers an innovative way to meet like-minded families. Cultivating new friendships and creating unique, shared experiences. Think Tinder for families meets Airbnb Experiences – this, in essence, is what they do. The platform uses an advanced artificial intelligence algorithm to match families based on age, number of family members, hobbies, preferences, and locations. After a family profile is set up, the system creates personalized matches for a blind date with another family. This would typically be a 2-3 hour hang-out, enjoying a picnic in the park, a visit to a favorite playground, or a hike around the lake. Perhaps a shared dinner at home, with pizza making – whatever matches the families' interests. Of course, families can also browse the platform themselves and discover other families they would love to meet.
Signing up is free, and families can use the platform wherever they are.
Whether at home or when traveling abroad, you can make new family friends anywhere. Bringing together the whole family allows for quality time and meaningful moments. It is especially important to create more opportunities for bonding and connection in our fast-paced lives.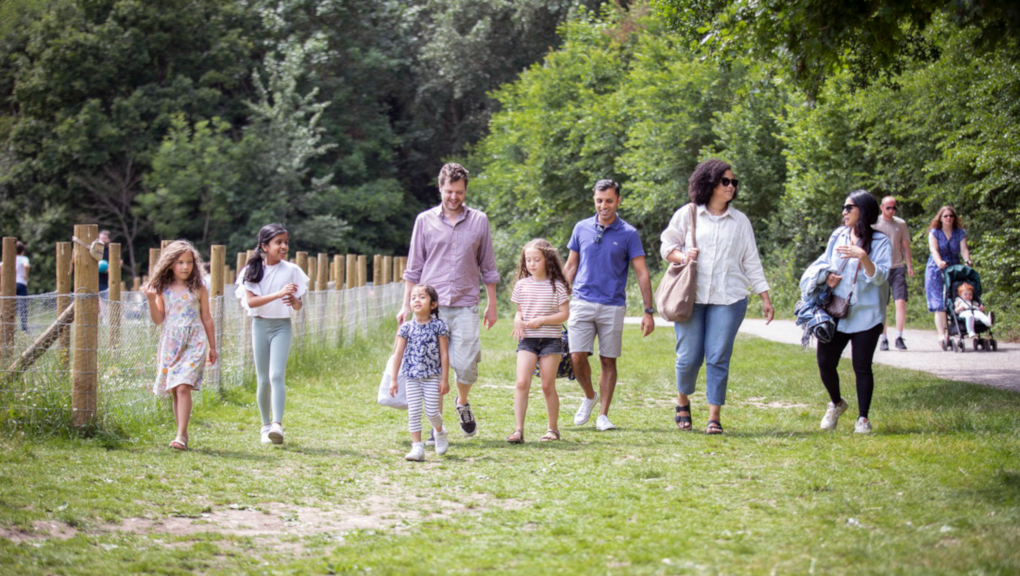 It's July is open to families of all shapes, sizes, and cultural backgrounds. Especially for international families, IT'S July has great value, as it is not always easy to make friends with new families when relocating to a new country or city. They empower families to create new connections, have fun together, and "build their village". All of which are so necessary for a happy, fulfilling, and healthy life. In terms of safety, It's July has due diligence processes in place. These include reviewing and vetting profiles, and speaking to each family before they take part in an experience.
The platform operates internationally, especially in top European cities.
Thus, it creates the opportunity to meet local families in travel destinations as well. So imagine you are going to London, Athens, or Copenhagen and have your family playdate already set up. This holds great potential for authentic travel experiences and deep cultural immersion. Meeting a family for a shared experience abroad, and having access to their local know-how. Being exposed to new cultures, lifestyles, beliefs, and traditions is the most beneficial way for kids to grow into confident world citizens, with empathy and compassion.
A few interesting facts about It's July:
They innovate the way families meet, make new friendship connections, and have a joint experience together – everywhere and anytime!
They are a travel-tech /parent-tech startup founded in Tel Aviv in 2020 by three female founders & mompreneurs
Awarded most innovative startup in the travel economy by Phocuswright Europe 2022 Conference in Amsterdam, June 2022
Thousands of families have already registered to the platform and It's July is growing day by day.
Registrations and usage of the platform are completely free.
You can check out their website here for more info and to register.
You can also follow them on Instagram and Facebook.