Learning German can be a challenging process. To put it in Mark Twain's words:
There is not another language that is so slipshod and systemless, and so slippery and elusive to the grasp.
Despite Twain's now notorious, devastating opinion on the "awful German language" (1880), Sprachschule Paroli is ready to embark on this maze that seems to drive many learners insane. The new language school, focusing on German for non-Germans, is located in Leipzig's Reudnitz quarter.
The school's founders, Christine Stotz and Silja van Teijlingen, met at Cologne University and instantly became good friends. As they shared a special fascination with lovely Leipzig, they individually decided to move east to find out more about this vibrant city developing and changing within the last years.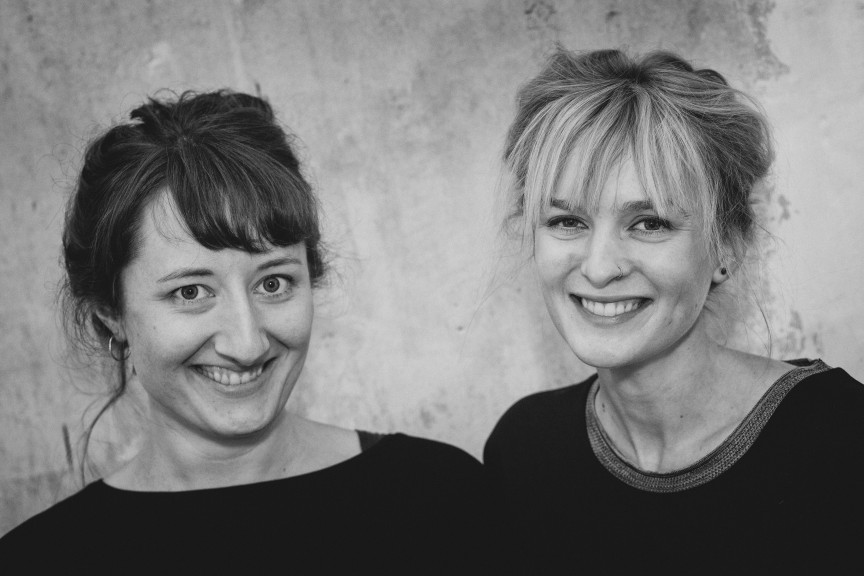 As freelance language teachers, the friends noticed their students had a hard time using German in everyday situations, even though many understood the difficult grammar. So the young entrepreneurs set out to make German more lively and practical for language learners.
They came up with an idea that combined their love for Leipzig with their passion for teaching.
Starting a business was the obvious next move: a language school actually taking students to the local scene to practice their German.
Now that they found and affectionately renovated a beautiful venue in Reudnitz, Christine and Silja are finally making their dream come true. At Sprachschule Paroli, all levels are taught in intensive courses that aim not only at a solid grammar base, but also at a practical, conversation-focused use of German.
With a maximum of eight students per course, individual support and a great amount of participation are guaranteed. Both teachers are experienced to prepare students for language certificates, such as Goethe and Telc. These are needed in order to study at a German university or to get a German passport.
Additionally, the lessons are surrounded by a variety of excursions to events such as concerts, exhibitions, screenings and readings.
The school's name is based on the German saying "jemandem Paroli bieten" – to approach somebody or something with confidence.
At Sprachschule Paroli, Christine and Silja want to empower their students to use German and to develop a confident and relaxed feeling about it. Simultaneously, they get to know Leipzig's pulsating cultural scene and the many beautiful places that make this city a unique, unforgettable place.
---
For more information on the German language school and its courses and levels taught, visit the Sprachschule Paroli website.
---
Cover shot: On location in Reudnitz with Sprachschule Paroli. (Photo: Henk Otte)