Leipzig, the fastest-growing city in Germany, is a vibrant and thriving hub for businesses seeking international expansion. With its strategic location, talented and diversifying workforce, ease of doing business, high quality of life and supportive environment, Leipzig offers a compelling proposition for global-oriented companies. This includes Bridgestone Mobility Solutions, a leading provider of fleet management software that helps businesses track their vehicles in real-time, monitor driver behavior and manage fuel consumption. The telematics company that has been around for more than 20 years under different brand names was grown in Leipzig, and has its main offices here and in the Netherlands. Out of 1,000 employees, more than 170 work in Leipzig, serving over 50,000 customers in 100 countries.
Bridgestone Mobility Solutions is one of the featured exhibitors at the Leipzig Glocal Job Fair taking place on October 17, 2023, at WERK 2 in Leipzig. Read on to learn more about this global telematics solutions provider, and delve into the opportunities they offer right here in our booming city.
When the telematics of the future meets the city of the future
Leipzig's rapid economic and demographic development has created a flourishing job market, with a wide range of opportunities across various industries. The city is home to renowned educational institutions like Leipzig University, which boasts a rich history and offers a high standard of education. The growing pool of talented, diverse graduates from local higher education institutions makes Leipzig an increasingly attractive destination for businesses seeking skilled professionals with an international edge.
Meanwhile, Leipzig's strategic location and well-connected transport networks have turned it into a logistics and transportation hub. Besides Bridgestone Mobility Solutions, the presence of major companies like fellow job fair exhibitor DHL, as well as Porsche and BMW, has further fueled the growth of the automotive and logistics sectors in the region. This growth has led to a surge in demand for skilled professionals in areas such as engineering, logistics management, software development and more.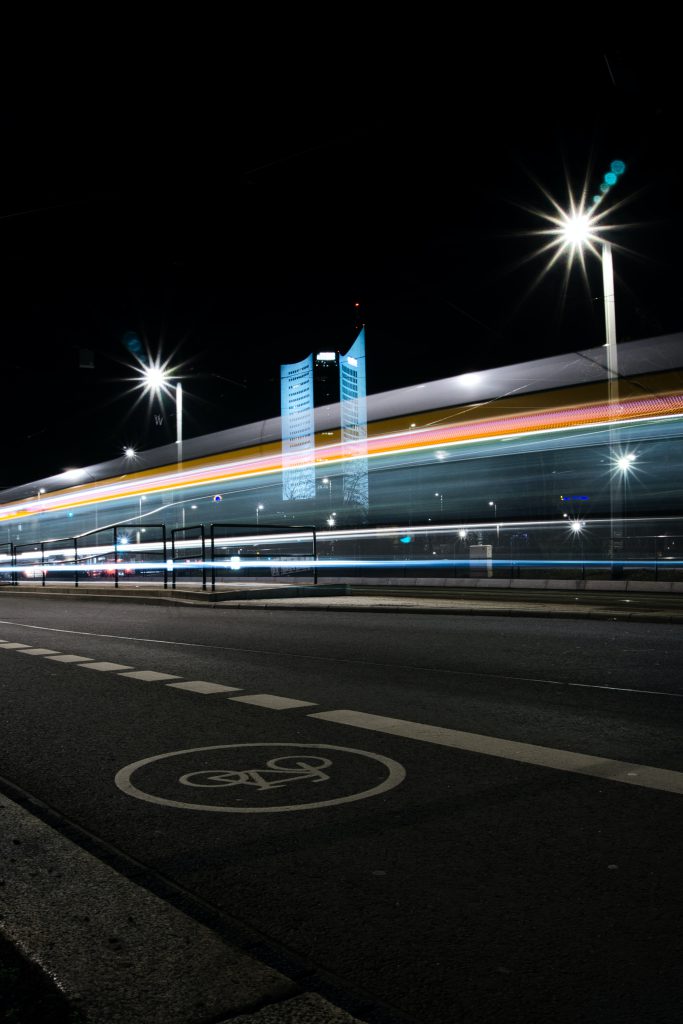 Stadt Leipzig is committed to sustainable development and is actively investing in initiatives that promote a green and efficient future. The city's government has taken steps to build a smart and sustainable city, focusing on modern networks, public transport and urban development. Despite the challenges posed by the pandemic, Leipzig has continued to invest in infrastructure and sustainable projects, highlighting its long-term commitment to environmental stewardship.
In line with Leipzig's sustainability goals, Bridgestone Mobility Solutions is dedicated to developing innovative solutions that contribute to the green transition. By embracing technological advancements and focusing on sustainability, the company is at the forefront of creating a brighter future for the transportation and logistics industry. Bridgestone Mobility Solutions' commitment to empowering businesses through innovative fleet management software and a range of adjacent services makes it the go-to solution for companies seeking to enhance efficiency, reduce costs and prioritize safety.
Empowering mobility solutions at Bridgestone Mobility Solutions
Bridgestone Mobility Solutions has become Europe's leading provider of telematics solutions. With a strong focus on fleet management, connected car services, advanced tire solutions and data solutions, Bridgestone Mobility Solutions offers a dynamic and innovative working environment. The company values diversity and encourages employees to collaborate on unique and exciting projects.
Former TomTom Telematics, the European #1 fleet management solution provider, was acquired by Bridgestone Corporation in 2019. This strategic move bolstered the company's foundation in the fleet management industry. Later, the company underwent a rebranding from Webfleet Solutions into its current form, Bridgestone Mobility Solutions, further enhancing its capabilities in sustainable mobility.
Bridgestone Mobility Solutions' impressive track record of innovations is a testament to its commitment to staying at the forefront of the fleet management space. The company was among the first to offer real-time vehicle tracking, revolutionizing how businesses monitor and optimize their fleet operations. Introducing driver behavior monitoring was yet another groundbreaking step by Bridgestone Mobility Solutions, empowering businesses to enhance safety and reduce fuel consumption by gaining valuable insights into driver performance.
Working at Bridgestone Mobility Solutions
At Bridgestone Mobility Solutions, the pursuit of excellence extends beyond its products and services; it also reflects in the talent that forms the core of the company. Bridgestone Mobility Solutions recognizes the value of passionate and motivated individuals in driving innovation and success. The company constantly seeks talented professionals for diverse roles, including software engineers, sales representatives, customer and technical support professionals, business analysts, marketing experts, finance specialists and more.
Joining Bridgestone Mobility Solutions offers more than just a job; it opens the door to a challenging and rewarding career in the ever-evolving world of fleet management. The company believes in nurturing its employees' potential, offering competitive salaries, attractive benefits packages and ample opportunities for professional growth and development.
You can browse their open positions ahead of the LeipGlo Job Fair on our jobs page or on the Bridgestone Mobility Solutions jobs portal.
Meet this leading telematics company on October 17!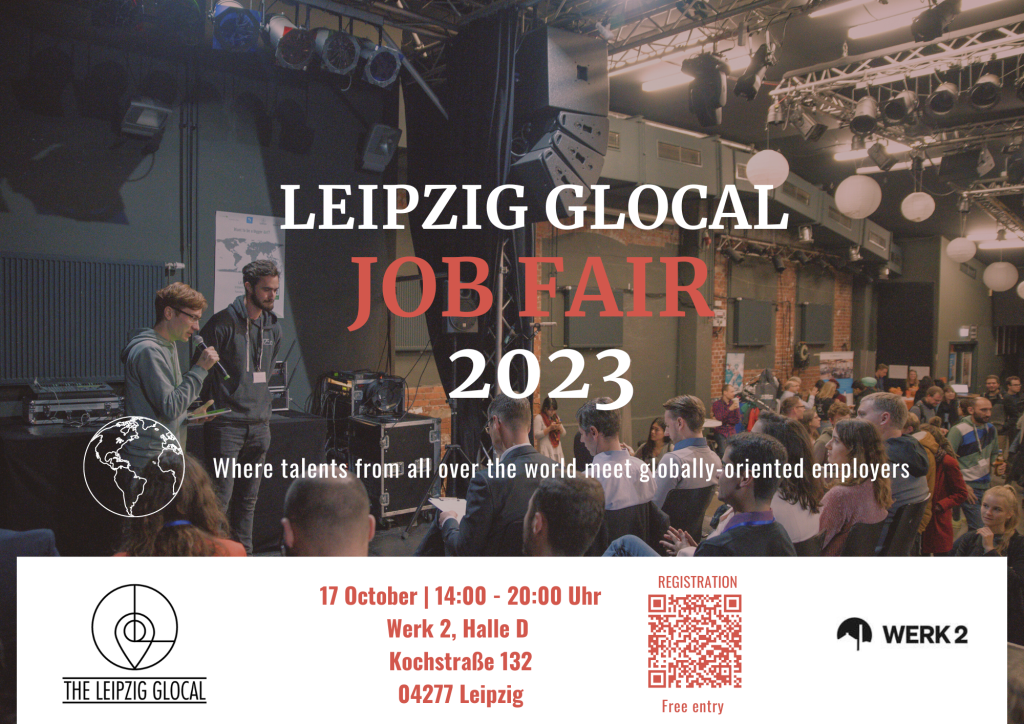 There is nothing like meeting a potential employer in person: Dive into the exciting world of global-local synergy at The Leipzig Glocal Job Fair, where Bridgestone Mobility Solutions is set to make a compelling appearance. As technology continues to redefine business landscapes, Bridgestone Mobility Solutions stands at the forefront, linking navigation and fleet management to drive operational efficiency worldwide. With a vision that also transcends geographical boundaries, our event is a golden opportunity for job seekers and tech enthusiasts to gain insights into Bridgestone Mobility Solutions' cutting-edge solutions and career prospects.
Our job fair is a fertile ground where global meets local, and talent meets opportunity. Join us and discover how Bridgestone Mobility Solutions is shaping the future of telematics and helping create a world connected beyond borders.
---
THIS IS A SPONSORED POST WITHIN THE FRAMEWORK OF THE LEIPGLO JOB FAIR.
If you'd like to join our job fair as an exhibitor, please check out our FAQ for more information. Job-seekers should register on Eventbrite to get their free ticket ahead of the event.