Every day we are exposed to myriad sounds, yet rarely do we pay attention to their qualities and agency. Squiggle Room allows participants to engage with their voices, their bodies, and their surroundings in new ways. This is facilitated through this extraordinary experience which focuses on sound and movement. Expand your understanding of the abilities of sound and movement through workshops that center around developing these connections in an open and welcoming space. Each workshop will have a particular focus throughout the symposium and will be guided by artists and performers who have cultivated a unique perspective to share.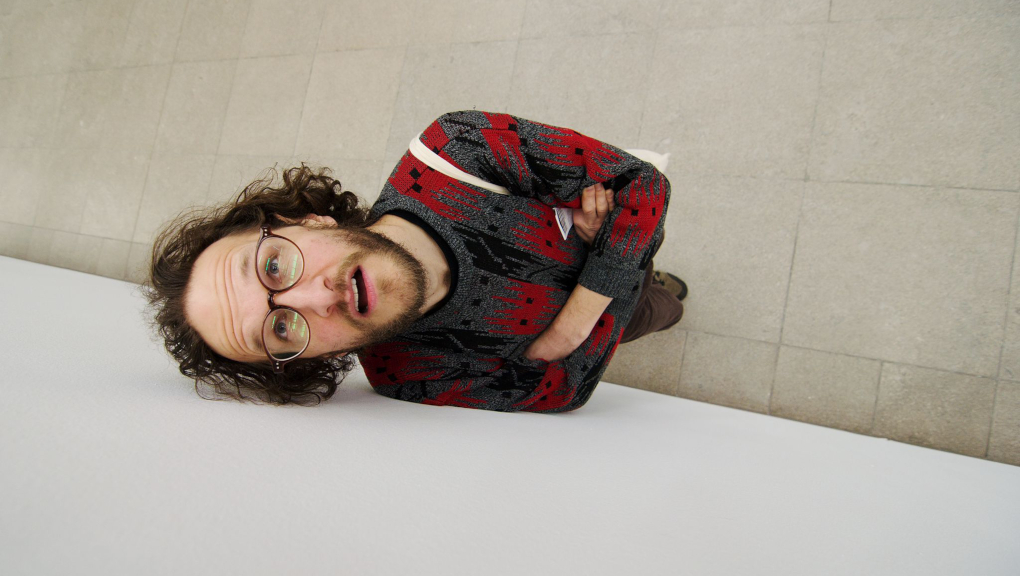 Jolon Dixon
Jolon Dixon is a New Zealand-born live artist, wordsmith, and multimedia composer based in Leipzig. His work aims to "make a drama between sounds, objects, and bodies wrestling with the array of stimulus that emerges from a constructed social and embodied environment."
Jolon will reintroduce participants to the familiar noises of our every day in a new context, guiding the group into a different way of listening. He will present a series of workshops using a combination of bodies, objects, and physical environments. Through incorporating these mediums, Jolon will facilitate a welcoming and playful space capable of holding both weird and wonderful sounds.
ViVine
As a fire, stilts, physical theatre, and dervish dance performer, Vivine has extraordinary skills and expansive knowledge to share through her performance art. She has been performing in various theatre pieces and shows since 2013, while most recently concentrating on whirling as her main form of artistic self-expression.
With her vast experience in the use of movement, ViVine brings workshops to Squiggle Room on connecting breath to movement and freeing the voice. These sessions will equip participants with tools to exercise the link between breathing and the voice. This will encourage group synergy and an improvement in focus. ViVine advises participants to wear comfortable training clothes and to bring a yoga mat or pillow if it would help them to feel more relaxed.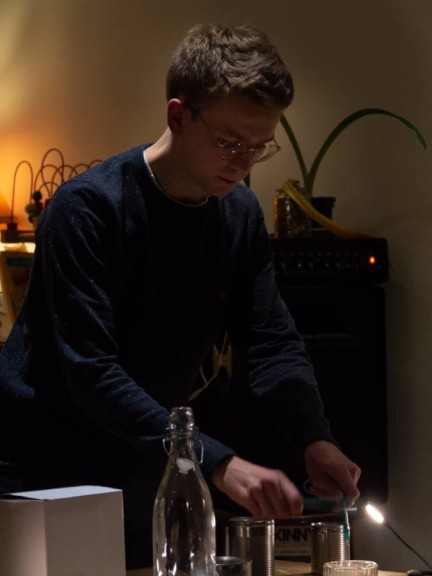 Gregor Forbes
Based in Leipzig, Scottish composer and performer Gregor Forbes' work embraces experimental approaches to contemporary classical music. This creative approach incorporates "alternative forms of notation, expanded notions of tuning and aspects of improvisation."
Gregor presents participants with a fresh perspective on music with his attuned skills in experimental methodologies and improvisation in sound. This workshop will focus on graphic scores. Participants will experiment with how simple drawings and diagrams can provoke captivating musical textures. In addition, it stimulates innovative and exciting new forms of social interaction in sound. After experimenting with some pre-written scores, the group will present and perform their own ideas.
The workshops require no prior knowledge or skill and aim to be a catalyst for new connections with sound.
You can attend all four days of Squiggle Room: sound and movement symposium or choose from the different workshops.
---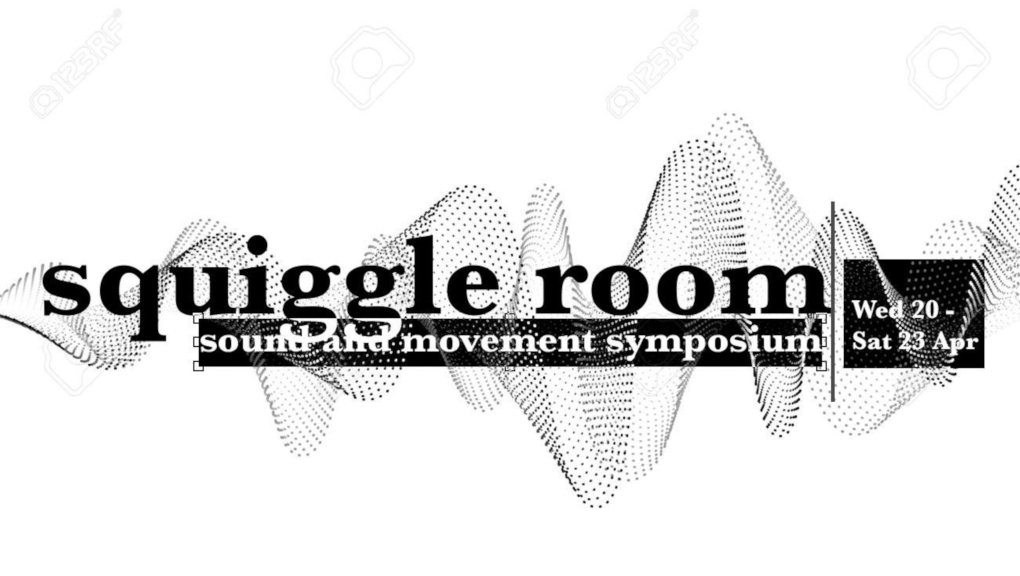 Dates: Wed 20 – Sat 23 April
Venue: Alte Handelsschule, Giesserstr 75
(Enter through courtyard)
Program:
Wednesday
16H00: Doors open
16H30: Introductions and noise choir (JD)
18H00: Soup dinner by Pilotenkueche
19H00-21H00: Noise choir cont. (JD)
Thursday
13H00: Doors open
13H30: Freeing the voice (VM)
16H00: Break
16H30: Soundwalk (JD)
18H00: Break
19H00-21H00: Graphic scores (GS)
Friday
13H00: Doors open
13H30: Connecting the breath to movement (VM)
16H00: Break
16H30: Making sound art with consumer objects (JD)
19H00: Break
19H30-22H00: Noise choir + jam (JD)
Saturday
14H00-18H00: Processional music workshop + picnic in the park
Registration and more details on Eventbrite, PILOTENKUECHE Facebook or PK Instagram.