Goethe once called Leipzig Klein-Paris, or Little Paris. While the East German city may not be as famous as some, Leipzig is an attractive city for startups, students, artists, and internationals alike. Here are my top 6 things to enjoy there while you can…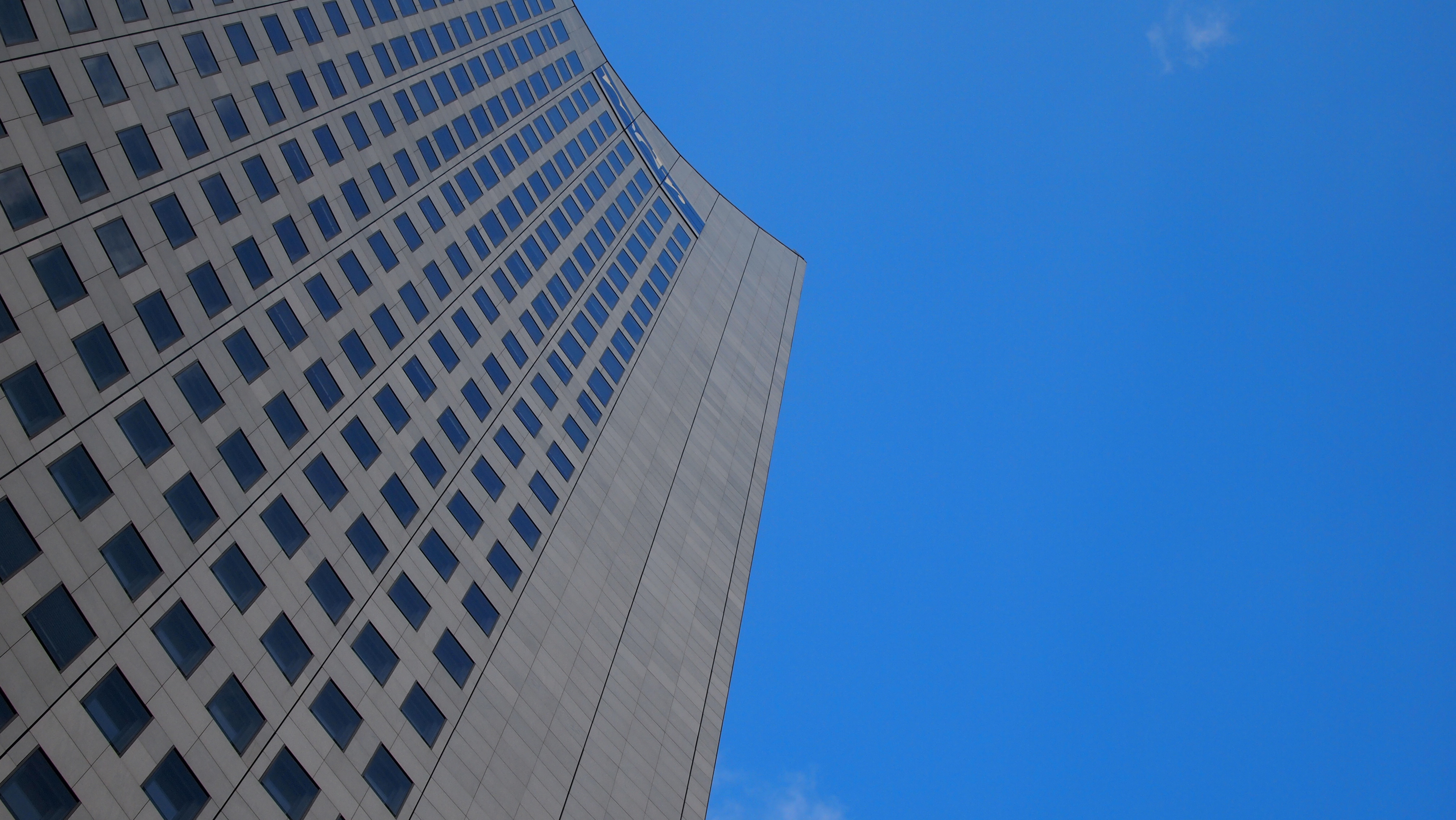 1. Quality of life
Short of moving to South East Europe, it's unlikely you'll enjoy such luxurious accommodation at such sweet prices in a developed country. Although Leipzig is one of Germany's fastest growing cities, with the city increasing by up to 30 people each day, it was recently agreed that rent increases should be limited to 15% in three years (previously it was 20%). The population of Leipzig still hasn't reached its peak of over 700,000 in the 1930s, and the spaciousness of the city makes it extremely livable. While salaries may not be as high as in western parts of Germany, a pint will set you back less than €4 and you can find 20 square meter rooms going for €300 per month.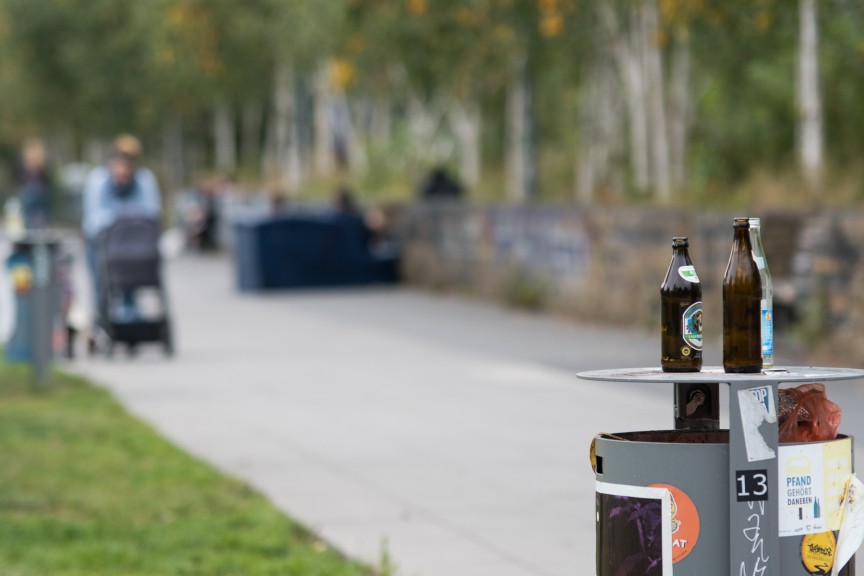 2. Drinking outside
Many internationals in Leipzig come from countries where "binge drinking" culture is very much ingrained and the idea of drinking in public spaces might invoke images of drunken chaos, to say nothing of being weather permitting. In Germany, it is commonplace to drink on the streets and in parks. The Karli Beben, which used to occur twice a year, closes Leipzig's famous street for the night, with events and parties galore.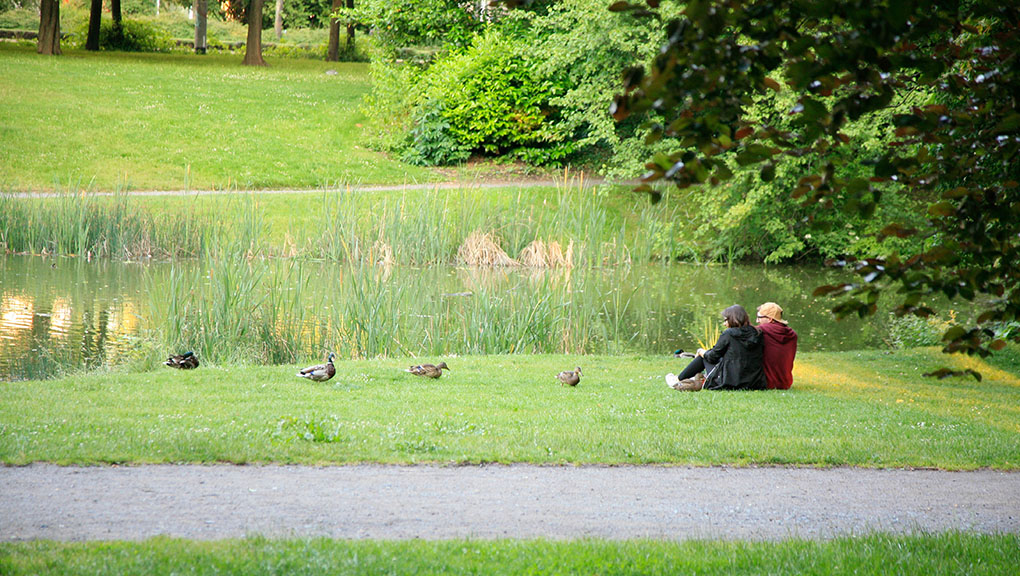 3. Greenery
Talking of parks, Leipzig's got to be Germany's greenest city. In most quarters of the city, you won't be more than a 10-minute walk from one of Leipzig's parks. From Lene-Voigt Park in the East, to Clara Zetkin Park and Palmengarten hugging the river White Elster, to Rosental in the North, you are not short of choice. And the parks never close, something too easy to get used to – as I discovered on my return to Ireland, when my plans were somewhat interrupted as I saw the park locked at sundown.
4. Transport
Leipzig's tram and bus network is both excellent and affordable. But healthier and cheaper still is cycling. Leipzig boasts excellent biking trails, and on your morning route to work, it is common to see parents transporting their children either in bike trailers or seats. It is safe too, and the majority of bikers do not wear helmets. Cycling along in the brisk winter air with the wind running through one's hair gives you a certain sense of freedom, or as the Germans would say, "es befreit sich".
5. Free your body
Talking of freedom, Leipzig, with its history as the birthplace of the Peaceful Revolution, is often associated with Freiheit in more than one way. Long since the Berlin wall fell and Germany was reunified, the East German tradition of FKK (Freikörperkultur) lives on, and whether at one of Leipzig's southern lakes or at your local sauna, nudity is commonplace. Appreciate the freedom of liberating your imperfect (or perfect as the case may be) body when you can. Gone are the days of being a timid teenager showering in your swimwear at the school gym.
6. Culture
Whether you're a museum goer, an art lover, or simply want to read in peace, Leipzig's affordable museums and libraries are a must. Many museums are free on the first Wednesday or Thursday of each month, or entry is less than €10. The Albertina Library, dating back to 1543, is one of the oldest in Germany. The current building was completed in 1891, and with a year's membership of €8, it is certainly worth your while to join. There are a wide selection of daily newspapers available and also a large selection of English literature. Rumour has it that there is also a "lonely hearts corner" – the library caters to all needs, it seems.
---