We have been big fans of covering Wave-Gotik-Treffen, the world's biggest gothic meetup, right here in Leipzig. When we first started, in 2015, and had no press accreditation for such events, a friend and I went on a spontaneous photo expedition at Leipzig City Center. More professional attempts at capturing the event would follow, in 2016 (25th edition), 2017 (video interviews) and 2018 (concerts). We intend to do it again for the 2019 edition, meaning next weekend. Coincidentally this year, our very own regular open-stage shindig happens the evening the gothic fest begins – Friday, 7 June. So why not do an open mic meets goth?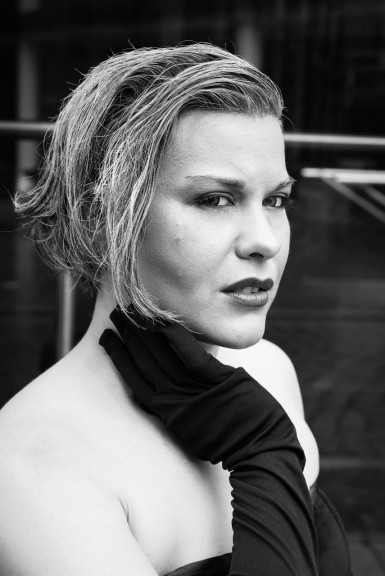 To be clear, the organizers of Wave-Gotik-Treffen are not affiliated with our open mic. But we'd like to extend an invitation to anyone visiting town for the occasion who feels like sharing their music, poetry, dance, or other creative form of expression. We're known for our openness and friendliness.
What can you expect in our Cocktail Open Mic Meets Goth?
A gothic performance: We will not go all out with the gothic theme. Because while some people who frequent our open mic are into the gothic culture, others are into other cultures. But our headlining performance for the evening will be a gothic burlesque by open mic regular Dolores Delices, featuring Mary-Beth Müller. Anyone else inclined to perform a gothic-themed piece, is more than welcome to.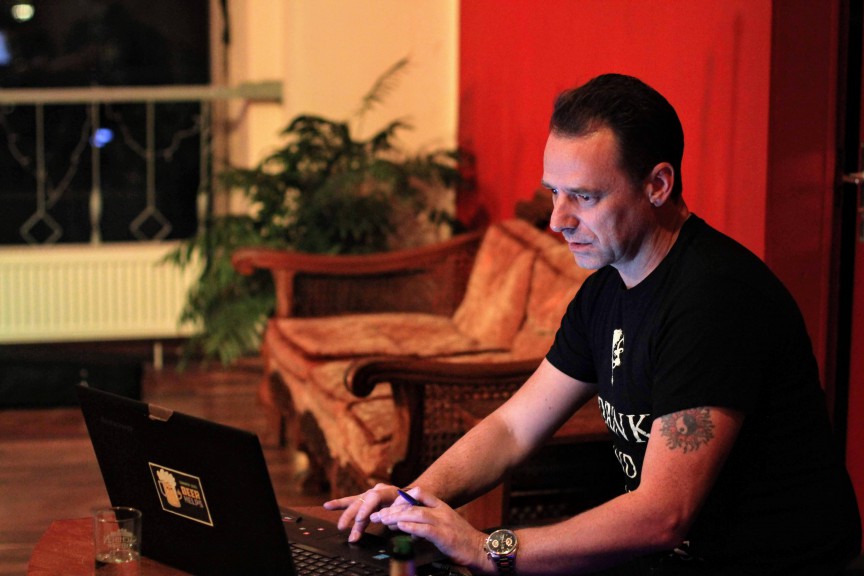 A spot of gothic trivia: Our host, Peter Seaton-Clark, will ask the audience 3 questions related to Wave-Gotik-Treffen, with the fastest answers winning prizes. Tip: The answers can all be found in Leipzig Glocal posts about the goth fest: #WGT
Prizes: We will award 3 pieces of minimalist gothic-themed merchandise from our Spreadshirt shop, designed by local artist Maeshelle West-Davies, one for each of the winners.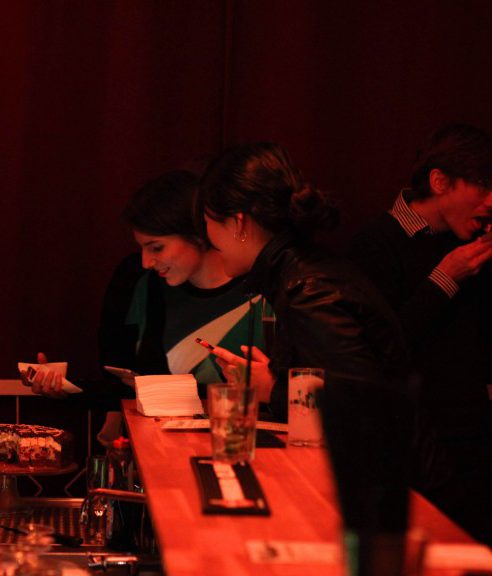 Cheap delicious drinks: Courtesy of Sten the Man, the bartender in the open mic venue, Baileo Tanzpassion. Ask him what sort of drink he recommends for raising the dead.
Talent and new buddies: Last time we had some 18 performers, diverse and very talented, and 100 audience members. We're not always as full – it depends on what the night brings – but people keep coming back for more, and new talent keeps coming over to wow us. New friendships tend to sprout up at our open mics.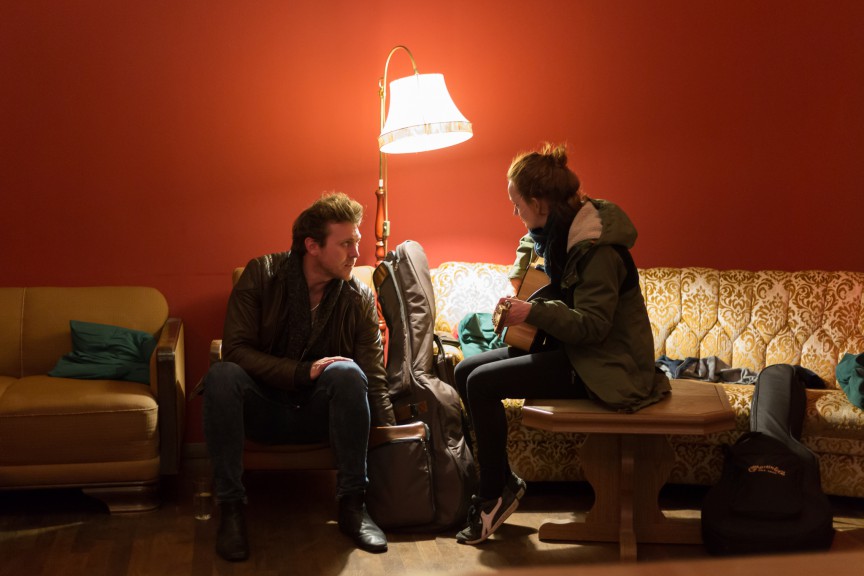 We're very much looking forward to welcoming you there!
Cocktail Open Mic Vol. 8: open mic meets goth
Fri, June 7, 8-11:30 PM
Baileo Tanzpassion Leipzig
Dittrichring 17, 04109 Leipzig (upstairs from club ELSTERARTIG)
HOST: Peter Seaton-Clark
Performers sign up at door and get in free, plus one free drink of their choice. Your performance should last 10 minutes max. Also, we will limit the number of performers to 10, first-come, first-served.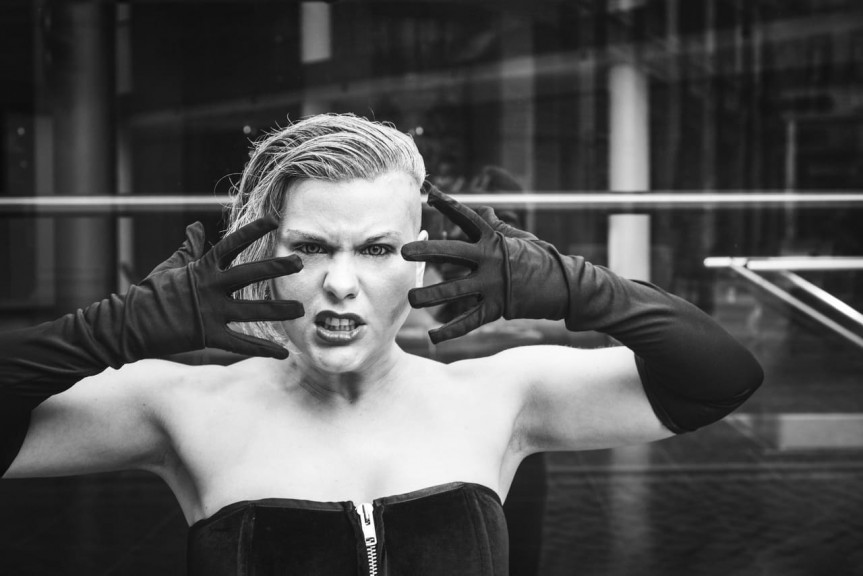 PROGRAM:
8-8:30 PM: Welcome drink & mingling
8:30-9:30 PM: Open stage (anyone can perform, first-come, first-served)
9:30-9:50 PM: Break & mingling
9:50-10:20 PM: Open stage (anyone can perform)
10:20-10:30 PM: Burlesque by headliner Dolores Delices & Mary-Beth Müller
10:30-11:00 PM: Open stage (anyone can perform, first-come, first-served)
11:00-11:30 PM: Space for jamming & encores, mingling
BYOM – bring your own music
5€ cover | 3€ reduced
Includes welcome drink until 9 PM
THE FIRST 20 with WGT wristband get in free, the rest pay 3€
Part of the proceeds goes to LeipGlo fund