Big news! Our friends at Basislager presented us with the chance to have the LeipGlo Job Fair 2 sooner than we expected. They said, "Why don't we just partner up even more closely this time?" We said, YES.
We didn't want to wait a year to have the next job fair (November), but at the same time didn't know where we'd have it yet. It would take time to look around. While we loved WERK II as a venue for our highly successful first one in November 2018, we wanted to rotate.
Basislager then suggested we do it during their Startup SAFARI Leipzig event and organize our job fair in the LVZ Dome, which is part of the event scheme. On Friday, 24 May 2019. We said, WE WILL BE THERE.
Hence was born the idea for LeipGlo Job Fair 2, or "LeipGlo Job Fair Meets Startup SAFARI."
We have the experience and we have the job fair model. Except we needed to fine-tune it a bit. Your feedback told us to, plus the fact we'd only have two months to organize this one. As opposed to about five months last time.
So instead of trying to get huge crowds to attend LeipGlo Job Fair 2 (we got nearly 600 people, and 27 companies last time), we decided to focus on playing career matchmakers. That means we collect information to try to match job-seekers with the employers most interested in them, and set up individual appointments. There will probably be fewer job-seekers this time, and perhaps fewer companies as well, but due to the curation aspect, people should be even more likely to get a job.
Sounds simple, right? That's what we aim to make it. To start off on the right foot along that simple, practical path, below you find all the basics you need to know.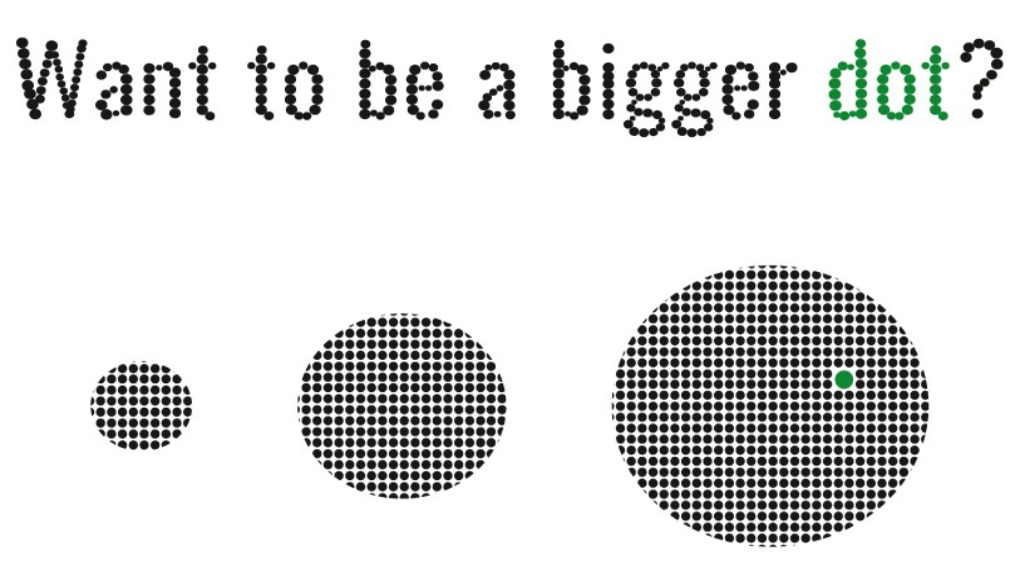 Leipzig Glocal Job Fair 2: at a glance
[cmtoc_table_of_contents]
When?
13:00-19:00 o'clock (1-7 PM), Friday, 24 MAY 2019
Where?
LVZ Dome, Peterssteinweg 19, 04107 Leipzig
What makes it special?
This time around, we are doing our best to match job-seekers with potential employers and set up one-on-one chats. What's more: You get the chance to participate in Startup Safari Leipzig, our exciting partner event that gives you unique access to the entrepreneur ecosystem across town.
How do I sign up as job-seeker?
1. Fill out this form to be potentially matched with employers and get a 10-minute appointment (https://forms.gle/fA3uipfctubFkHZ29).
2. Entry will be FREE for job-seekers, but you will need to register through Startup SAFARI, which also gives you the opportunity to attend the other events under that umbrella (https://bit.ly/2WrUbgg).
How do I sign up as an employer?
1. Fill out this form to be potentially matched with job-seekers (https://forms.gle/Njhrm9vn7hTaUZ747).
2. Once we receive your form, we will email you with the detailed rates and more info for your company to have a stand at the fair. First come, first-served. Prices range from 250-550 EUR (to exhibit 2-6 hours). PLUS: You can get a 100 EUR discount to participate in Startup Safari Leipzig 2019 if you sign up with us.
A big thanks for the support of Basislager Coworking Leipzig, organizers of Startup SAFARI Leipzig; and to LVZ Leipziger Volkszeitung for hosting us in their beautiful dome by the city center.
---
---
Why organize a job fair?
We often hear about how fast Leipzig and region are growing. But even with quite a few job search engines and job fairs serving the area, companies and staff that would be a perfect match still have trouble finding each other. As a result, many become disenchanted and leave our area for "greener pastures" (*cough* Berlin).
We lose many bright, promising job-seekers of diverse backgrounds and talents – and job-givers as well, in a vicious cycle.
As the only local-based international web magazine, The Leipzig Glocal is in touch with this reality. We have launched a campaign to connect great companies with qualified employees among the broad, diverse audience we have been building up – from Germany and over 160 countries.
Our popular jobs page, which reaches thousands of people per month, is part of these efforts. The other is to go offline with our Leipzig Glocal Job Fair events, through partnerships with key players in the local business community.
Our webzine currently gets 20,000-30,000 views per month and has more than 8,000 followers combined on social media. We will use these channels and our networks to make sure we reach as many job-seekers as possible.
Hope to see you on 24 May 2019!