We have a date this Tuesday in WERK 2's Halle D. But it's a flexible date, and it can be as long as you want. You can come between 13:00 and 21:00 o'clock, and hang out with anyone else you want during the date. We just hope that you'll come by our stand too, and give us some love. As we announced earlier, we're looking for new additions to the team in the area of business development.
Nearly 30 companies and organizations have signed up to exhibit, present and mingle with you during the Leipzig Glocal Job Fair. This includes big and mid-sized companies from various fields, as well as a fair number of startups, seven of which will be engaged in a pitch competition from 17:00 to 18:00 o'clock.
You can still register for the LeipGlo Job Fair, for free, through this link. Please bring your ticket with you. But if you don't get a chance, don't worry; you can still do it at the door. Except it will take longer, because we'll ask you to either register through your mobile device or write it on a sheet of paper before you can come in.
Our program has gotten even more exciting since we published it last week, with additions to note.
First off is a new speaker, Joseph Natoli, for our "Company Open Mic" slot. Last hailing from Silicon Valley, Joe spent the past 2 years working with and learning from legendary VC Tim Draper, at Draper University. Joe is currently a Venture Manager at 2bAhead Ventures locally. He is scheduled to speak at 15:55 o'clock, on what he does at his job and what it means to be an entrepreneur.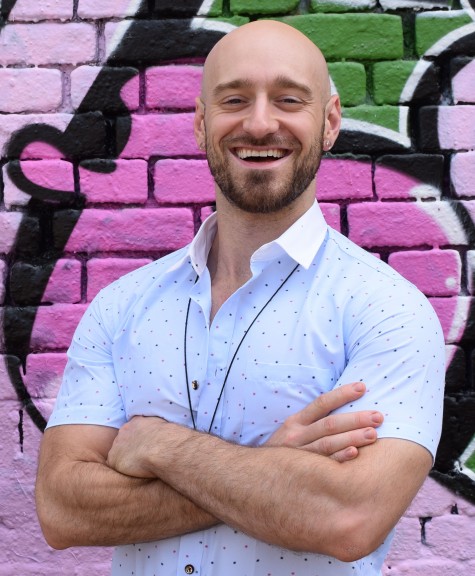 "Day to day, I make decisions on new startups to build, support 2bAhead Venture's founders to improve their chances of success, and work in the Leipzig ecosystem, to improve the quality of support here and beyond," Joe tells us. "Living and breathing the startup life has left me with little hair, but it has been replaced with a varied background of creativity, design and technical skills."
Joe's presentation will be followed by one from our job fair partner Techniker Krankenkasse (TK), which is keen to get more international customers and is putting in a lot of effort to cater to them. TK has a website in English, a guide for new arrivals and a hotline in English for its members. Besides it talk, more information will be available in its space by the TK Startup Area, which it is subsidizing for earlier-stage companies to have a platform.
"We are a modern health service provider where strong benefits, expert advice and convenient service are closely linked," writes TK. "As a public body, TK's work is neither profit-oriented nor does it have an obligation towards shareholders. We see ourselves as representing our policy holders' interests and our goal is to put their contributions to the most efficient use possible at all times."
One of the startups in the TK Startup Area is the game LightTaker, which is scheduled to be the first one to pitch during the competition, at 17:03 o'clock. Co-founder Stefan Daenzer tells us his pitch is called "Power to the People – How effort based share models can change startups." You can find out about other pitches and times for the TK Startup Competition in our previous article.
---
Here's our updated PROGRAM:
LEIPGLO JOB FAIR: 13:00-21:00 o'clock (1-9 PM), Tuesday, 13 NOVEMBER 2018
AGENDA
13:30-13:35 – A warm welcome from The Leipzig Glocal
14:30-14:45 – Career Service Universität Leipzig: "Applying in Germany"
TALKS: Some interesting services you may not have known about – Brief MC'ing by LeipGlo
15:10-15:20 – A few words from Get a Mint
15:20-15:30 – Welcome to the Welcome Center
15:30-15:45 – Career Service Universität Leipzig: "Legal aspects for foreign graduates in Germany"
15:45-15:50 – Frauenkultur Leipzig: "Women at work – Intercultural women's center for information and encounter"
15:50-15:55 – Schulhaus Europa: "Mit einen Auslands Praktikum über Erasmus Plus"
15:55-16:00 – Joseph Natoli on entrepreneurship
16:00-16:05 – Techniker Krankenkasse
16:05-16:15 – Company Open Mic (max. 5 mins each) – Brief MC'ing by LeipGlo
16:50-17:00 PM – Basislager: "The value of coworking for startups"
18:00-18:10 PM – SpinLab: "Spinnin' up some good things in Leipzig"
19:00-19:05 – LEIPGLO CAMPAIGN LAUNCH: #BeABiggerDot
19:05-19:30 – Company Open Mic (max. 5 mins each) – Brief MC'ing by LeipGlo
---
Where: WERK 2 (Halle D), Kochstraße 132, 04277 Leipzig
---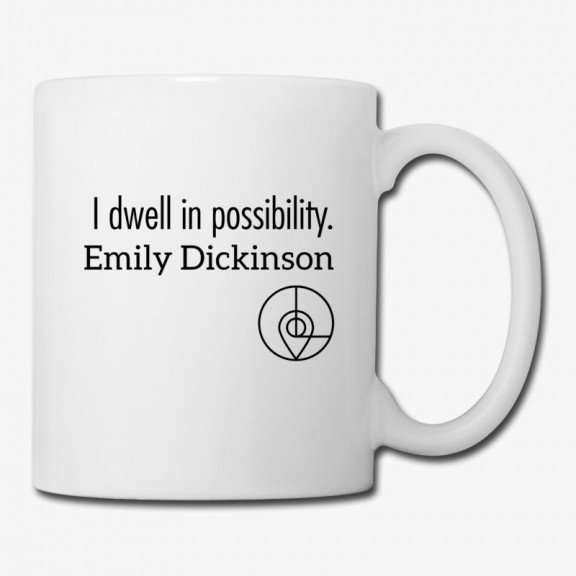 PRIZE: Post about the job fair on Facebook, Twitter or Instagram under the hashtag #BeABiggerDot; the best post will win a LeipGlo mug.
---
Cover shot: WERK 2 hosts many types of events, from fashion and art shows like City Crash (pictured here in 2015) to TEDx talks the past few years, to a Christmas market, concerts and dance parties. This is the first job fair they host, though. (Photo: Stefan Hopf)