Dear Mayor Jung,
We are writing to you to let you know about some of the problems we are facing in our day-to-day work. We would like to draw your attention to this problem on behalf of countless companies in Leipzig and hope that our letter is met with an open mind.
Leipzig, a city with a long history and an exciting future, is booming. The town hall and the media often tell us how important it is to be international and present as a company, city and society. Leipzig prides itself on the world-famous Leipzig Trade Fair, the celebrated Gewandhaus Orchestra and a football club that is finally playing internationally. The city hosted the 2006 World Cup and will host the European Championships in 2024. Leipzig's bid for the 2012 Olympic Games also underscored this belief.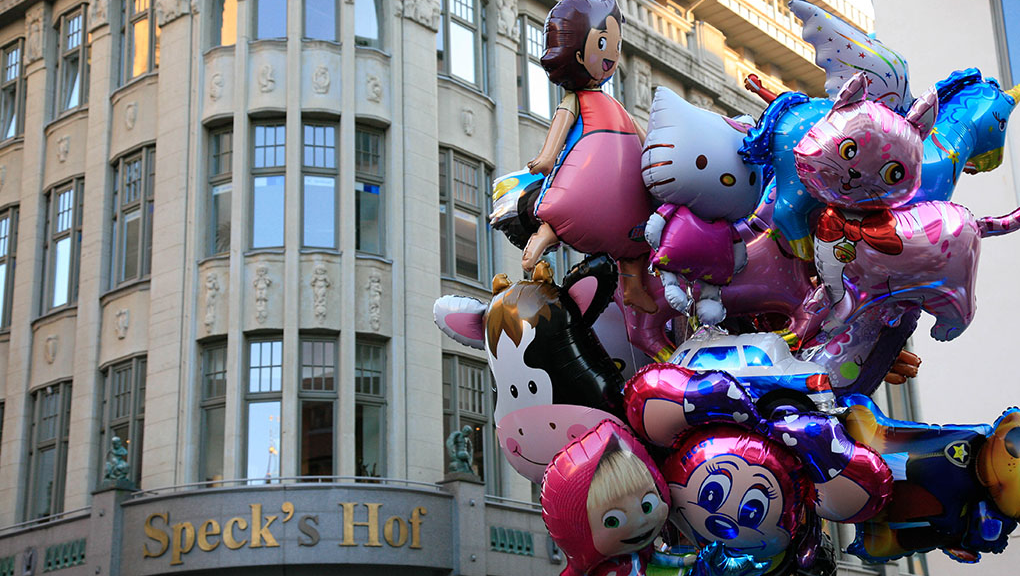 The business world can only thrive on a cosmopolitan Leipzig. For companies based here such as DHL, Porsche, Siemens, Amazon, etc., internationality is an absolutely must have. Even our company employs half a dozen foreign contracted employees and several dozen foreign freelancers on site in Leipzig. Our motto "Think globally" says it all; we strive to meet the international demands of our customers and our city. Unfortunately, however, we have to realize that what we need and wish for and what in reality is happening in Leipzig all too often contradict each other.
As we see it, the major problem is the visa process, which does not seem to be clearly regulated by law in Germany and is associated with anxiety, uncertainty and discomfort for our prospective and current employees.
It is not unusual that employees and freelancers leave Leipzig to other cities or other countries because of a warmer welcome elsewhere.
Years ago, we dismissed these experiences as isolated cases; however, we now have to admit that integrating qualified foreigners into the German labor market is undermined and sometimes even torpedoed by public authorities and lack of regulations. The resulting damage is not only of a moral nature, but can also be directly quantified in monetary terms by the Leipzig companies. Even as an experienced company in this field, we are barely able to advise our employees on how to navigate the process successfully.
It seems in most cases as if arbitrary and unpredictable decisions are made at the clerical worker level.
There is also no corresponding information or documents that support companies in advising prospective freelancers and helping them to obtain the necessary documents.
Our hope is to clarify and expedite the processes, which in turn could reduce the number of incomplete applications and associated queries. In addition, there is the problem with processing times. Qualified foreigners are unable to commit to Leipzig companies due to the length of the visa processing times. Even those qualified foreigners with documented work offers are subjected to wait times that can linger on and on up to nine months in some cases.
Unfortunately, we as Leipzig-based companies cannot ascertain the much-praised "culture of welcome" in the current system.
On request, we are able to substantiate these claims with numerous examples and individual cases.
The current situation is not conducive to the competitiveness of Leipzig's companies, so that we continue to fall behind in the competition for foreign skilled workers compared to cities more well-known abroad such as Hamburg, Berlin and Munich.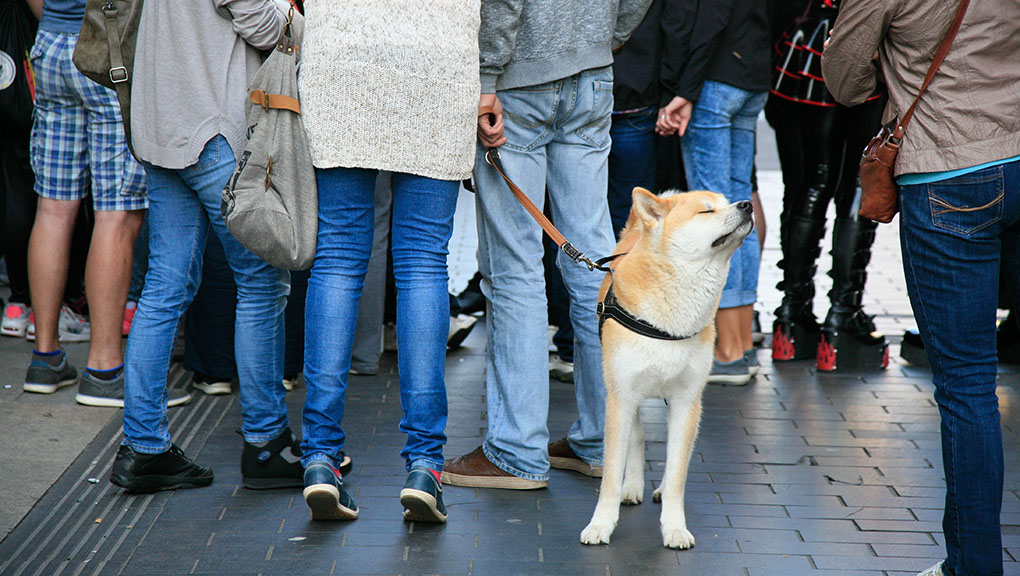 We appeal to the city of Leipzig and to you, as Mayor, to heed our call to remedy this situation together in the interest of the city and the companies based here, and to practice the welcoming culture that Leipzig is known for.
We cordially invite you to take part in an open discussion of these topics, and hope that you accept our offer to open a dialogue that is for the betterment of our beloved city.
Best regards,
Andre Hemker and James Parsons, Wordcraft GmbH