The Leipzig Glocal Job Fair is this Tuesday! From 13:00 to 21:00, participants will have the chance to connect with about 25 potential employers in Halle D at WERK 2.
As we have mentioned before: Our event is not only about seeking or offering jobs. It is also about networking, pitching, scoping out the business scene, learning something, even drinking and hanging out with interesting people you may not have gotten a chance to meet otherwise.
One of the companies you'll meet will be none other than The Leipzig Glocal!
Ok, this is nothing less than shameless self-promotion. But hey, it's our web magazine!
Jokes aside though, over the last year, The Leipzig Glocal has been growing in the number of contributors, "LeipList" services as well as events we offer. We are also proud of the loyal community we have built up since we started in March 2015, now getting 15,000+ views per month from around the world (with our core audience being in the Leipzig region), and 8,000+ followers on social media (almost 5,000 of those on Facebook alone).
To keep up this growth, and to keep expanding our services for this amazing internationally-minded community, we need you! We're seeking people to play an active role in helping us make LeipGlo sustainable in the long run.
LeipGlo is looking for business developers.
We are looking for motivated people living in Leipzig who have experience, or are willing to learn, the science and art of creating and following business leads to increase our base of advertisers, sponsors and partners. The people we are looking for should have an understanding of the local market and of LeipGlo's product and audience.
Having a working knowledge of German is needed here because, well, this is a bit of a sales job. With that said, we are not looking for people with specific backgrounds, but for candidates who can clearly and convincingly explain our value proposition and USPs to prospective clients, and close business deals.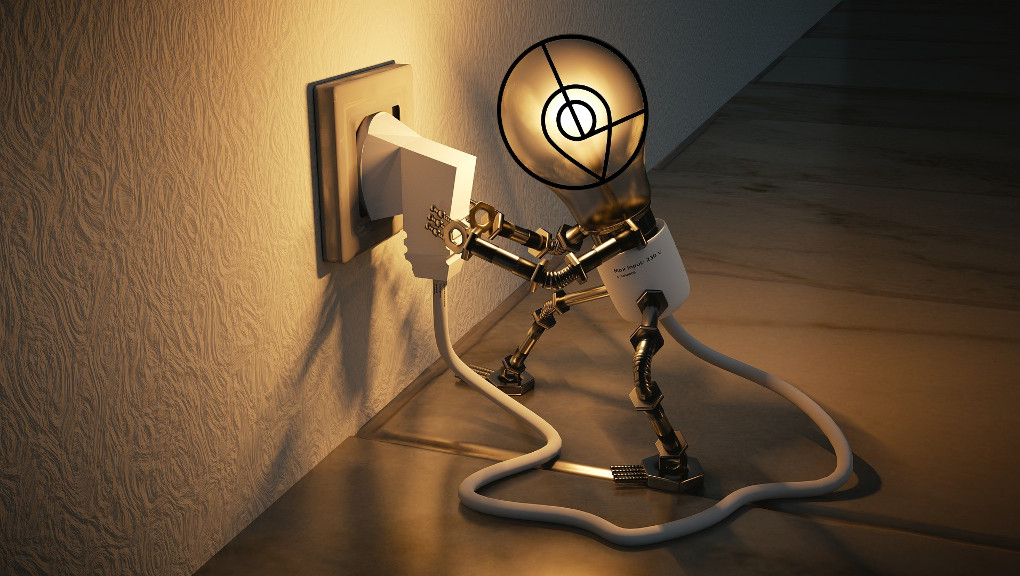 We offer those who want to join our team the possibility to partake in the benefits, as well as stresses, of startup life.
Keep in mind that this would be a commission-based position. It is geared towards people looking for a new challenge or for a secondary source of income.
Hence, as a business developer, you would have a flexible schedule working for LeipGlo, to suit your needs as well as other commitments. Importantly though, you should be legally able to work as a freelancer or self-employed in Germany.
We look forward to chatting with you tomorrow!
Have you signed up for the job fair yet? If not, do it now through this link! It's FREE!