Four years gone by, and I couldn't possibly tell you how many hours of work. I've never kept a log. A business consultant's suggestion to count the hours spent on LeipGlo, I considered for a day. Then I kept forgetting about it.
Does a mother count the hours spent on her toddler, I ask you?
Now, in all seriousness. This is probably not the healthiest attitude, not to separate your work hours from your, well, life. But I've never been good at putting things in different compartments. Actually, LeipGlo started as a way to channel my compulsiveness into something creative and productive that was not my PhD thesis, or stalking ex-boyfriends on social media.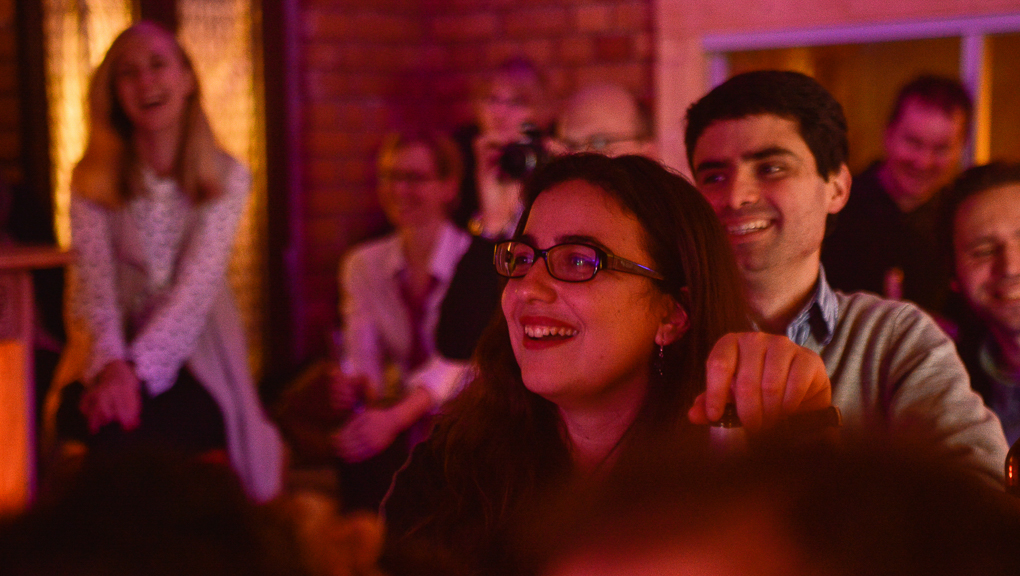 Then it became a way to try to help people like me, who somehow found themselves in this curious little city after maybe bouncing around some.
Hence "The Leipzig Glocal" – Leipzig, the hyperlocal, from an international perspective. Or the international from a Leipzig, hyperlocal, perspective. Through our web magazine, mostly in English, you can find jobs, movies, doctors… and different opinions, on many topics, by real people (NOT bots, except for our occasional podcast host).
All those years back in 2015, a relatively small team started writing articles as volunteers. An even smaller one worked on developing the site and, very slowly, business prospects. It took us more than 3 years to believe that we could actually be financially sustainable.
Meaning that, this time last year, we were pretty worried. Although we were having a lot of fun – with opera singers and such – at our open mics that had just started. And we did have some job ads and sponsored posts.
Little did we know that we had already reached a turning point: event organization.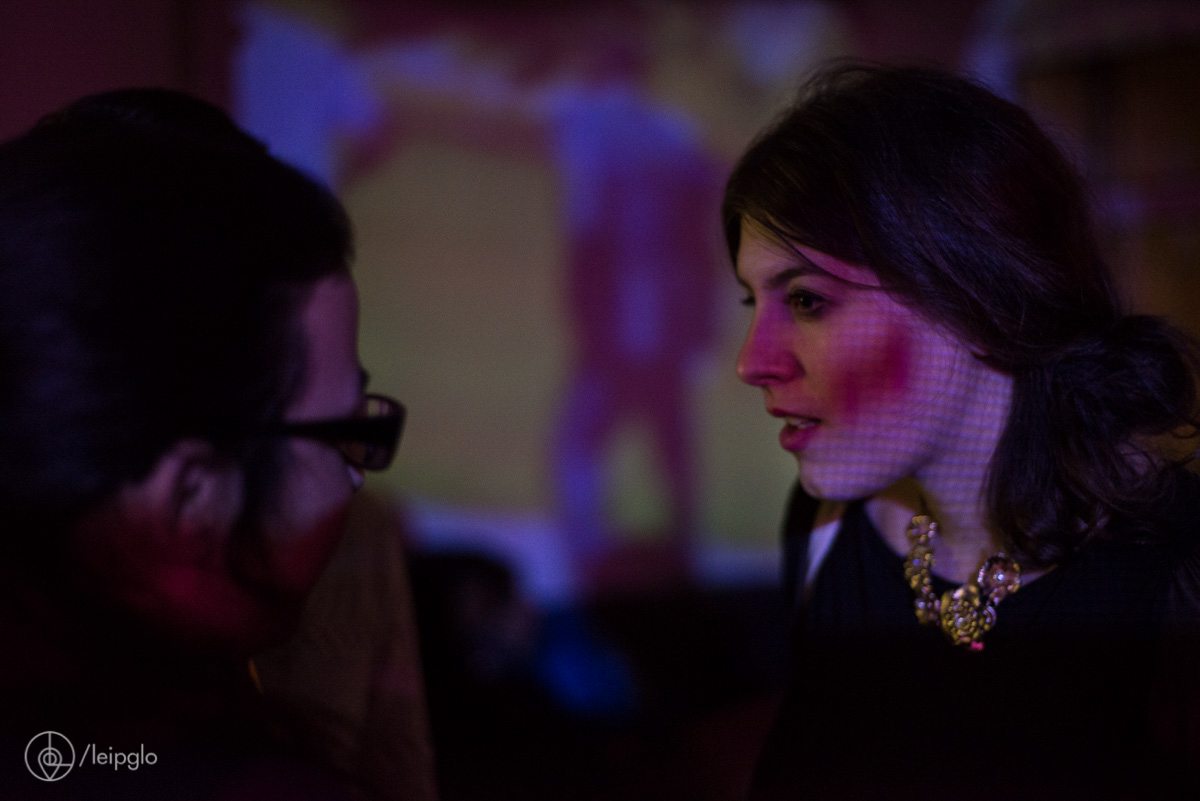 In running the open mic and other smaller events, we gradually came to realize a few things. That the growing audience for our online-based magazine also appreciated our facilitating offline interaction. That we could be a bridge between the global and the local in different ways. That we should be flexible to listen and act on the demand from the audience we serve. So we chatted with people, we measured views and shares, we conducted surveys.
Towards the middle of 2018, the missing links, or catalysts, came together. Crucially, we got out of our living room office and into Basislager Coworking. We built on our connections through them, SpinLab and other friends and supporters to put together the first Leipzig Glocal Job Fair.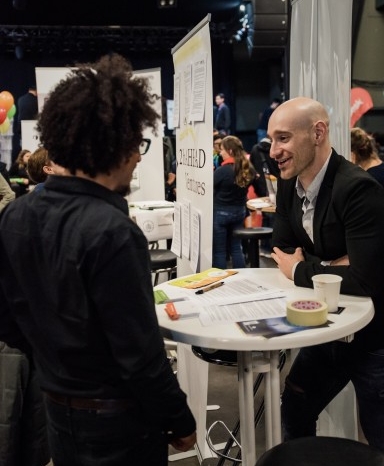 With nearly 30 exhibitors and 600 visitors, our first job fair exceeded our expectations. Besides helping get people jobs, it served to build up our partnership with Basislager and start a relationship with Stadt Leipzig, via its Welcome Centre and people involved in the cultural sphere.
We may have exciting announcements soon on those fronts, under our #BeABiggerDot campaign to help make Leipzig into a more inclusive, cosmopolitan place. We're just waiting on a few more details before we can put it out there.
Keep checking back here and on our Facebook page, and for now, save this date: 12 April 2019 – come celebrate our fourth anniversary at our next Cocktail Open Mic!