Stimmen der Frauen (Voices of Women) is the latest project of renowned pianist and multimedia artist, Dr. Michiko Saiki. Dr. Saiki holds a DMA in contemporary music from Bowling Green University in Ohio. She has worked with artists, composers, and musicians from around the world. Amongst others, these include Arthur Kampela, Stuart Saunders Smith, Eiko Tsukamoto, and Amy Beth Kirsten. Dr. Saiki is passionate about contemporary music and promotes living composers through her performances. In pursuit of this, she has performed at concerts, lecture series, and festivals throughout Europe and the USA.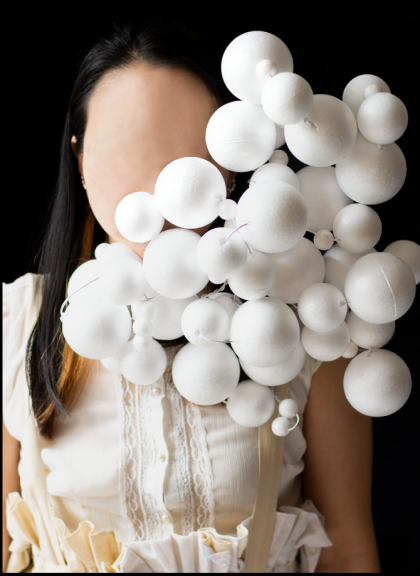 Stimmen der Frauen, compiled and performed by Dr. Saiki, is a collection of music by female composers from around the world. These works include three world premieres. Stimmen der Frauen is an experimental, multi-sensory experience. It gives the audience a unique, personal insight into the aspect of gender in vocal music performance. The works were composed in January 2020 at the Royaumont Monastery, during the Voices of Women artist residency. It was sponsored by the Incubator Program of the Royaumont Foundation, and a concert by the artists was funded by the Music Fund.
The Vocalizing Pianist
This genre gives the audience a view of the world of female musicians. Specifically, it shows the diversity of female points of view, celebrating their combined power. Moreover, this genre is both challenging and expressive. It gives voice to the formerly silent female musicians and composers. The project itself is a unique platform for female artists. For example, it opens up space for their personal stories, creating opportunities for new artists.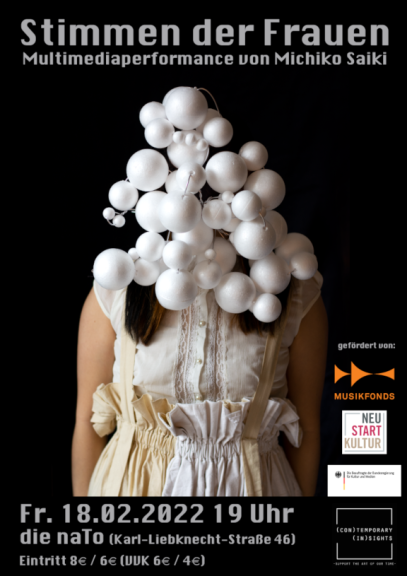 Along with the musical aspect of Stimmen der Frauen, Dr. Saiki showcases a new video sculpture in which the compositions will be staged. This visual aspect in particular immerses the audience in a holistic experience.
A Multi-sensory Performance
Dr. Saiki has a deep desire for self-expression and a child-like curiosity about different art forms. In particular, she likes to expand her own expression through art. This, for example, allows her to move from pianist to multimedia artist. In fact, Dr. Saiki majored in musical performance at Bowling Green University, with a minor in digital media. In addition to her work with musicians and composers, she has also combined forces with visual artists and dancers. Her short film, a…i…u…e…o… (2014), has been shown at film festivals worldwide. It won first place at the Without Word Film Festival in France.
As a solo artist and chamber musician, Dr. Saiki constantly innovates and broadens the scope of musical and visual arts. Therefore, many compositions have been dedicated to her. Likewise, she has been the first person to perform various musical works. Her version of "Lazarus" by Stuart Saunders Smith appears on the CD Pluralities, by Chen Li Music. Her take on Tobias Schick's "Schattenmusik" was released by NEOS.
Dr. Saiki currently lives in Germany with her husband and their cat, Emi.
---
Tickets for Stimmen der Frauen are available from https://www.nato-leipzig.de/programm/detail/?id=10599.
Date: 18 February 2022
Time: 19h00
Venue: The naTo, Karl-Liebnecht Street 46
Ticket Price: 8€ / 6€ (VVK 6€ / 4€)