Germany is an attractive country to live and work in for locals and internationals alike. The country has a long history as a leading industrial and technological power, and it remains a world leader in many areas, including automotive and chemical engineering. The million-euro question is, however, whether the local market is ideal for your profile and qualifications – especially in smaller cities such as Leipzig.
Once you've decided whether to move to or settle down in Germany, you have a number of important points to consider.
What can you do here (also in the long term)?
What kind of jobs can you get?
How can you make the most of your experience and further your career in Germany?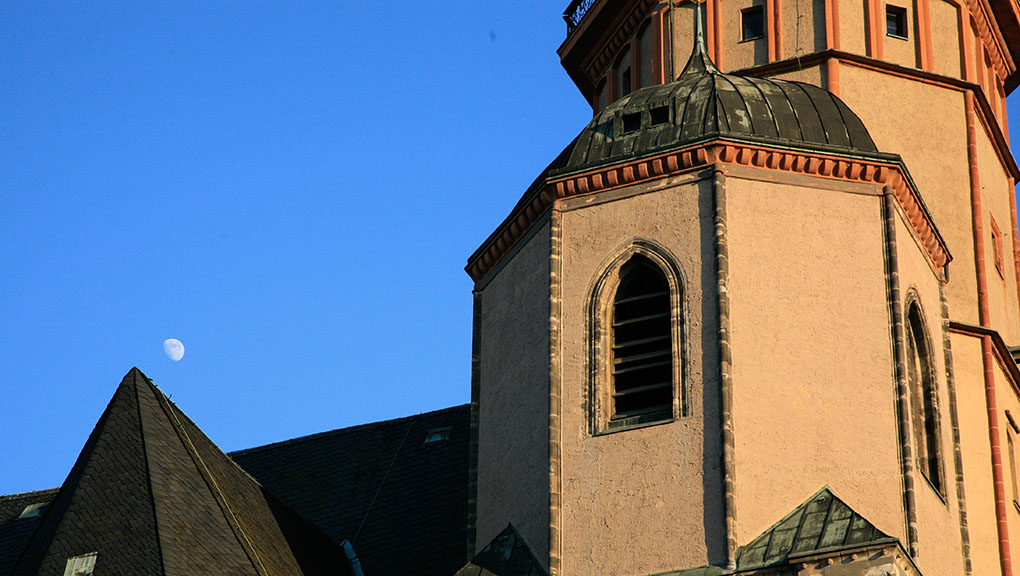 The good news is that there are many opportunities to study, work and do business in Germany, if you want to make or consolidate the move. The country has excellent schools, which are renowned for their high standards. It's home to many great companies and start-ups that are doing well. The cultural landscape is also diverse, with a rich history of exchange between Europe, Asia and the Americas.
The German government is focused on developing the country's economy and job market through various initiatives. Over the past decade, Germany has taken many steps towards becoming one of the most attractive places in the world for trade. It's not only highly developed, but also actively promoting internationalization.
As the population grows and Leipzig becomes more cosmopolitan, you've got more and more graduates, from diverse backgrounds, to ask the million-euro question to.
In other words: Are you trying to decide whether to stay in Germany or go? Here's a chance to find out!
This upcoming Friday, January 20th, 4-6pm, international alumni guests from Leipzig University will share their experiences from study to business locally and internationally.
You can find out whether they think it's worthwhile to pursue a job or business in Germany after graduation, what the chances are, and what you should look out for. You'll hear from Mostafa Salama, Managing Director of Rahn Schulen in Cairo (MA Pedagogy, German Studies), as well as Madina Rasulzoda, Project Manager at Cloudity in Berlin (MBA SEPT).
The event will be hosted by Susanne Benko from the Career Service for Internationals at Leipzig University. She also happens to have great tips for your CV (check out this past post HERE).
Geared at international students and international people in general in Leipzig, this meet-up is FREE and will be held in English via Zoom. To register, simply send an email to cs-international@uni-leipzig.de.
Don't miss out on this excellent opportunity to hear first-hand experiences from internationals who walked this path, and get an answer to the million-euro question on every career-oriented international's mind: "What would staying in Germany mean for my potential and prospects for development?"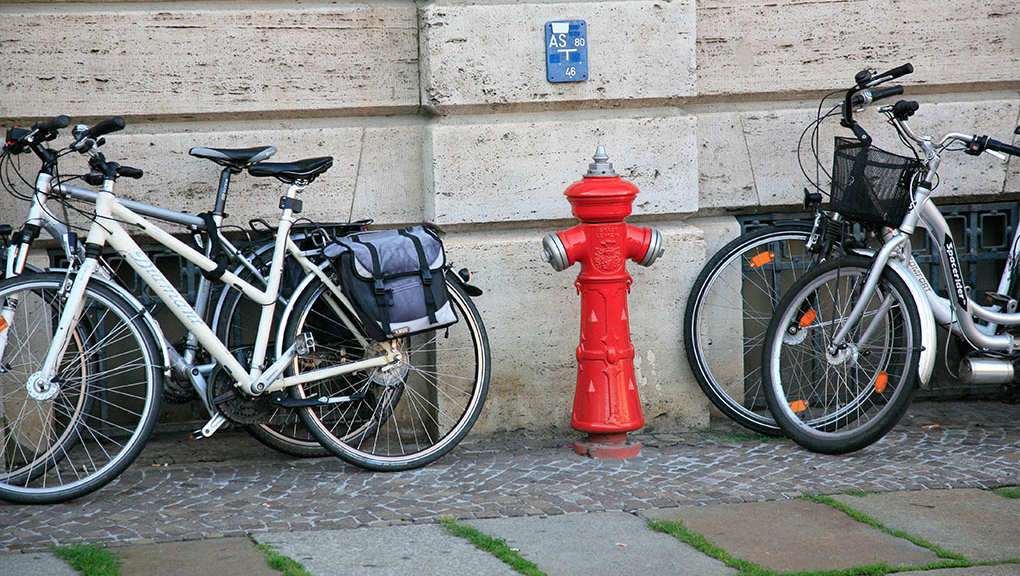 For more information about this event, check out the corresponding calendar entry. To add your own event to our Leipzig community calendar, for a chance to be featured as a story like this one, visit the main calendar page.