On Friday, 8 April, the Deutsch-Amerikanisches Institut Sachsen (DAIS) presents a book launch and discussion by Dr. Yascha Mounk. In his new book, "The Great Experiment: How diversity threatens and enriches democracy", Dr. Mounk discusses the challenges faced by multi-ethnic societies. He also offers suggestions on how these societies might deal with globalization, migration, and identity politics. Dr. Mounk is a world-renowned German-American political scientist. He is an Associate Professor of the Practice of International Affairs at Johns Hopkins University in Washington D.C. At the core of his book is the defense of pluralistic principles in the context of equality, community, and individual freedom.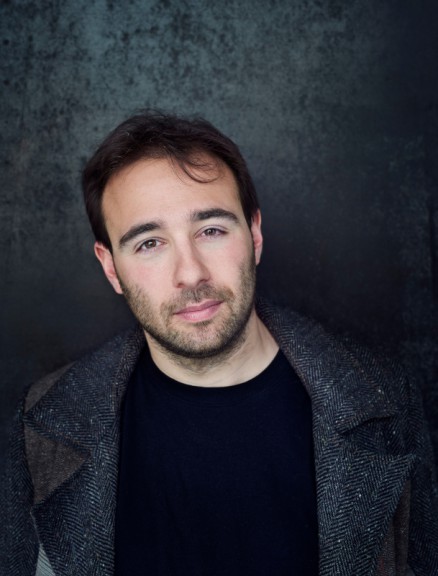 Central Germany and Saxony have been buffeted by turbulent upheaval for the past several decades.
The democratic developments within this time period in the areas of economy, culture, politics, and civil society have not all been successful. Pluralism, democracy, and liberalism are often challenged by populism, protectionism, and even paralysis. The Saxon historical and political background complicates thinking about liberalism and democracy even more. Guest speaker Juliane Nagel, from the political party Die Linke, helps to shed light on these issues as it relates specifically to Saxony.
As organizers of this event, DAIS also wishes to engage in a discourse on theory and practice. Therefore they incorporate the diverse work, research, and professional perspectives of the guest speakers relevant to democracy.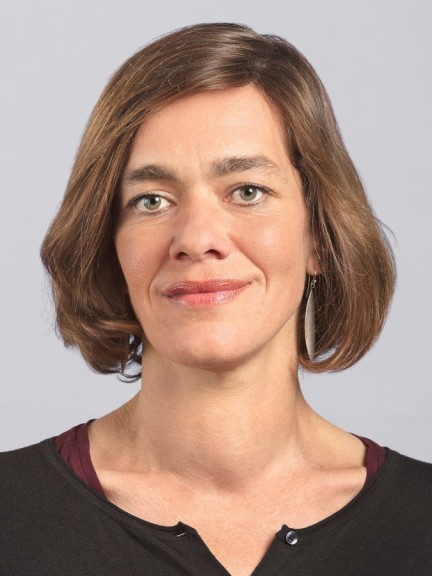 Theories tend to take on a quality of validity that doesn't always reflect the lived experiences of individual societies.
Dr. Mounk's book presents important observations enriched by his transatlantic experience and provides much food for thought. Juliane Nagel has a wealth of insight into standing up for democracy and diversity, both in direct conversation and confrontation. In this discussion, the organizers also endeavor to address the fears that people often develop in pluralistic societies.
The discussion will be centered around and guided by the following questions:
1) There exists a tension between similarities and differences in liberal democracies. Where do we draw the lines between individualism and collectivism? What are some of the differences and similarities between the U.S. and Germany?
2) Keyword fear: Why is the idea of a "cosmopolitan Saxony" feared by many people? Are comparable fears to be taken seriously in of themselves, or are they only projections of other social developments?
3) Failure and understanding: Are our democracies really failing because Saxony is not "open to the world"? Are there other processes that threaten our democracies? Against this background, what are the opportunities for our democracies in the next 10, 30, or 50 years?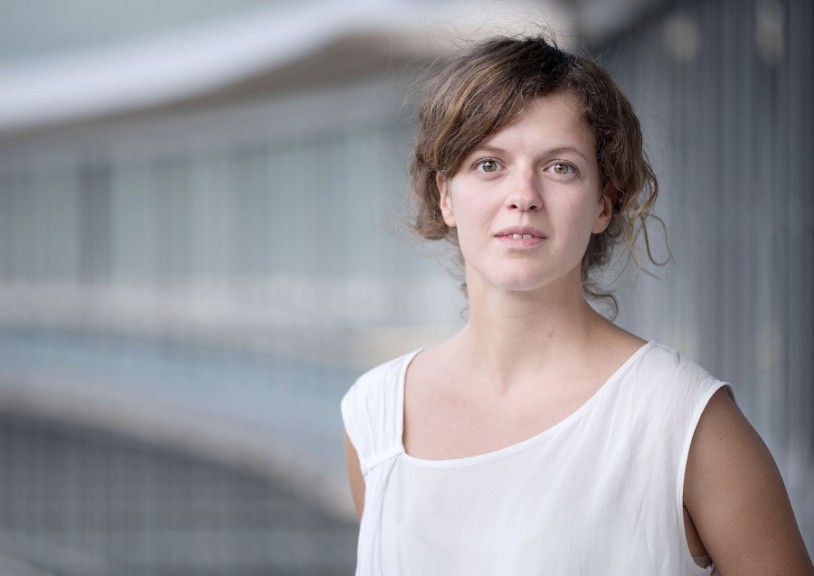 AGENDA
16H30: Greeting by Friedrich Opitz, Deputy Director, DAIS
16H35: Welcome and introduction by moderator Lydia Jakobi
16H40: Keynote speech by Yascha Mounk. Core Theses of "The Great Experiment"
16H45: Moderated Discussion, Topic 1: Tension between similarities and differences in liberal democracies
16H55: Moderated discussion, Topic 2: Where does the fear of a Saxony open to the world come from?
17H10: Moderated discussion, Topic 3: Threats to our democracies and future developments
17H20: Q&A
17H30: Moderation by Lydia Jakobi
PANELISTS
Dr. Yascha Mounk (Associate Professor of the Practice of International Affairs at Johns Hopkins University, Washington D.C.)
Yascha Mounk is a German-American political scientist who teaches, among other things, as a lecturer at Harvard University (Cambridge, MA). As a freelance journalist he has written for The New York Times, The Wall Street Journal, Foreign Affairs, Atlantic, and Time online. He has a podcast, The Good Fight, in which he regularly discusses ideas and approaches to fighting authoritarian populism.
Juliane Nagel (MdL DIE LINKE)
Politician Juliane Nagel has been a member of the Saxon state parliament since 2014 and was re-elected to the Leipzig city council in 2019. She is the spokesperson for migration, refugee, and housing policy in her parliamentary group in the Saxon state parliament. In addition, she is also a deputy member of the Interior Committee and the Constitution and Legal Affairs Committee. She is a recipient of both the Leipzig Peace Prize and the Lysistrata Peace Prize.
Lydia Jakobi (Moderator)
Lydia Jakobi is an author and journalist at Mitteldeutscher Rundfunk. In her MDR Aktuell podcast, "Das große Ganze – der gesellschaftskritische Podcast", she regularly talks to sociologists, historians and philosophers about important socio-cultural and socio-political issues.
---
For any questions about the discussion or about the work of DAIS, please contact:
Friedrich W. Opitz, Deputy Director DAI Saxony – fwo@dai-sachsen.de
Date: Friday, April 8, 2022
Time: 16H30
Venue: Polish Institute Leipzig, Markt 10
For more information and to register, visit the event page on the DAIS website.